The game will be available today in Desura!
Patch Notes for
version
0.25
- Cable item added.
- Generator added.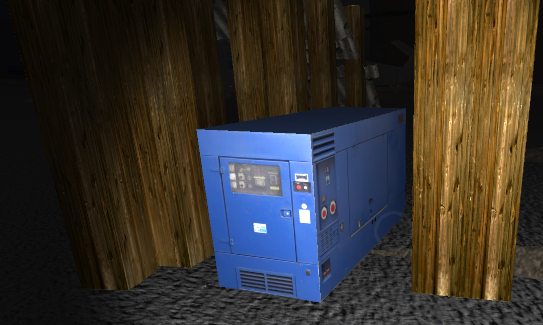 - Doors are now larger for improved gameplay.
- Explosion updated.
- Optimization for game host.
- AK-47 updated.
- Video settings added.
- Audio distances updated.
- Lights now require power from generator.
Patch Notes for version 0.26
This patch is now available!
Craftable items added
- Wooden Wall
- Wooden Frame
- Backpack

- Crafting Item requirements updated
- Electric Trap added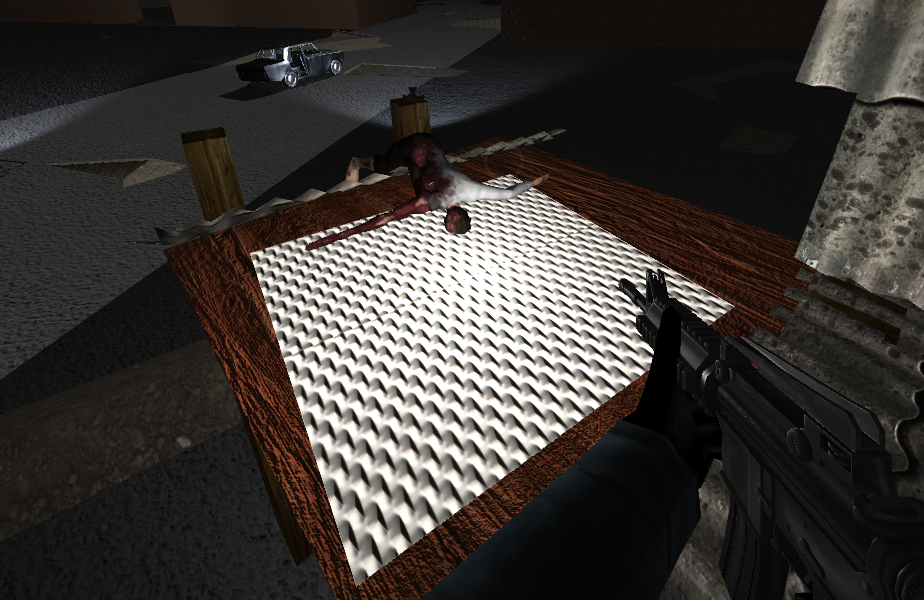 - Enemy AI updated
- Special Wasteland mode added
- Corpses updated
And more coming!