We are proud to announce that all the game levels are completed! But there is still more work to do. We have to fix bugs, try to add a new input method, check the design of the latest levels and implement the Steam integration.
We can advance some information about the contents of the final game, so be prepared for an experience of 50 defying levels, every one totally different to the others. You will be surprised until the end of the game!
Here are some screenshots of the latest content added.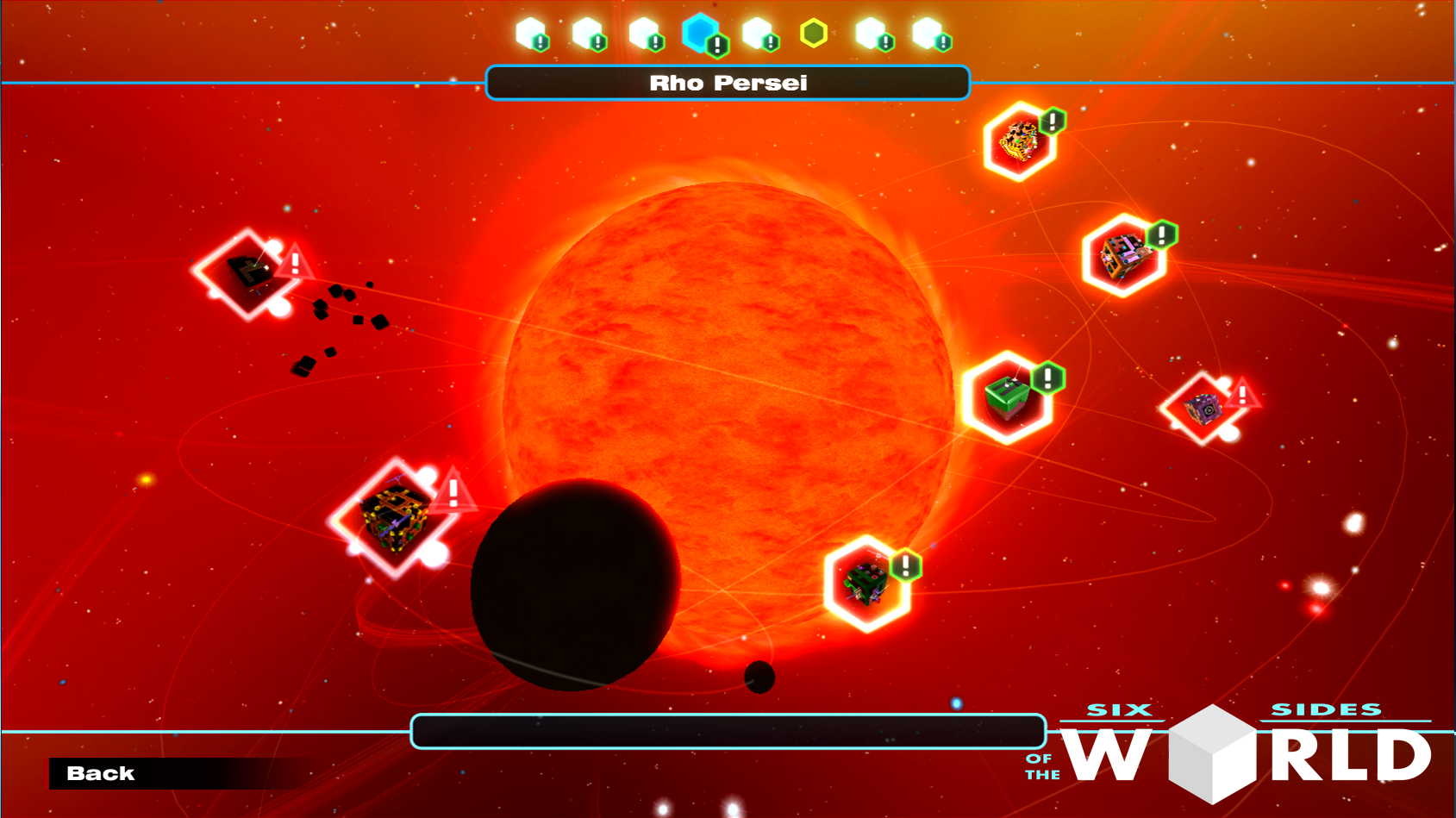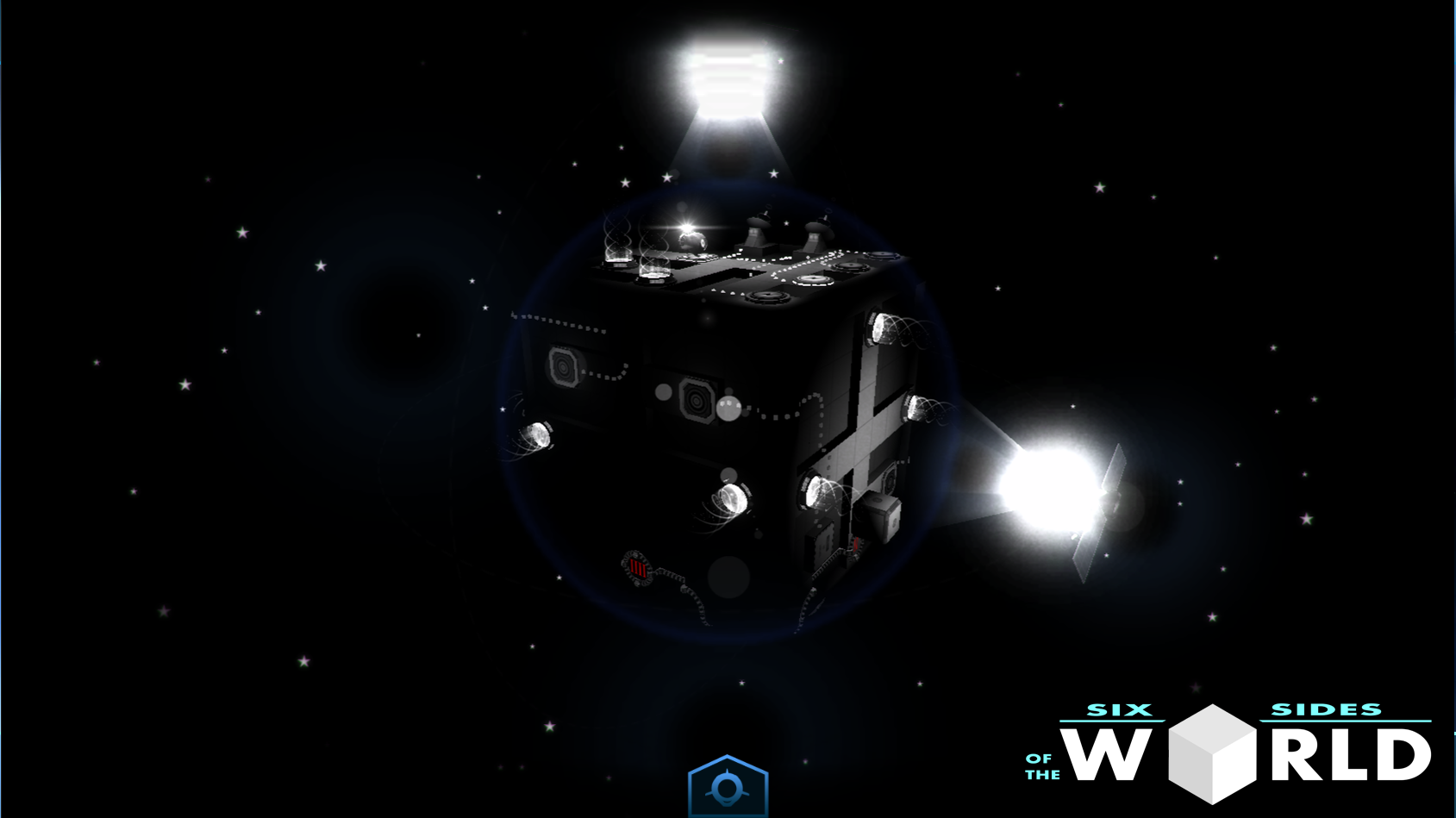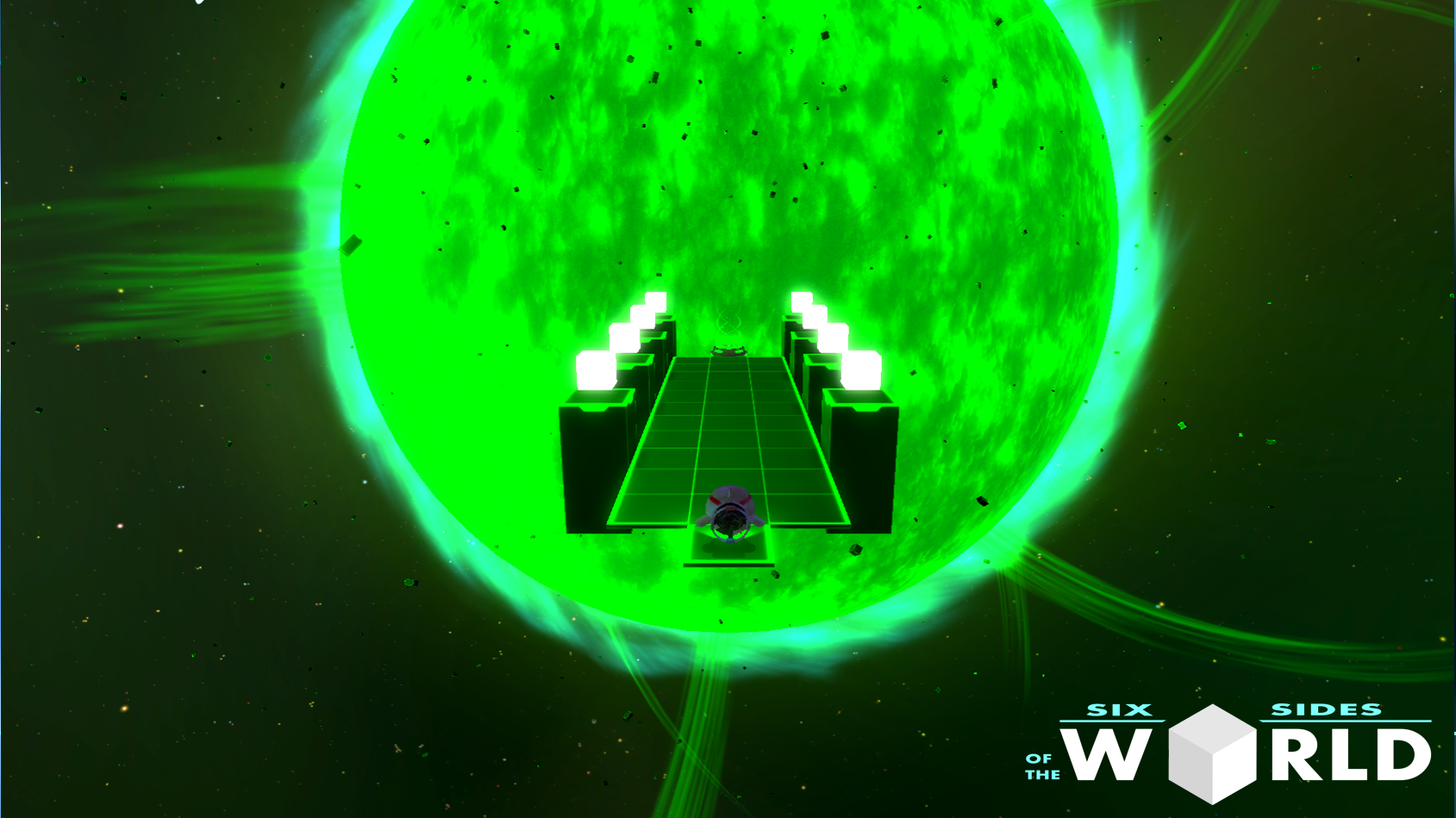 And... what about a release date?
We'll only say that you should save some money for the launch on the second half of January 2016!
See you soon!