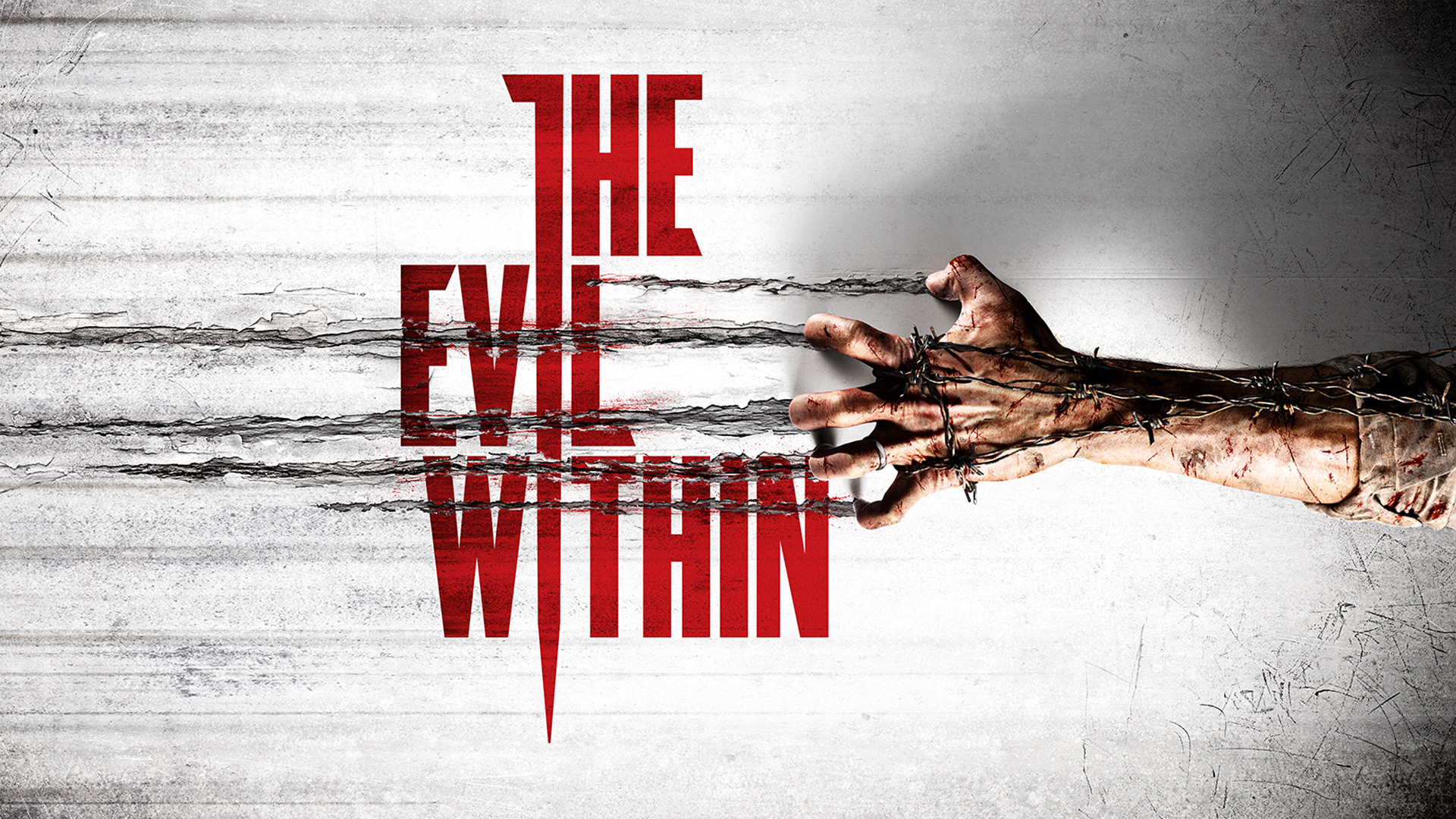 Game Competition (The Evil Within)
Halloween competition 2 of 4
Developed by Shinji Mikami creator of the seminal Resident Evil series and the talented team at Tango Gameworks, The Evil Within embodies the meaning of pure survival horror. Highly-crafted environments, horrifying anxiety, and an intricate story are combined to create an immersive world that will bring you to the height of tension. With limited resources at their disposal, you'll fight for survival and experience profound fear in this perfect blend of horror and action.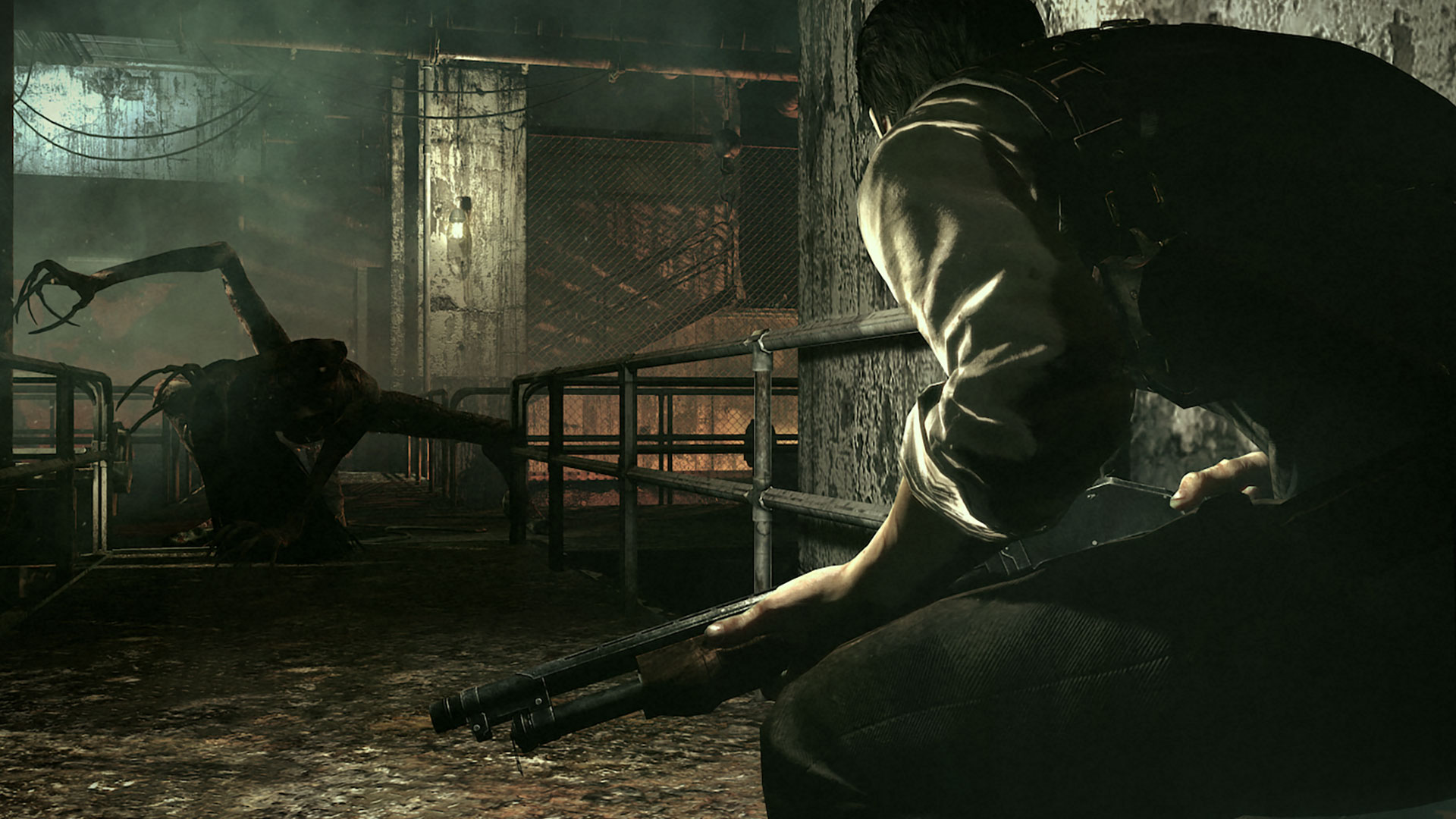 While investigating the scene of a gruesome mass murder, Detective Sebastian Castellanos and his partners encounter a mysterious and powerful force. After seeing the slaughter of fellow officers, Sebastian is ambushed and knocked unconscious.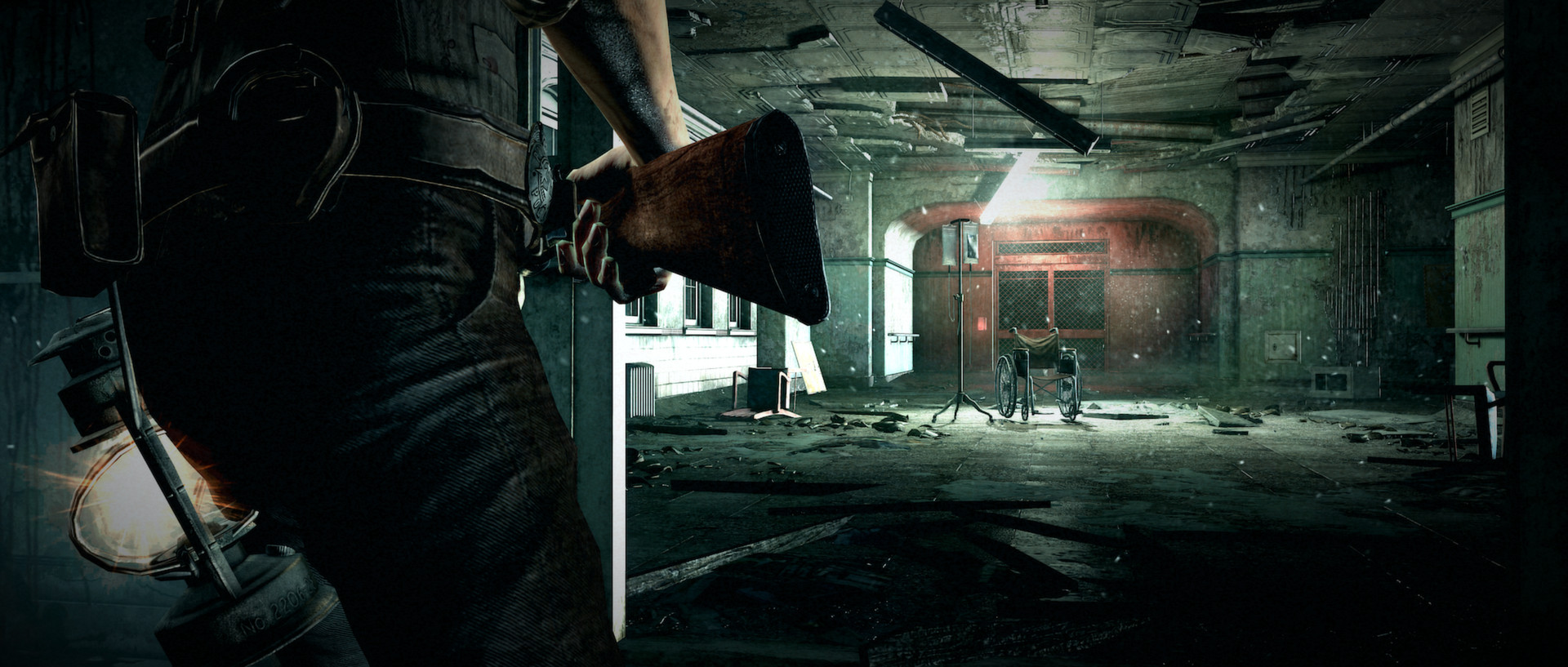 When he awakens, he finds himself in a deranged world where hideous creatures wander among the dead. Facing unimaginable terror, and fighting for survival, Sebastian embarks on a frightening journey to unravel what's behind this evil force.
Game Competition (The Evil Within)
~ Answer the following questions to win ~
Question 01: What are the most horror monsters you have seen in your life? "Give a link showing this monster, link is only allowed from Dbolical.com or imgur.com"

Question 02: Why do you think this monster is scary, describe why?

Question 03: What do you think is the weakness to the monster?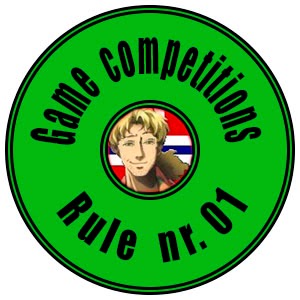 This competition is under the Rule nr. 01 - (Game Competition Info)
One winner will be drawn in this competition.
This competition will expire 16.10.2015 - (The Competition is now closed)
Those who win will be contacted by those who Sponsor this competition.
The game will be handed on PC through Steam.
To aid delivery through Steam friend one of the Sponsors.
To see Sponsor list refer to main blog here.
Sponsor of this competition is: Kark-Jocke

~ I wish you all good luck and may the best one win ~