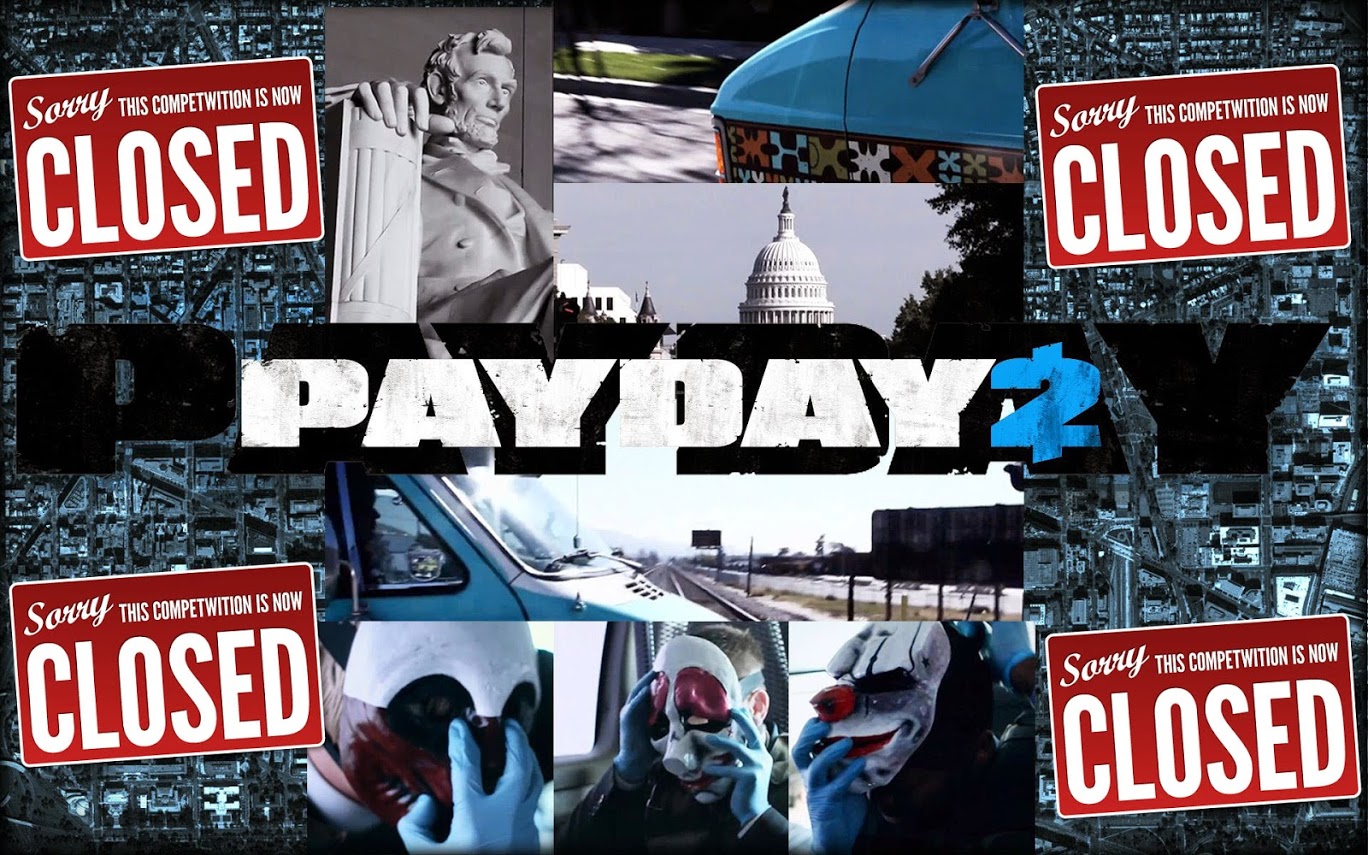 ~

Some information

about the game

~
The game consists of a variety of 'heists' that a player can opt to either carry out by themselves, with the AI, or as part of a multiplayer game. There are heists such as bank robbery, a drug trafficking run, and rigging an election. Some of the heists put a large emphasis on stealth, often leading to a bonus experience points and money on completion.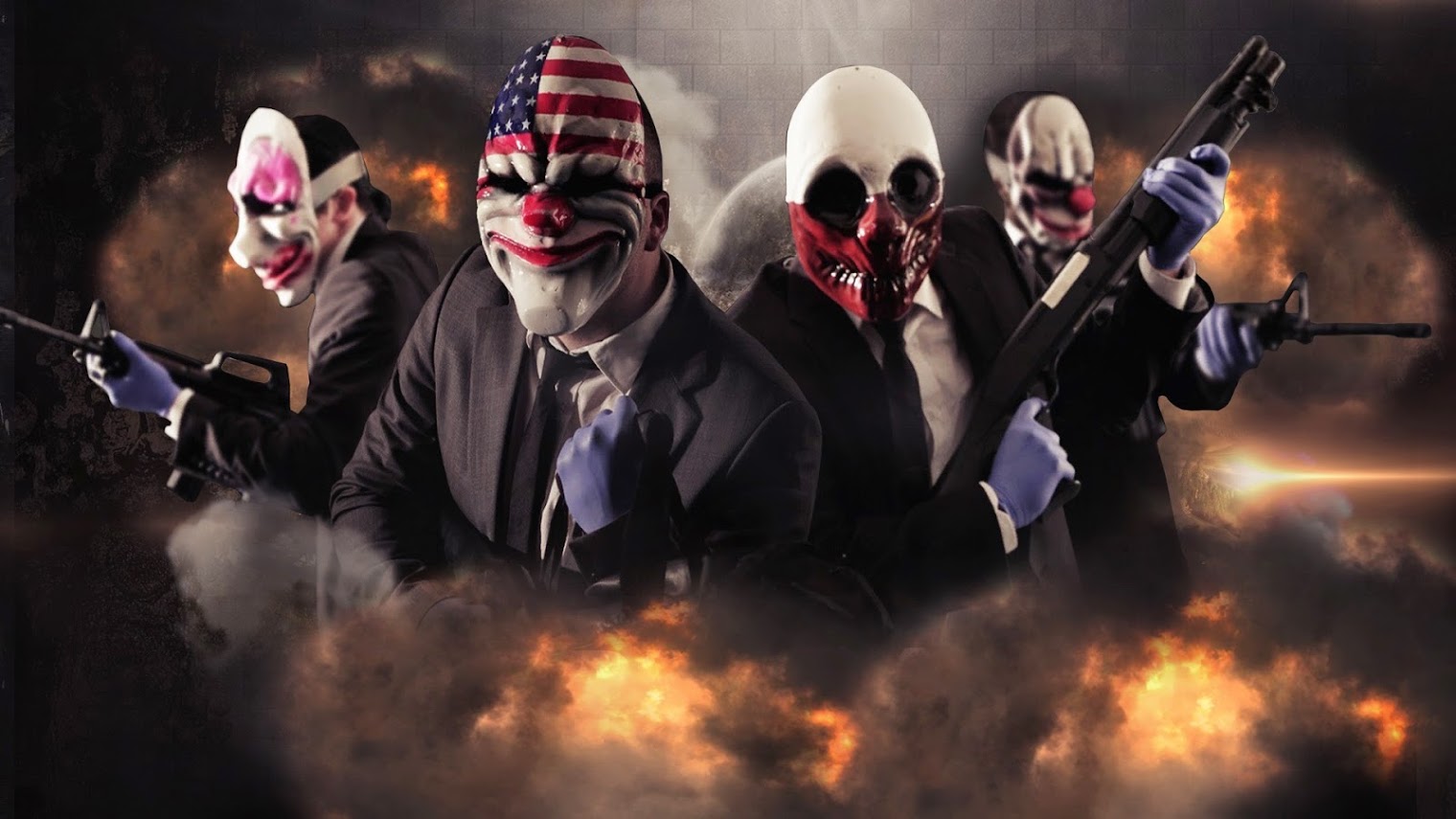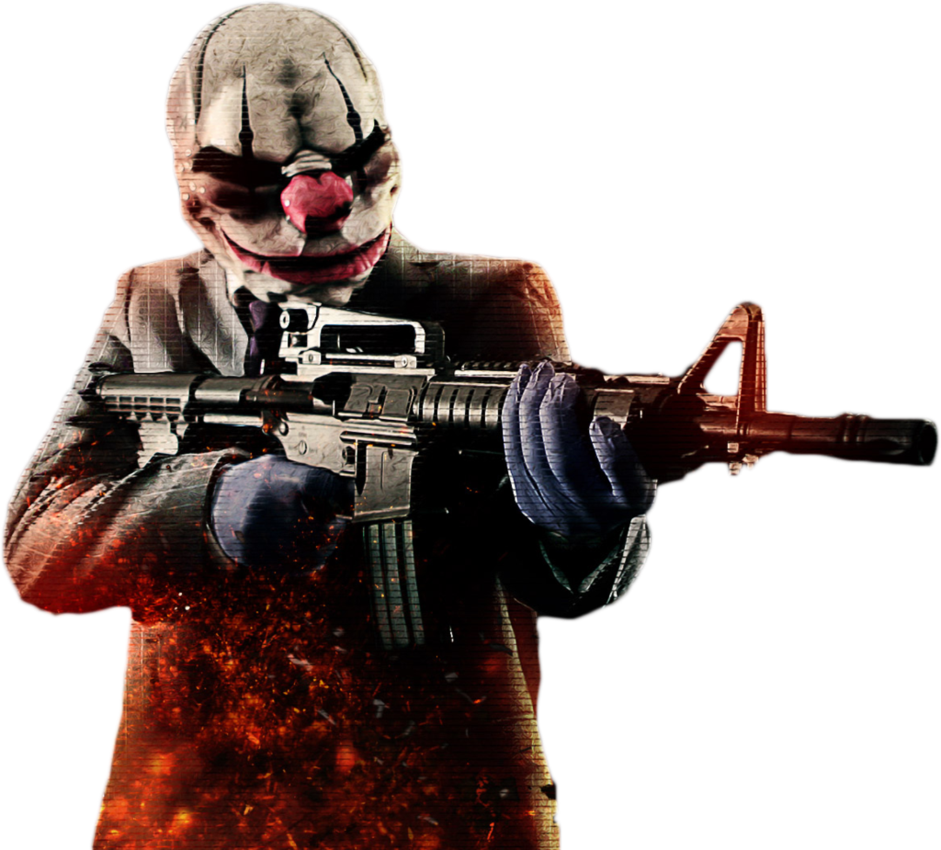 Gameplay is set as an objective-based cooperative shooter often based on larceny. Of the heists, the contract provider is indicative of the type of heist. Bain, the command and control officer of the Payday gang provides straight robbery from banks, stores and armored car convoys. Hector, a Colombian drug trafficker assigns jobs to advance his cartel and harass his rival gangs. Vlad uses the gang to extort protection money from his "protected businesses" and cause a nuisance to others.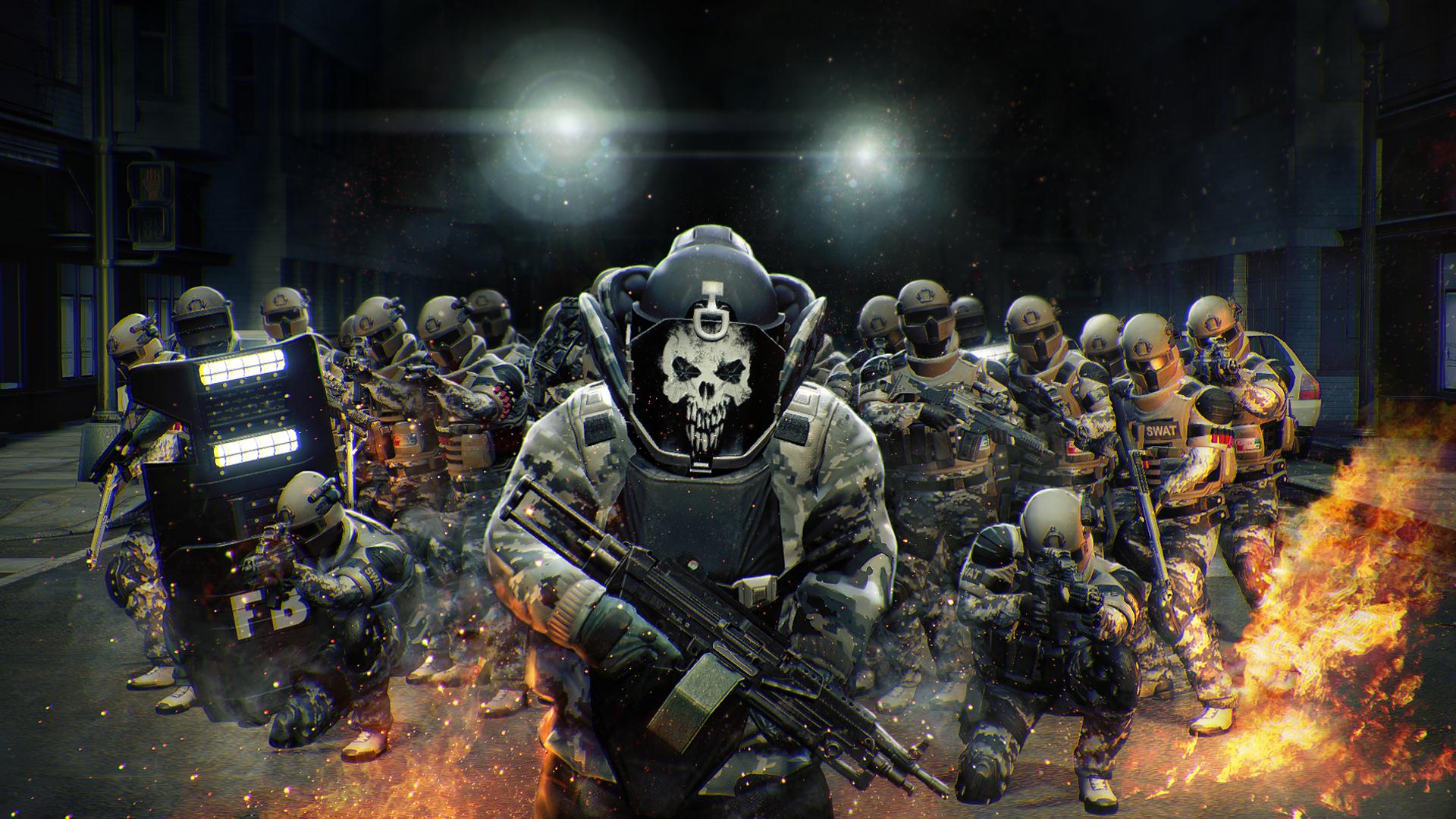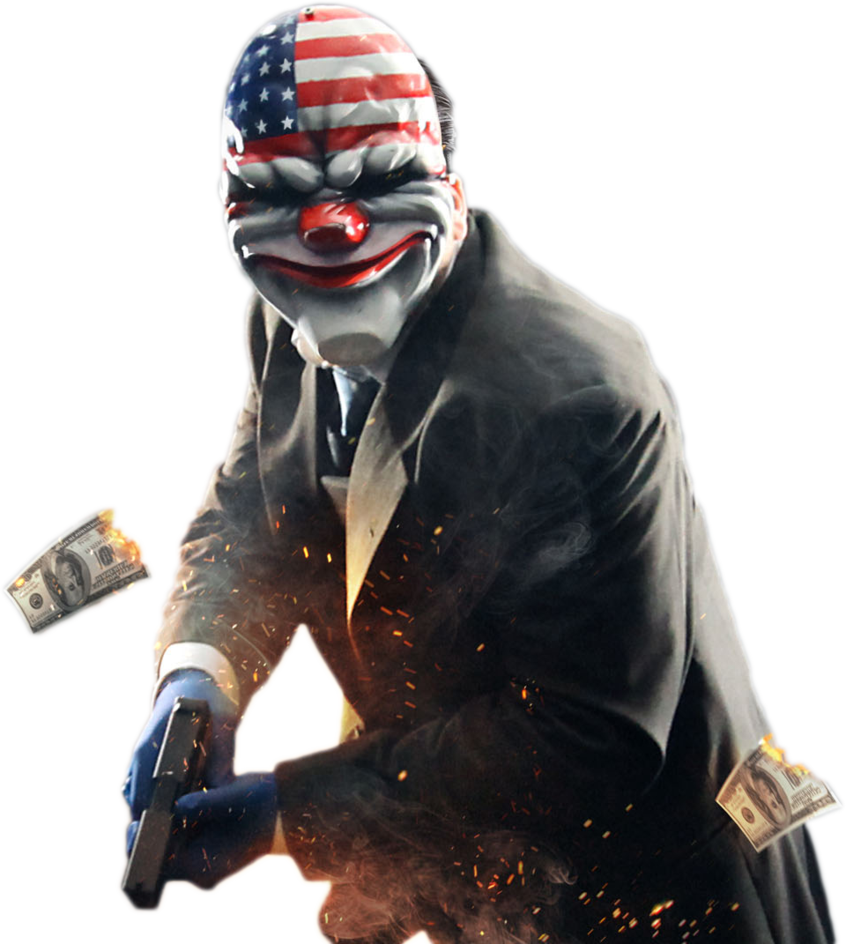 The Elephant, a wholly corrupt Republican politician employs the gang for political gains going so far as to frame a Democratic senator for drug trafficking and arms dealing to rigging voting machines to swing for his desired candidate. The Dentist, a recent addition to the contact list, provides access to much more high profile theft heists, such as breaking into the Federal Reserve Bank, with a diamond museum, casino and prison breakouts planned to be added to the game as DLC expansions in the second half of 2014.
~ Payday

2

- Launch Trailer ~
---
Game Competition (PAYDAY
2

)
~ Answer the

following

questions to

win ~
Question 01:

What

weapon

would you use

and

would you use

armor

on

your

mission?
Question 02:

Go

and rob the

bank

alone or

with

people who can help you

r

mission

?
Question 03:

The Police

or

FBI

are now sent to

bank you

rob

and you have

not

gotten

out

more

than

20

%

of the money

in the bank

.

You have 5

minutes

on you

until they come

,

you

choose

to

take the money

you

have now and

flee

or stand

and fight

against them,

your

group or just

you have

all the money

in the bank

! (

What do you do

!?)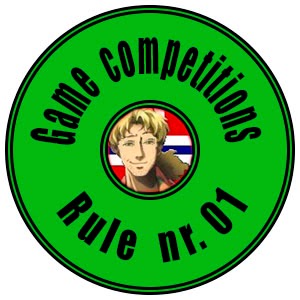 This competition is under the Rule nr. 01 - (Game Competition Info)
One lucky winner will be drawn in this competition.
This competition will expire 22.08.2014 - (The competition is now closed)
Those who win will be contacted by those who Sponsor this competition.
The game will be handed on PC through Steam.
To aid delivery through Steam friend one of the Sponsors.
To see Sponsor list refer to main blog here.
Sponsor

of

this

competition is: Kark-Jocke

~ I wish you good luck and may the best win ~