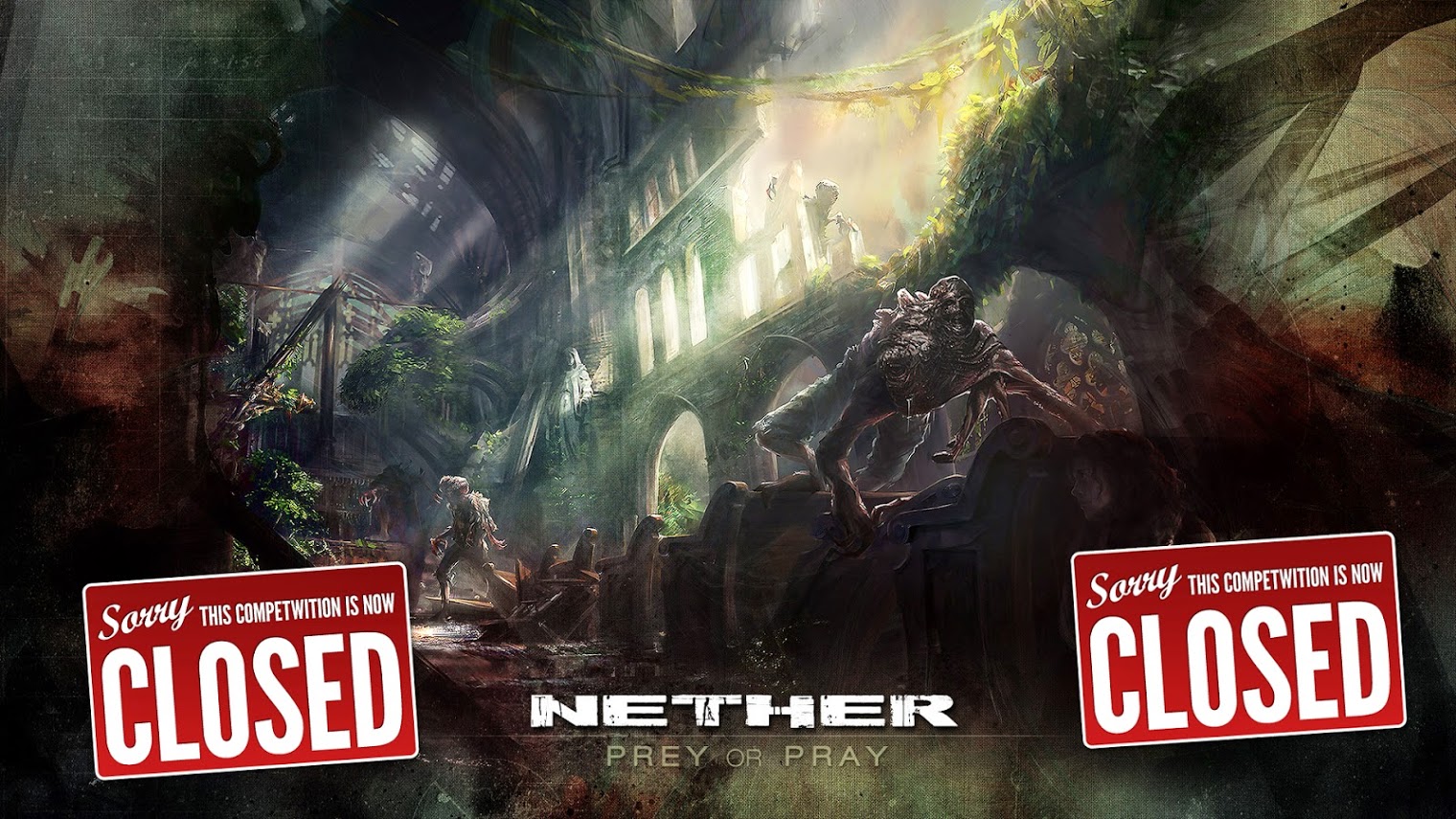 ~

Some information

about the game

~
Nether is a first-person, survival-shooter that introduces players to a desolated, sprawling urban cityscape (based loosely on Chicago). Nether features core survival elements, requiring players to scavenge for resources in order to survive as well as crafting. More importantly, Nether brings unique gameplay elements to the genre, and brings the experience to a new level.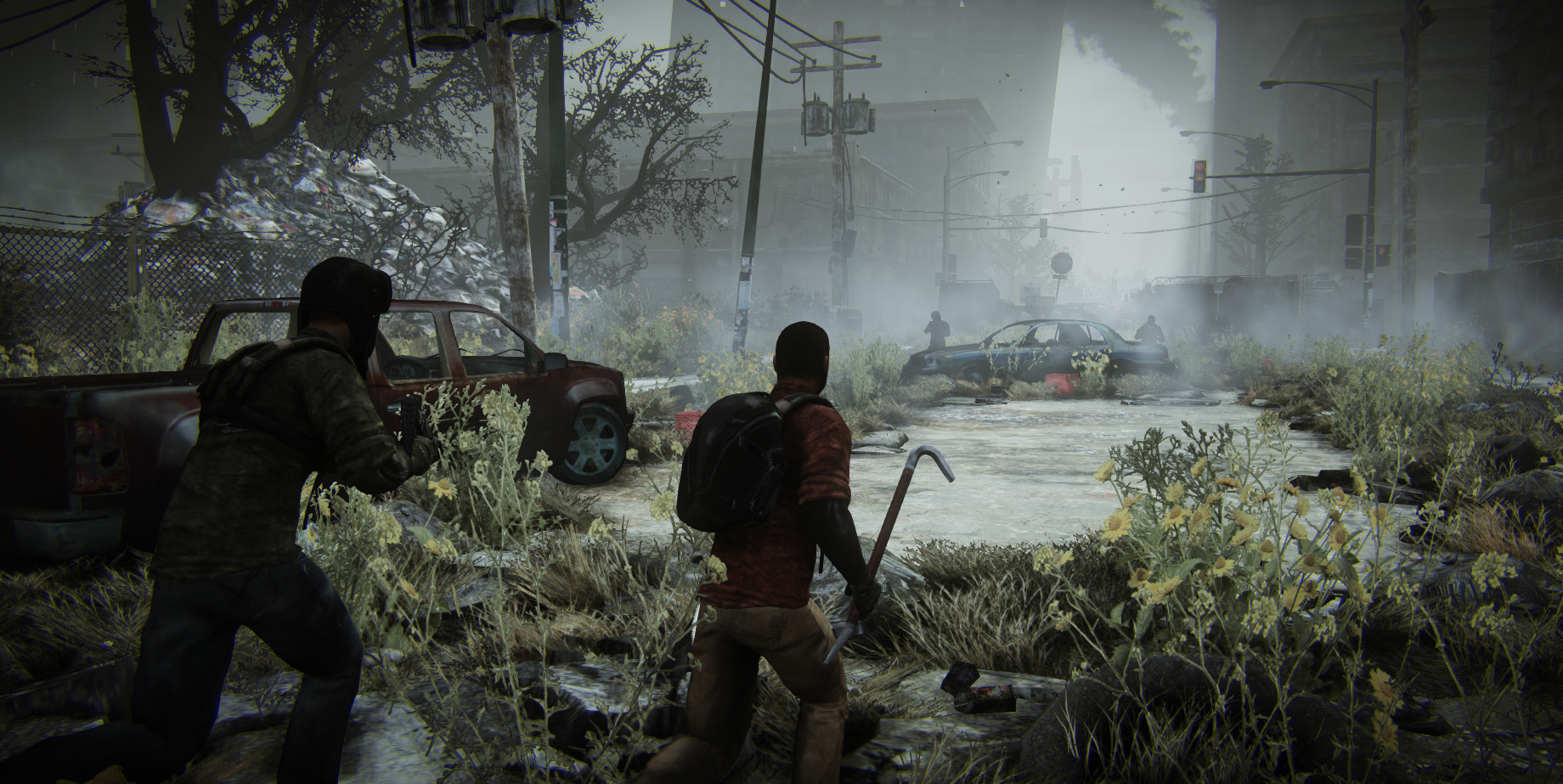 The city spans several hundred blocks and players can access most of the buildings, including multi-level skyscrapers that provide huge vantage points. Danger is around every corner, sometimes only a few yards from you, raising tension to a new level.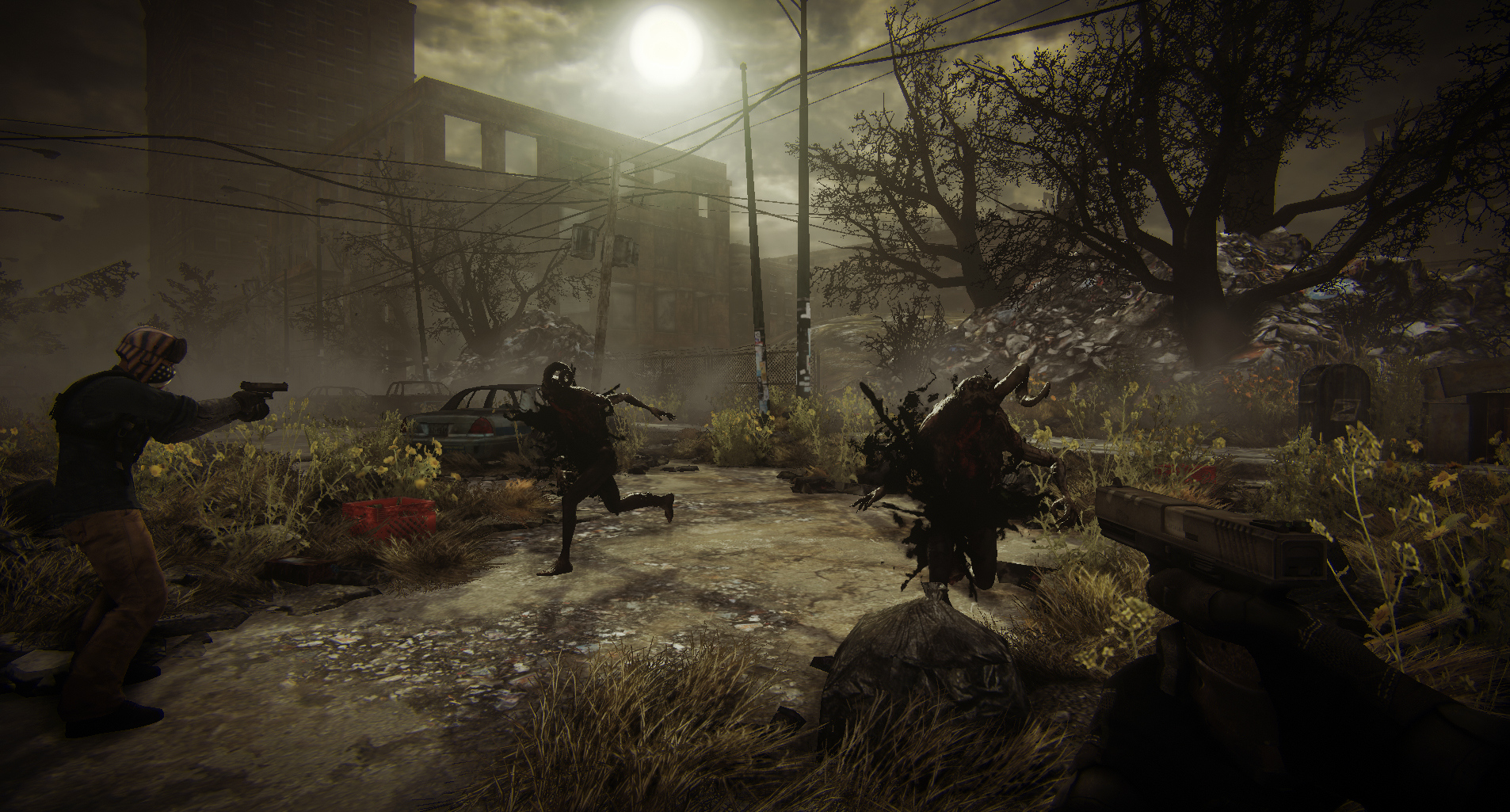 Nether also presents players with a meld of PvE and PvP that fosters unique, emergent gameplay and forces big decisions when it comes to trusting other players. The enemies, called "Nethers," are unique and each species possesses both demonic and human qualities, making them fast, smart and hard to kill.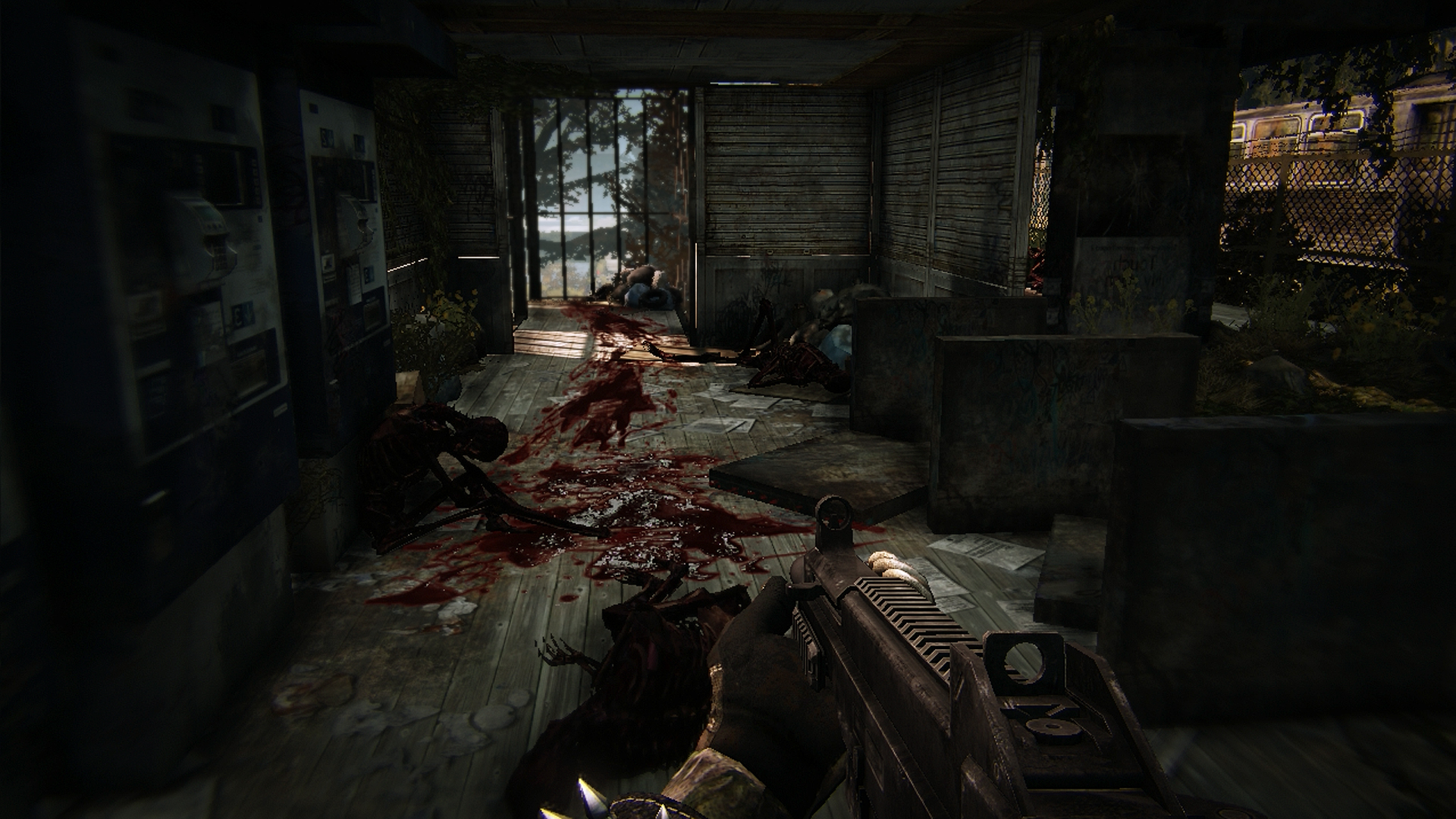 This also factors in when it comes to working together to defend safe zones or clear out structures. Finally, by setting world objectives, Nether adds another dimension to the survival genre, which further sets it apart from other online games.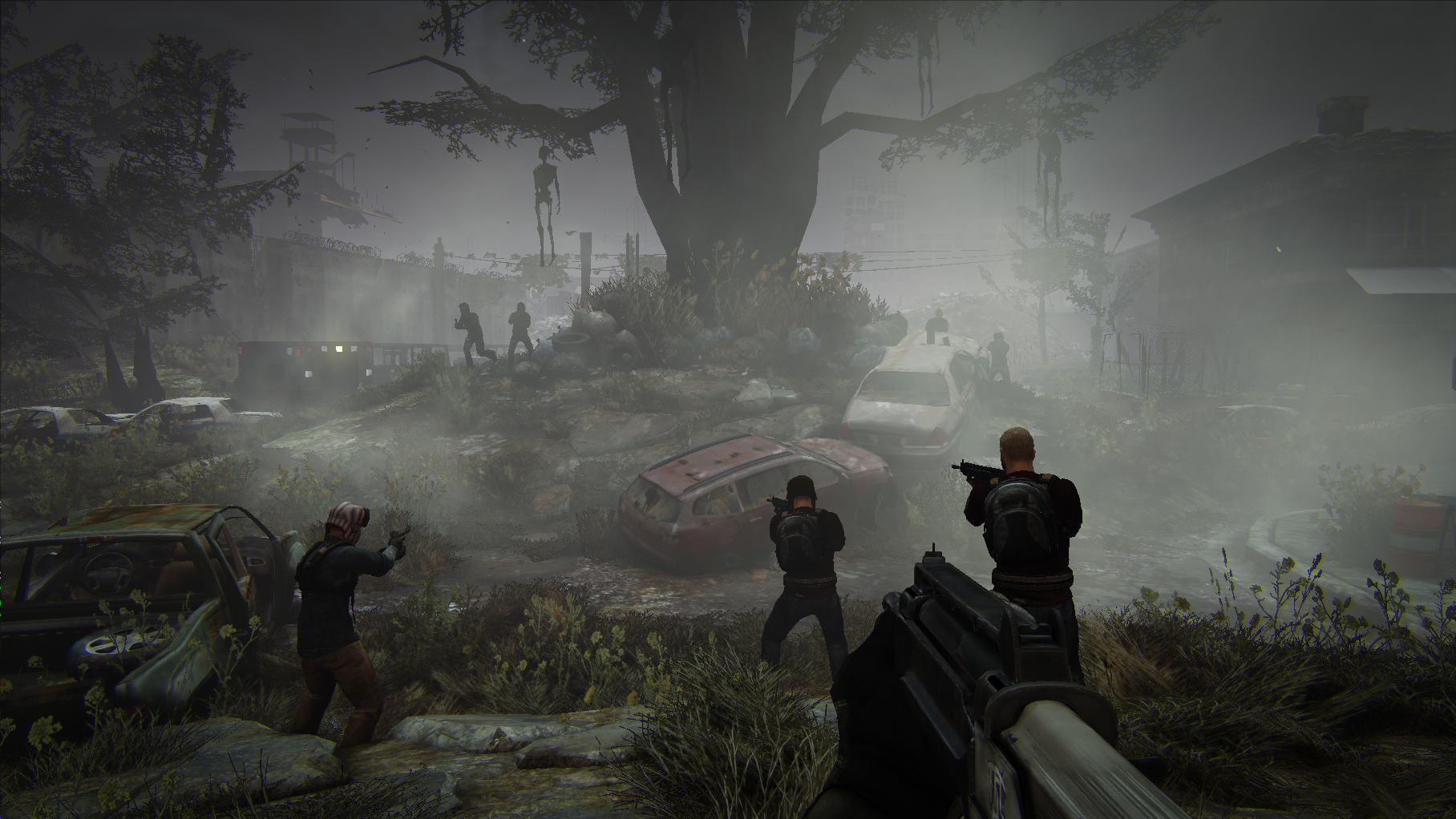 ~ NETHER -- Official Full Live-Action Trailer HD ~
---
Game Competition (NETHER)
~ Answer the

following

questions to

win ~
Question 01:

Best to

use

fighting

weapons or

firearms

against

monsters?
Question 02:

What type of

weapons

do you like to

use against

monster?
Question 03: T

o

survive as

long as possible

, it is best

to be in

a city.

Or

outside the

city

range?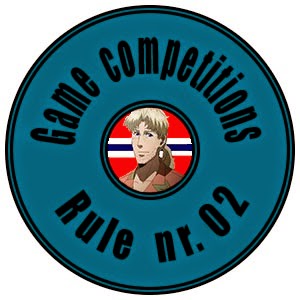 This competition is under the Rule nr. 02 - (Game Competition Info)
Three Lucky winners will be drawn in this competition.
This competition will expire 25.10.2014 - (The competition is now closed)
Those who win will be contacted by those who Sponsor this competition.
The game will be handed on PC through Steam.
To aid delivery through Steam friend one of the Sponsors.
To see Sponsor list refer to main blog here.
Sponsor

of

this

competition is: Kark-Jocke

~ I wish you good luck and may the best win ~