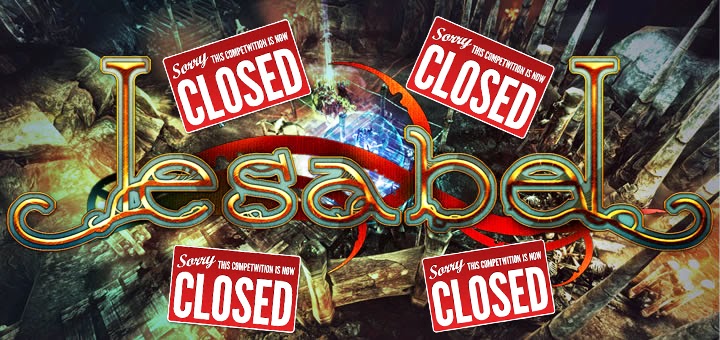 ~ Iesabel ~

~

Some information

about the game

~
In the times of darkness, only the mightiest of heroes can save the world. Stand out against the evil all by yourself in epic single player mode, or form an unstoppable team with up to 7 of your friends in an extraordinary co-op mode. Swarms of bloodthirsty monsters, loads of epic gear to collect, dozens of skills to obtain. Grab your sword and fling yourself into action now!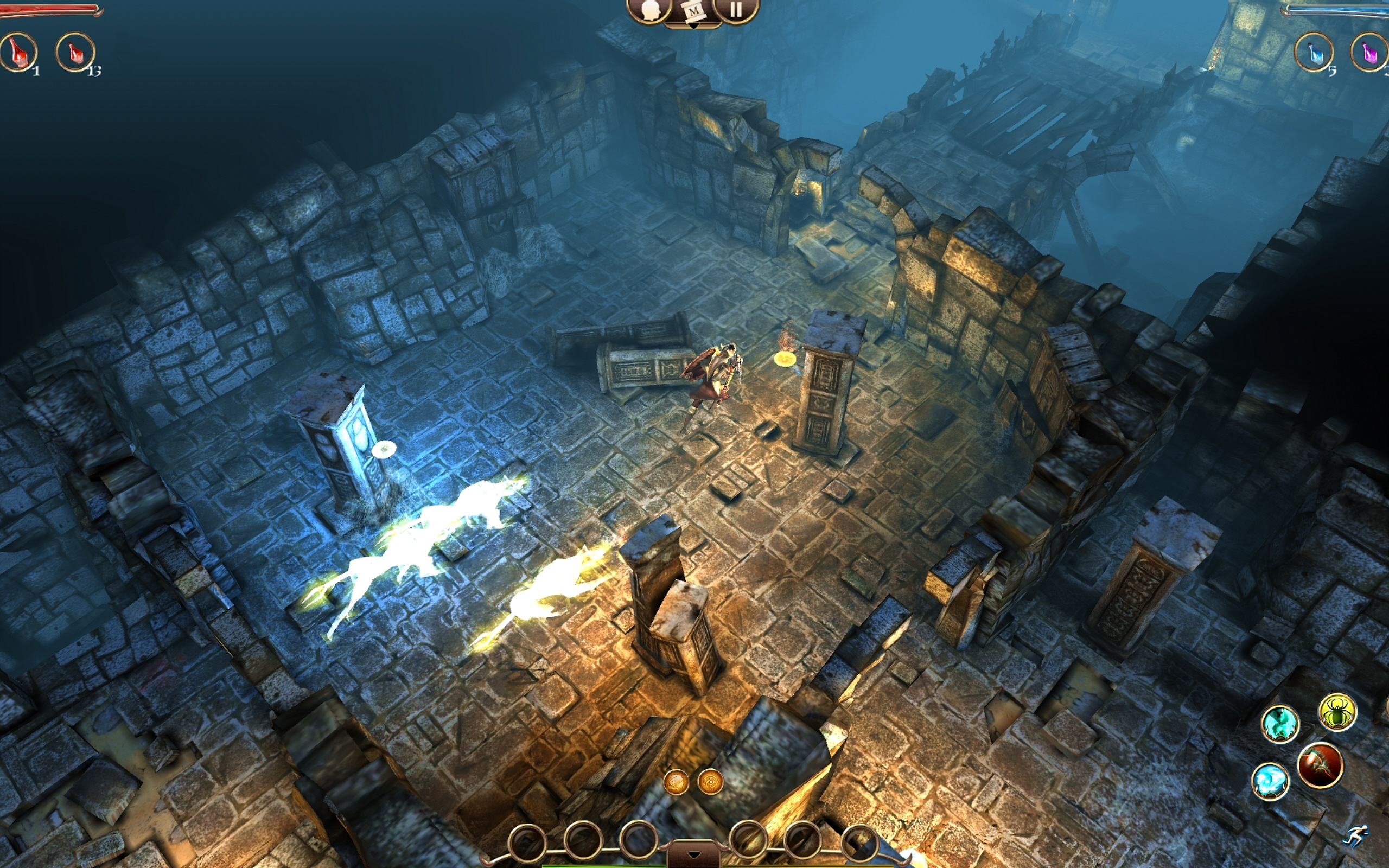 Iesabel is a beautiful and detailed 3D game and as expected you'll need a powerful hardware to experience it in ultra HD graphics. For those with older devices we've included option to sacrifice graphics for higher FPS, but still Tegra 3 GPU or equivalent is highly recommended.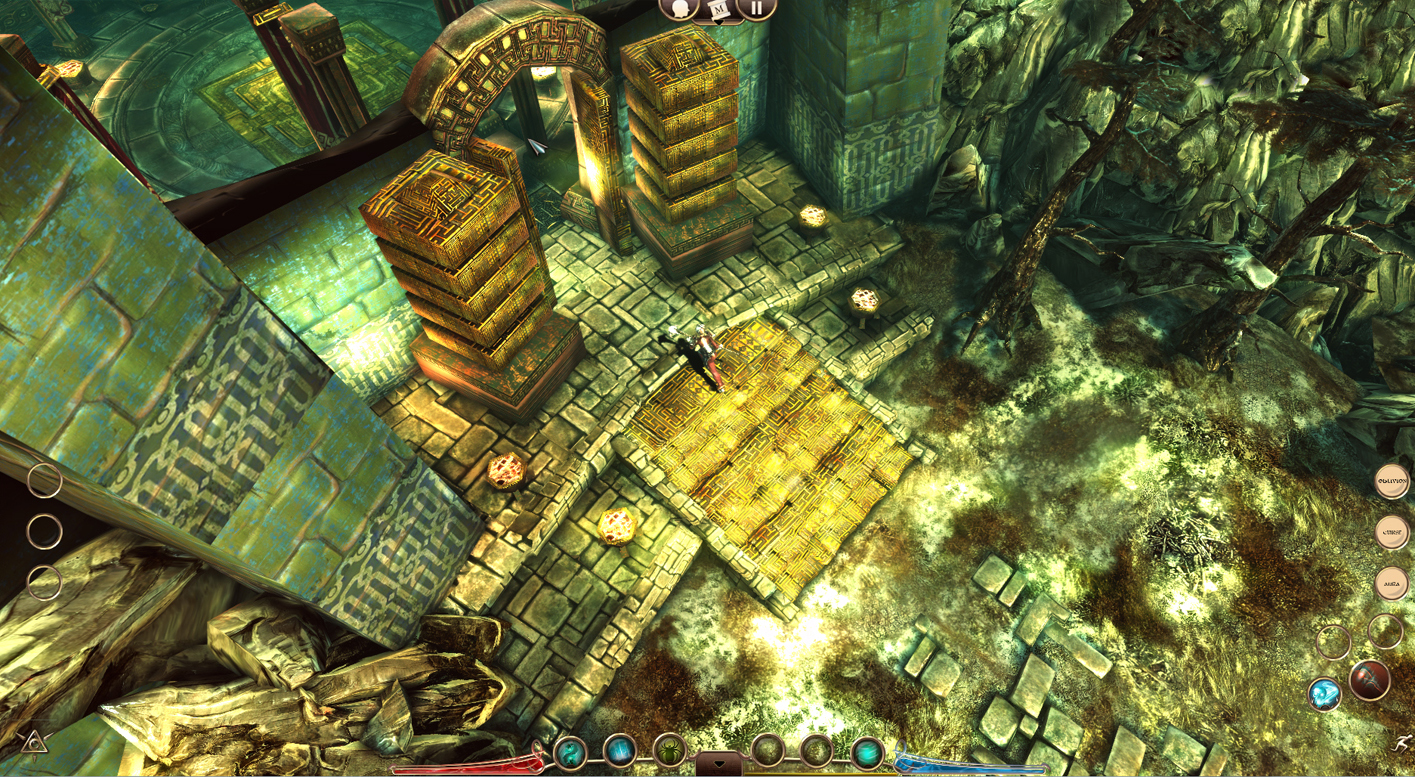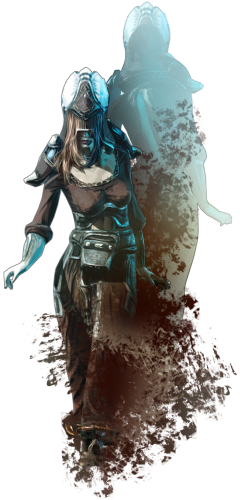 (COMPLEX RPG MECHANICS)
- Powerful range and melee characters.
- Dozens of powerful skills to learn and use in your battles.
- Thousands of weapons and items to collect.
- Four categories of items: Normal, Unique, Epic and Legendary.
- Multitude of immersive quests to complete.
- Challenging fights with giant bosses.
- Engaging story of hope, heroism and betrayal.
- Hours of hack and slash mayhem.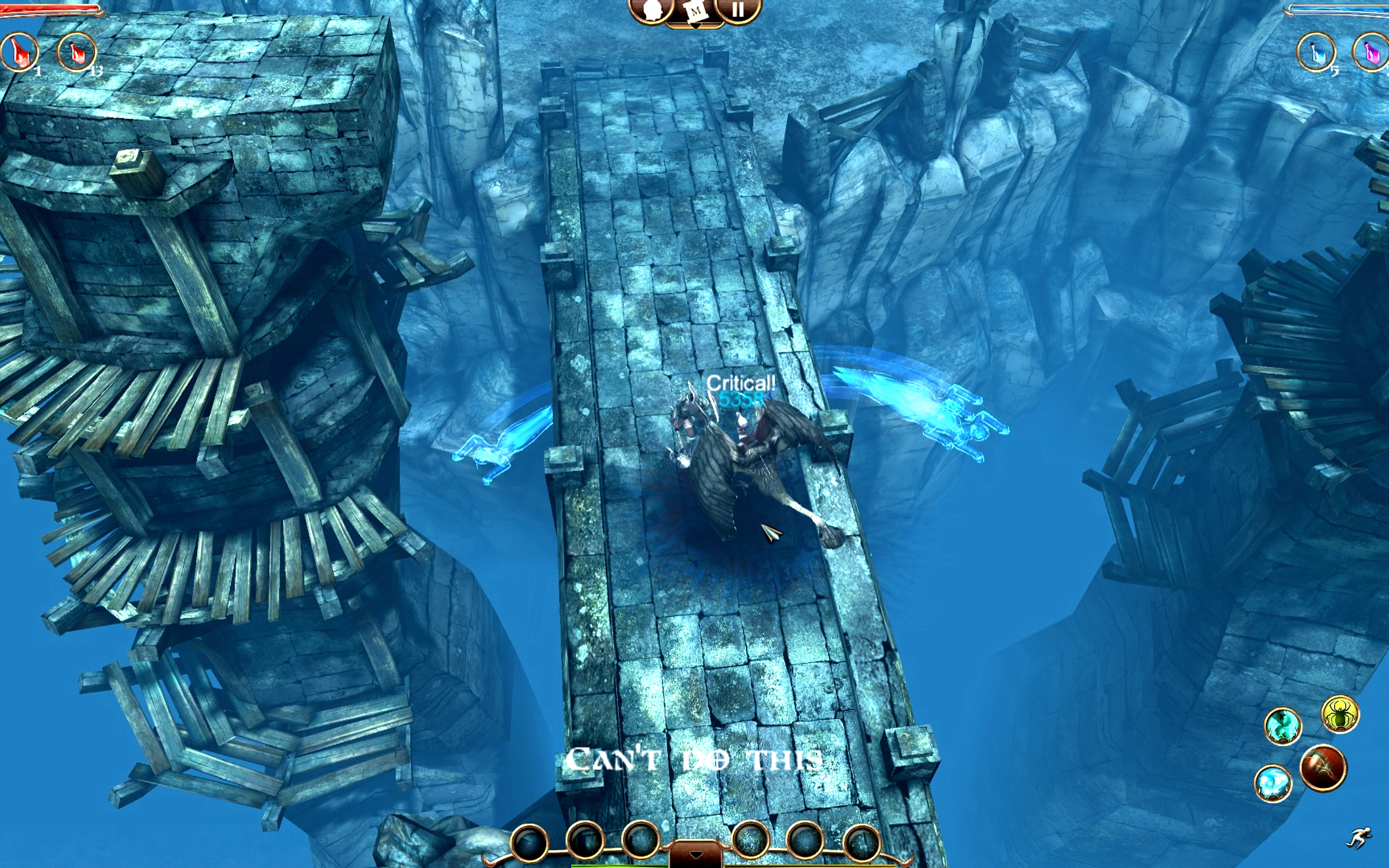 ~ Official Iesabel Launch Trailer ~
---
Game Competition (Iesabel)
~ Answer the

following

questions to

win ~
Question 01:

Tell

me what

was

your first

PC

game that

you liked

?
Question 02: What are your favorite PC games nowadays?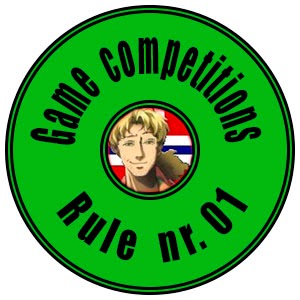 This competition is under the Rule nr. 01 - (Game Competition Info)
Three Lucky winners will be drawn in this competition.
This competition will expire 26.09.2014 - (The competition is now closed)
Those who win will be contacted by those who Sponsor this competition.
The game will be handed on PC through Steam.
To aid delivery through Steam friend one of the Sponsors.
To see Sponsor list refer to main blog here.
~ I
wish you
good luck and
may the best
win ~