For the past few months Vice Studios has been working on the Game Center Integration on iOS for our upcoming title Coco Blast!
We've developed over 75 achievements for your enjoyment!
Below you will find a sample of a few unlockable achievements in the game;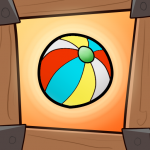 Beach Ball Achievement (11 Unlockables)
Beach Balls are quite fun. With full physics enabled, Coco
can bounce and roll these little colorful wheels of color.
Warning: These balls can be a lot of fun.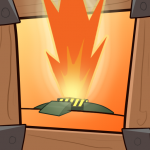 Mine Achievement (6 Unlockables)
Mines are more then just an explosive good time, they also
produce quite a bang! Detonating these devices will increase
your height and distance substantially.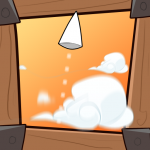 Soar Achievement (11 Unlockables)
Let's face it, the higher the better. Coco can unlock up to
11 height achievements.
The higher you get him, the harder he falls.
Screenshot of Game Center Sign-On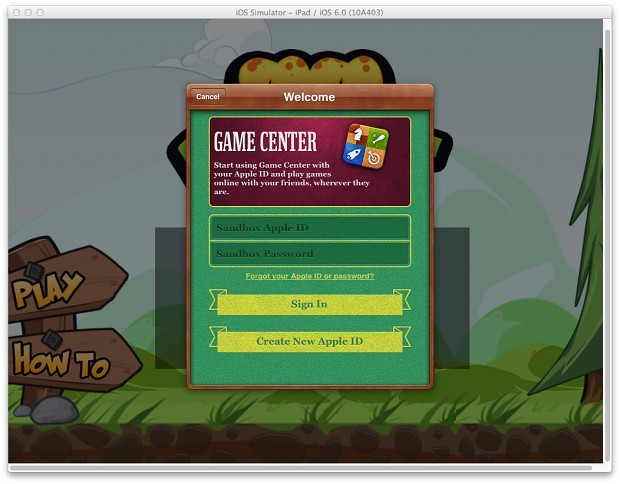 Check back later for more unlockable achievements!