DESCRIPTION:
Crash comets! Blow up meteoroids! Shatter and smash menacing asteroids with powerful weapons! Use a tremendous wave of explosions. Hurl missiles until nothing remains. Save the planet for as long as you can! Earn diamonds and precious gems to unlock special weapons!
Compare your highscores with the rest of the world and become a true master!
Crumble Zone features:
• Original and challenging single-player mission
• Multiplayer mode!
• Action-packed gameplay
• Vibrant artistic graphics, optimized for retina display
• Challenging levels but easy to learn and simple to control
• Eight special weapons to get!
• Procedurally generated levels which are different every time!
• Leaderboards, Achievements and Ranks based on your overall progress
Get ready for the Crumble Zone but watch out …it's incredibly addictive!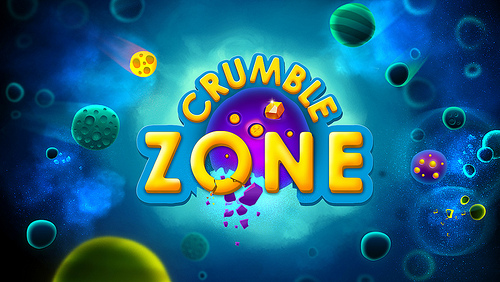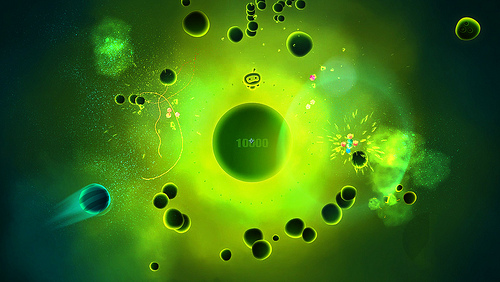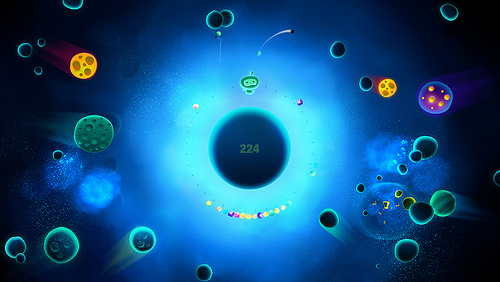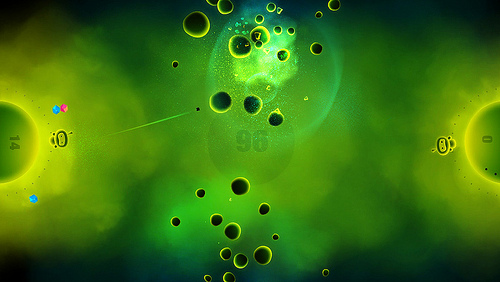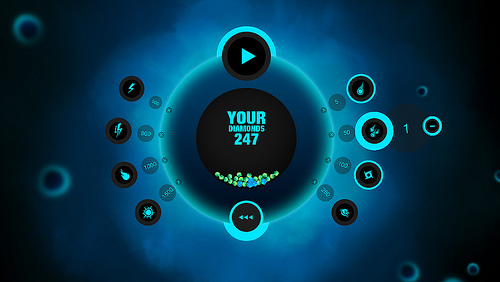 ★★★★★ AWARDS ★★★★★
148 Apps Editor's Choice
iReviewT Editor's Choice
★★★★★ PRESS QUOTES ★★★★★
4.5/5 "The graphics really pop, and the gameplay is quite addicting. Players will definitely get plenty of bang for their buck in this highly recommendable title" -148apps
4.5/5 "Surviving as long as you can is key, and because Crumble Zone has addictive gameplay, you will return time and time again to see if you can do better.(…)You'll also love the graphics – they're bright, colorful, and totally gorgeous. The color schemes are great and will suck you into the gameplay." —AppAdvice
5/5 "Amazing sound, graphics, and visual effects. This is like watching a Ridley Scott creation because the outer space sfx are really awesome! The graphics and the illustrations are superb and it matches the mood of the game, really. The sound is just terrifically banging! It makes you all amped up for the game. Very effective!" – Applatter
6/6 "I'm blown away. Here again a little gem found its way to the App Store." – AppGemeinde.de (translated)
"One of my favourite iOS games from the past few months, Crumble Zone is a fantastic game from Rebel Twins. You will fall in love with it." – appstorm
I hope you guys like it!