Galaga will now require Ares to run as intended. Specific Ares features to be used are still under wraps at this time, however. In the mean time, here are some unit previews for Earth's planet-side fighting force.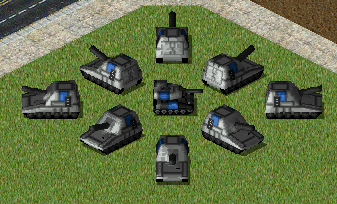 Mobile Artillery - Long-range stand-off and anti-structure weapon.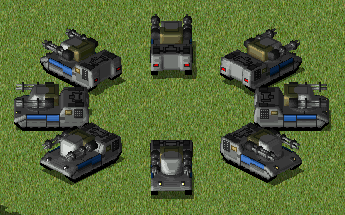 Automated Combat Unit (A.C.U.) - Unmanned behemoth ready to slaughter some aliens.