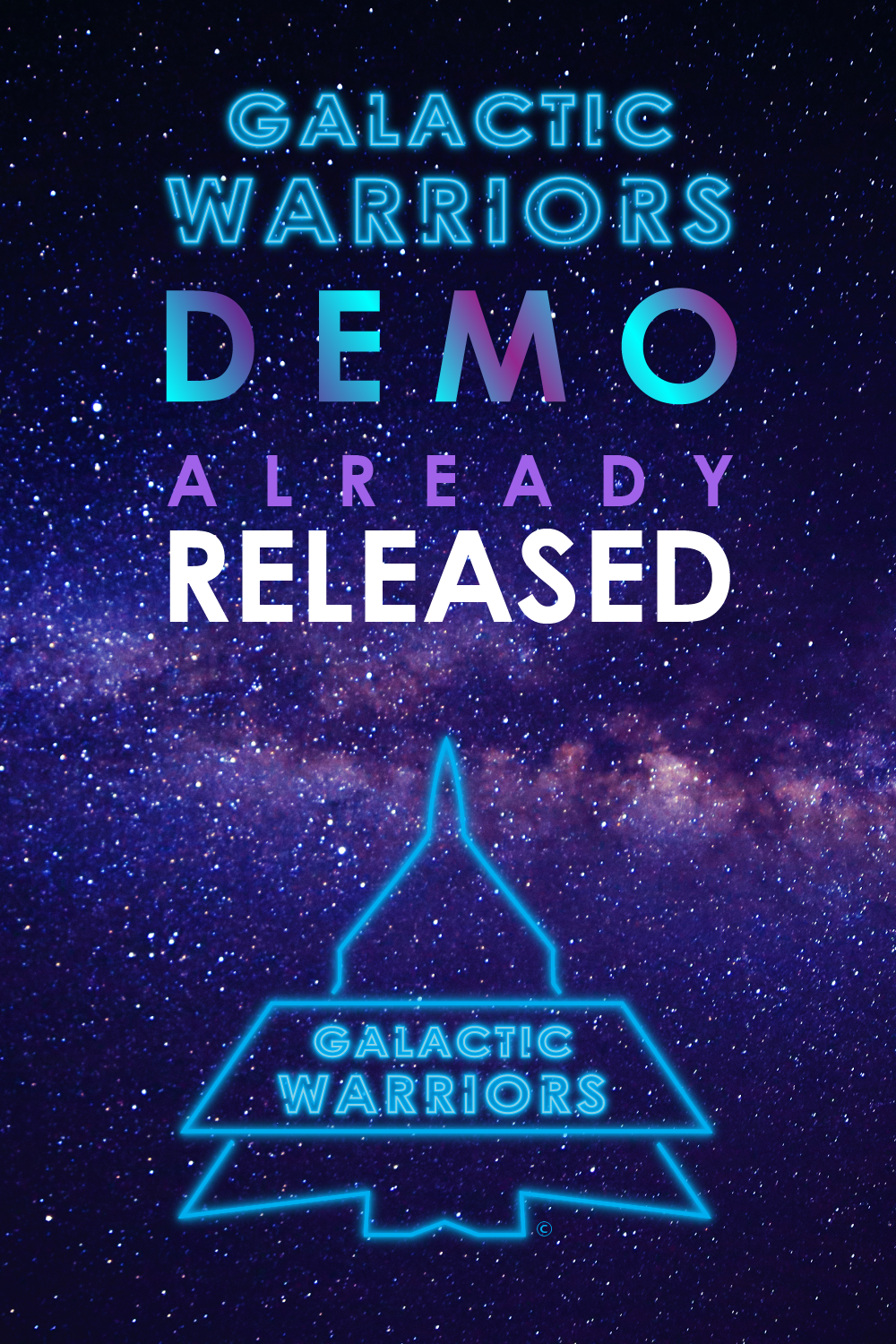 Reading about a game is not the same thing as a playing that game. We also bear in mind that buying something without testing is like buying a pig in a poke. So here it is. Free demo which contains a little bit of everything. Try it out now* and prepare for upcoming full release.
*If there was a warning about the origin of the file allow the installation. Trust us, it is not a virus. Tested. We are solid.
Recommended system requirements:

Intel Pentium Dual Core 2 GHz or stronger
3 GB RAM or more
Nvidia 9300M GS or any graphics card supporting DirectX 11
270 MB HDD
UPDATE !!!
Changes:
- Added resolution options for screens which do not support 16:9 aspect ratio.
- Added quality options.