Updates:
- added 2 more levels (2 more to go!)- new boss added (3 more to go)
- added difficulty level in options- we have modeled 2 more enemy ships to be used for background
- added FX sound for the boss before it explode- new music composed and added to game- Added a super big spaceship to be destroyed in one of the levels

---
Fixes/Enhancements:
- In the demo there is a bug when playing 2 player mode directly without going to controls in options, now it is fixed (not in demo though)
- Prices for upgrades rebalanced again, now it won't be so easy to reach maximum upgrades- Protector space ship stats changed with more Hull and Shield and an additional Power Shot- Some perks didn't work properly, all were debugged and fixed and optimizaed
---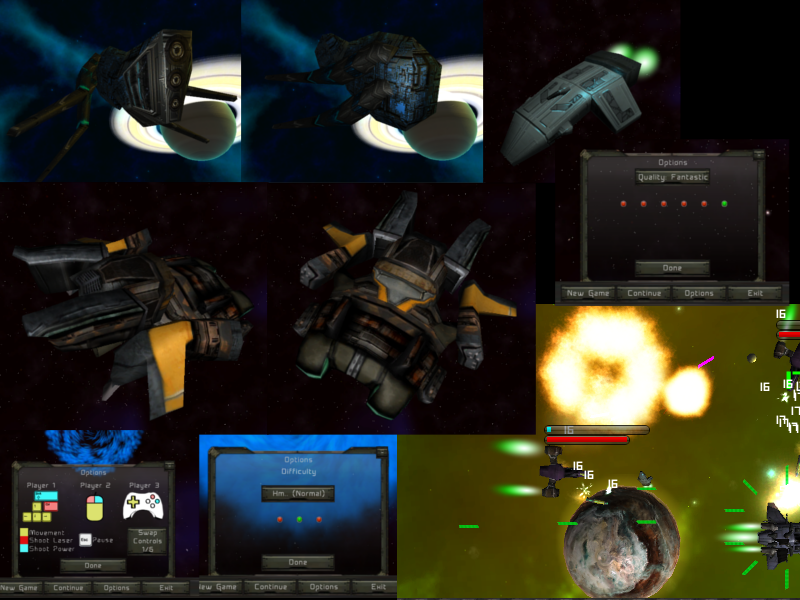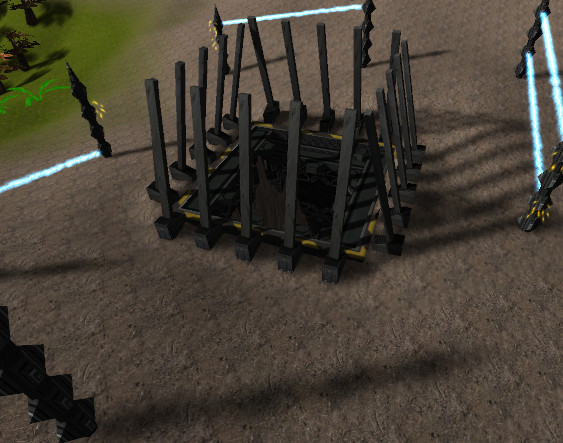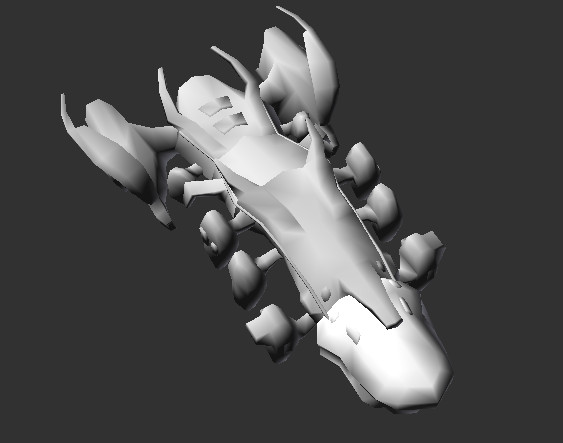 ---
---
Release Date:
Ok, we thought it's time to give a little more precise release date, you already know it will be on last quarter of september...If everything keeps flowing like this... between 25 and 28 of september Galactic Elite will birth on Desura.We still waiting for Desura's authorization though.
---
That's it for now, oh don't forget to give the Demo a try and tell us what you think!!