Dear players,
As I discussed in the last dev log, I am not only working on game engine improvements, but also on a lot of new content. The main content will focus on inter-dimensional trading and the rooms show-cased below are playing a major part in it. There will also be a lot of other new features and also many quality-of-life improvements as suggested by you. I will present them in future dev logs once their development has been completed.
Portal room
The portal room is a rather small but important room. When you access its portal, you get access to a shared container inventory. You can store any kind of container in there and access it from any other portal room in any of your games! That means, if you have collected a bunch of high-end weapons and you want to use them in another game, just pack them into a container and put the container in there. You can then retreive the container from another save game and use it there. You can also use it to pack a vast amount of resources into containers and retreive them from another base in the same save game, enabling sharing resources between bases.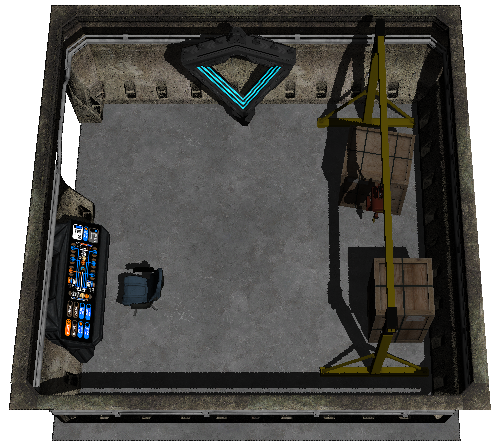 Packaging room
The containers I mentioned are a new useable item that can be crafted in any workshop. In order to store resources and items in them, you need a packaging room. It provides a simple interface that is very similar to a trading window with which you can name your container and put stuff into it.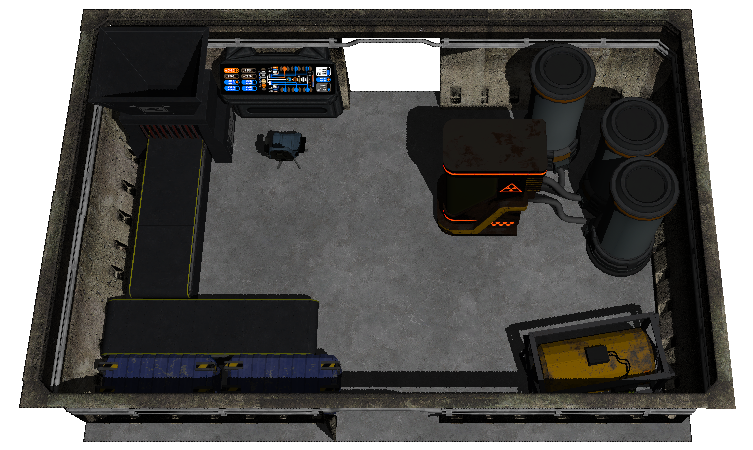 Runestones
There are a couple of new dungeon rooms which feature runestones. Those mystical objects can be retrieved and used for building portal rooms and inter-dimensional storage containers. You can find them in almost every temple.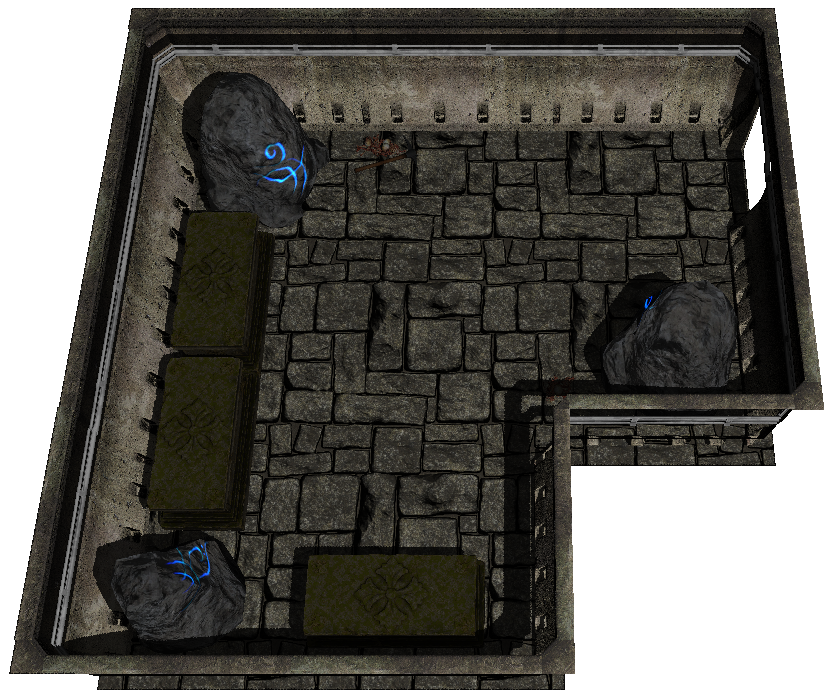 And here is how it will look like in your inventory. The tool-tip lists all the items and resources in this crates plus the game you gave the container.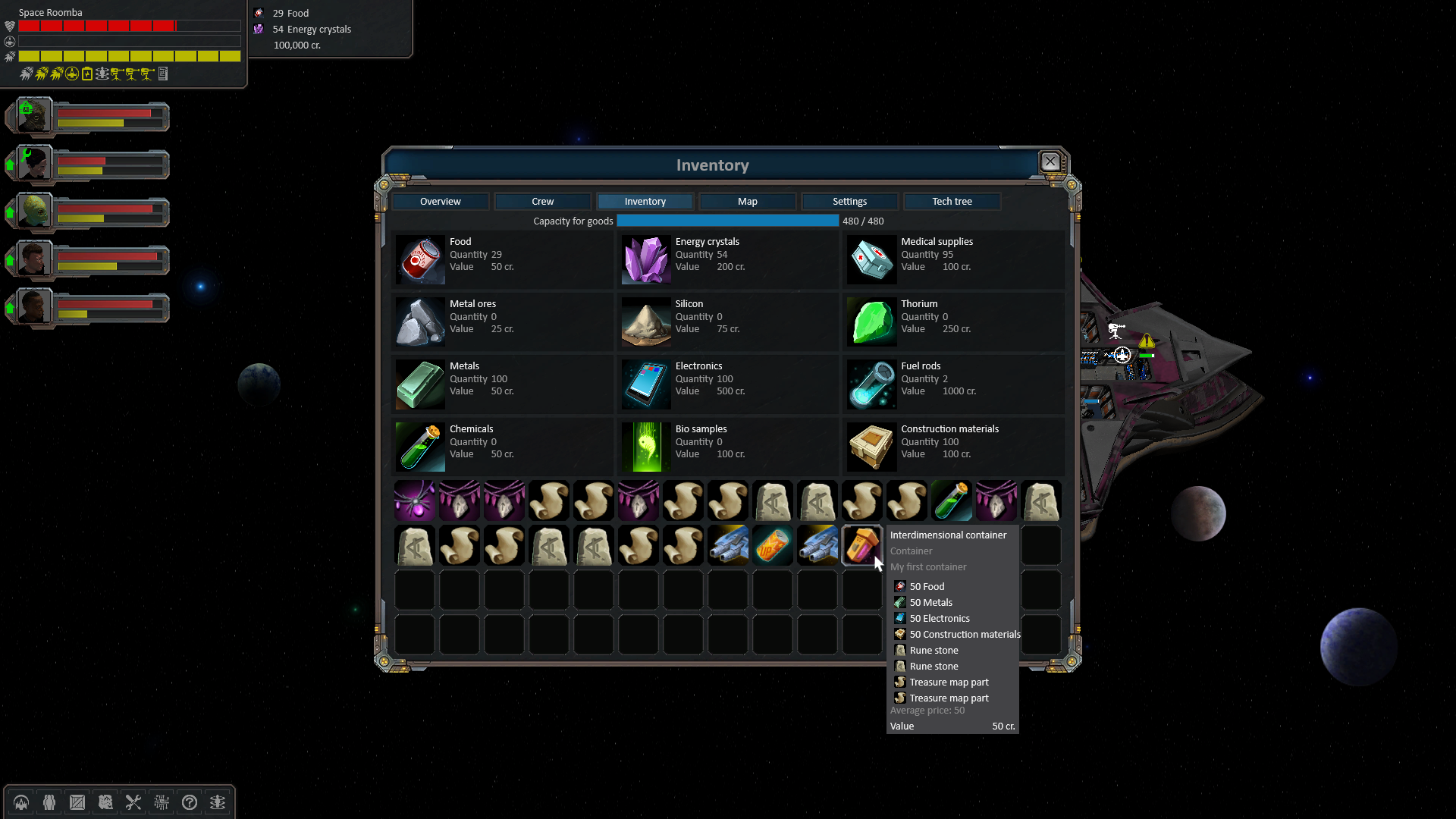 You are seeing many new items in the screenshot above that you don't know? Exactly, stay tuned for the next dev log!