Demo progress
We've eliminated almost every bug that has come to our knowledge from the 0.35 and that have occured during the online multiplayer tests. The problems this far have been more related what you can do in the worst case scenario rather than problems that would exist in the game logic. We'll be releasing the demo during next month, if you wish to be the first to know register to our forums
Keep sending feedback!
We've received good amount of feedback and wish that you send more! If you have a specific problem that you need a screenshot you can take one with F1 currectly. Also if you encounter problems starting the game please send us specific information about it. Few people have already reported this and we are searching what could be causing the problem.
New Commander Models
We had two commanders that existed from the very first months of development. We thought they just didn't cut it. So we renewed them. What do you think? The left hand side commander is Wingblade and right hand side commander is Demolisher commander.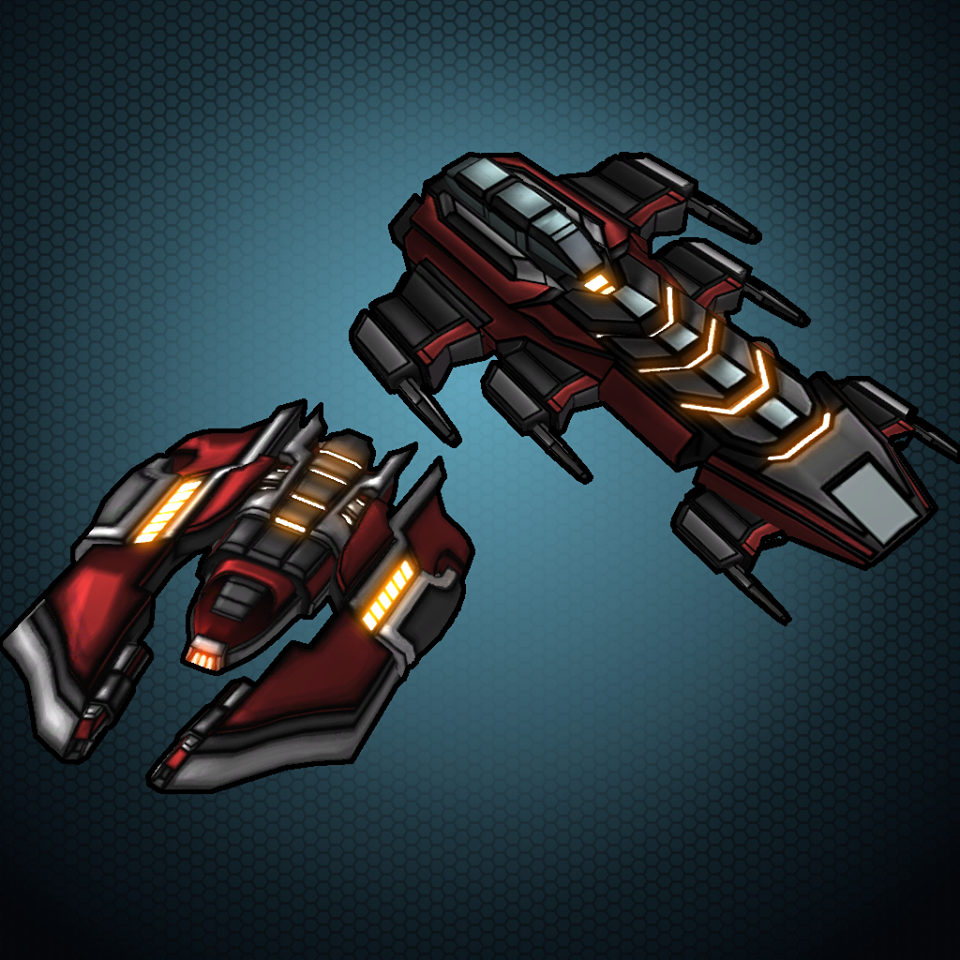 Destroy Effects. These are the last ones...
These are the last of the destroy effects we're introducing in the upcoming release. They're commanders both in Gramos and Human faction.

Some things that are coming in the 0.4d
Online mode enabled
Player custom made maps and faction files synchronize correctly to all the clients from the server
Brand new maps for four player online matches
Brand new icons
Updated UI
Sound Effect rework
Huge amount of small graphical changes
Performance improvements
Pathfinding performance improvements, more solid pathfinding mechanics
Token system improvements
User profiles
Linux support
What next?
Until we get the game editor prepared for you, we wish to help you to create your own maps. We'll be releasing a tutorial here in couple of weeks that'll help you through the manual editing of the maps and faction files.
Stay tuned!
Be first to know about the update and register our forums. You're the first to know the exact date for the multiplayer release by the 18th of next month. We'll also be hosting a launch event during the time where you're be able to play against us for the first time! So download 0.35 now and start practising your tactics, we will see you in the galaxy!
Download 0.35 Single player Demo