Finally it's here!
The multiplayer demo has been now launched. The improvements and changes are humongous and we've decided to keep the change log this time a bit shorter, you can find it here: Kinahmigames.com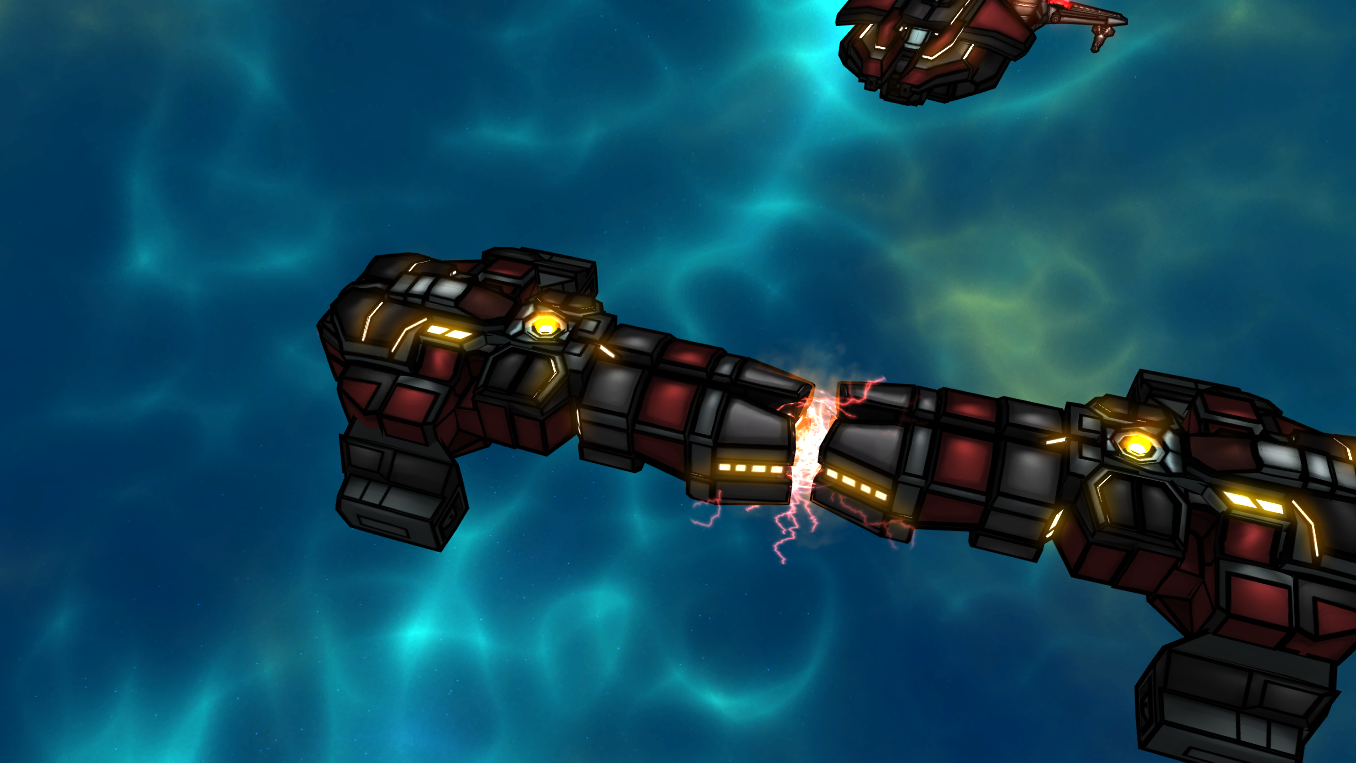 Meet the devs!

On June 6th (yes, tomorrow), we'll be hosting a event where we play with you and share our insights about the game and it's future. The whole event will be streamed throught Twitch. You can find our channels neatly from: Kinahmigames.com

The event will be separated into two sessions. First session launches at 4PM (GMT+2) and the second launches at 10PM (GMT+2).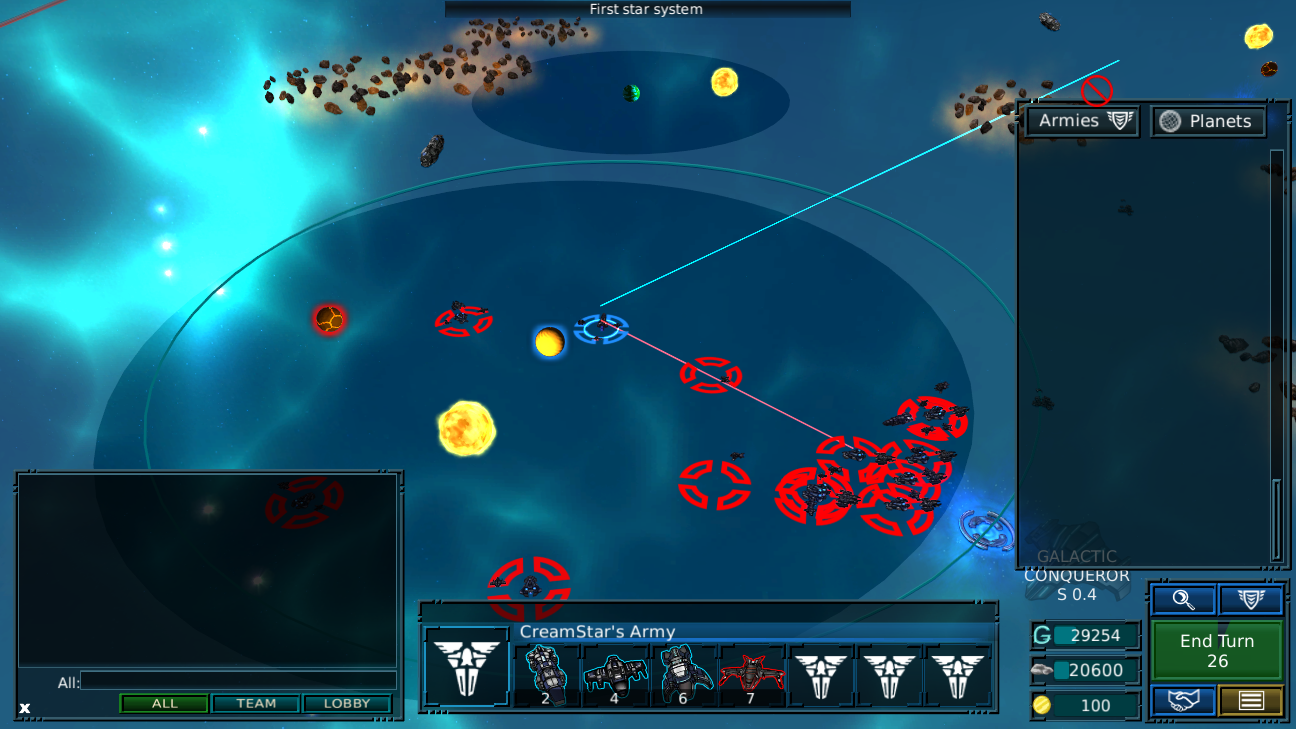 Gameplay trailer

A new fresh gameplay trailer has been launched. Check it out and leave us your opinion!
Download 0.4d Demo
Windows

OSX

Linux