Demo progress
We except to launch the next demo during april. We've encountered a bug that just don't want to go away and is blocking our development progress with the multiplayer. Hopefully when we've fixed the issue we're able to give you a fully functional 1v1 multiplayer modes. The eight player matches will go through a heavy testing with a external team during april and may.
Newletter
Our forum based newsletters started 18th this month. If you wish to get inside informations about the development progress, register to our forums!
In game screenshot from updated Gramos unit icons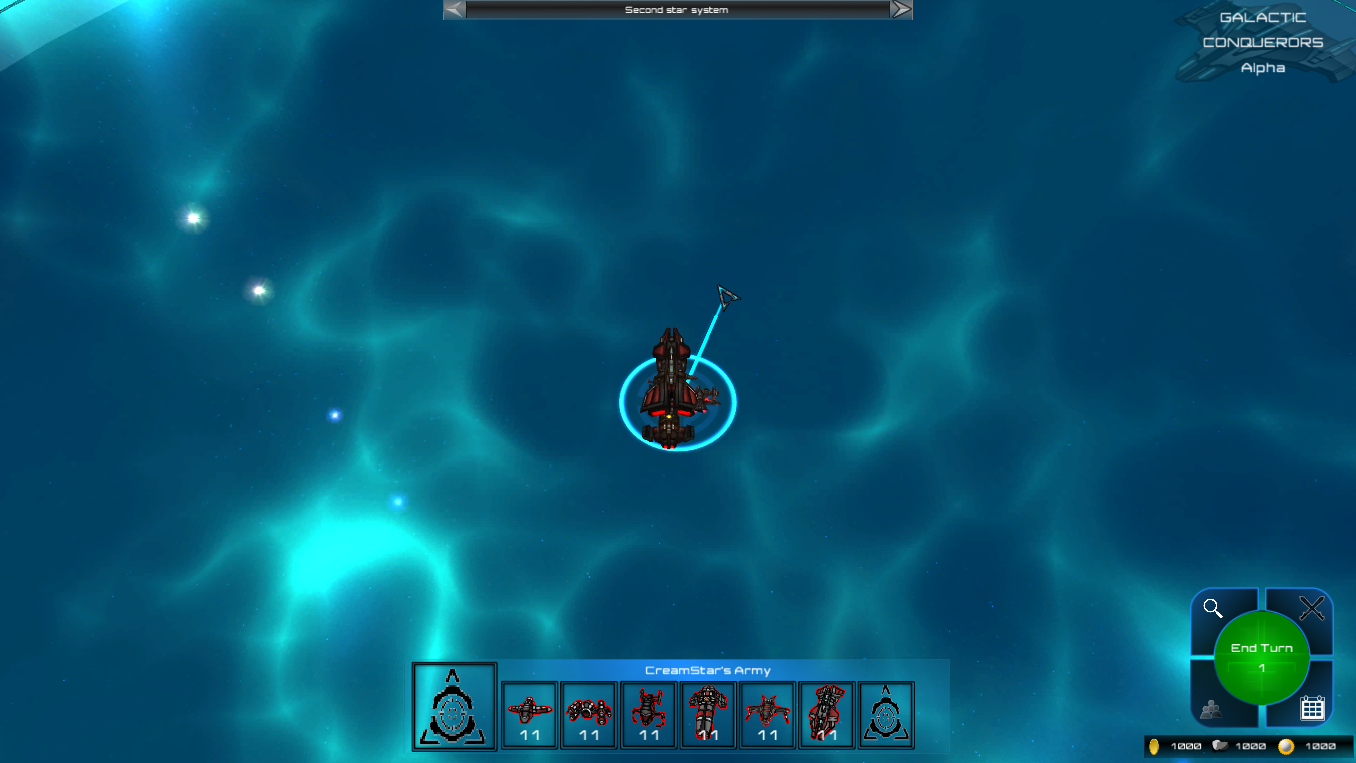 In game screenshot from updated Human unit icons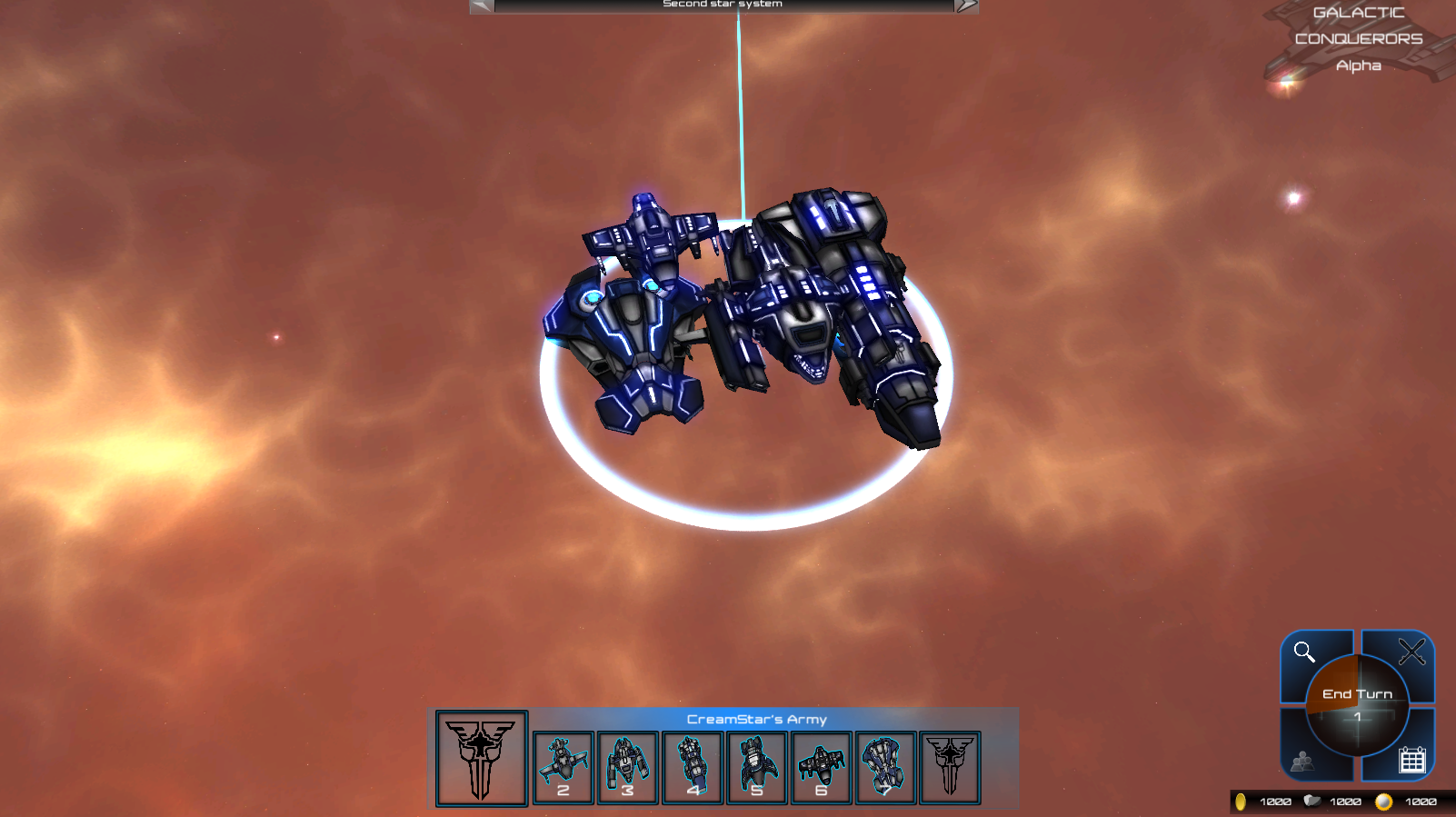 Be the first to get your hands on the multiplayer version!
Want to be the first one to play against us the game? Register to our forums by the 18th of next month and be the first to player the game!
Feedback
Remember to submit feedback straight from the game to us, your opinions matter!
Welcome to the galaxy, Commander