Firstly, we are not finished yet with school so our work probably won't be our finest. We are still learning and any constructive criticism is greatly appreciated. I myself has been working on some solo projects over the past few years and when we took an ut3 level design class, I loved the engine and how solid it can be. I learned some UnrealScript while we were on break from school. Me being the only one wanting to take up some programming, I gave it a shot. Turns out to be pretty easy.
Blah blah blah, who really cares. Here are some concepts!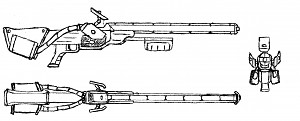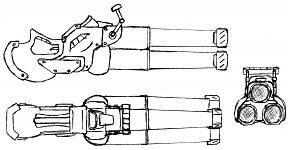 ---
---
---
For instant news, follow me on my twitter!