Introduction
Hello, IndieDB community!
We welcome you again! Hope you all are doing well! To start off today's article, we're going to show you the healing effect on our character, which is still undergoing changed at the moment, it's just a sneak peak. We'll also show you the UI, how it will work and the concept art we've got for it so far.
Healing VFX
For the healing VFX we want it to look like the character is getting natural energy, or the energy of nature, into her which is healing her wounds.
User Interface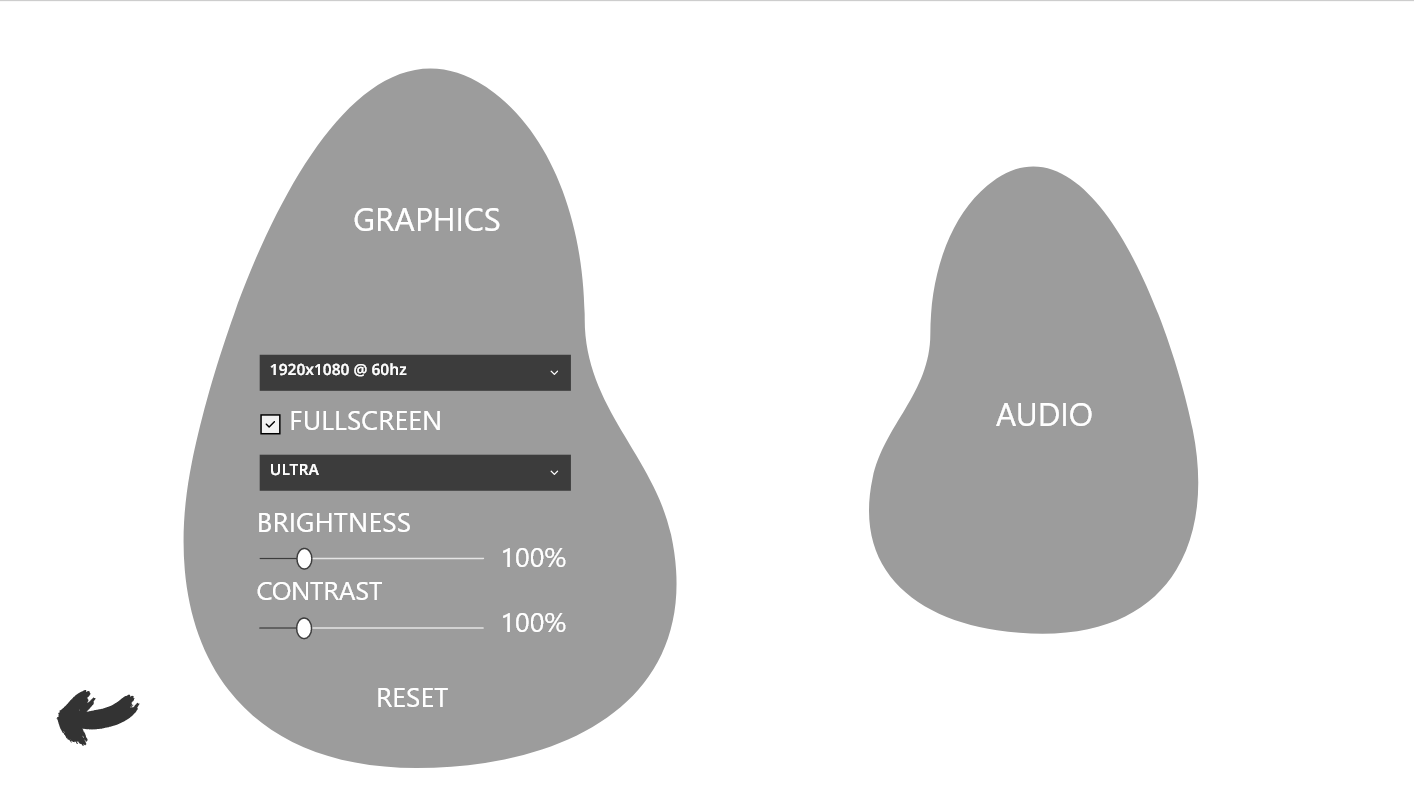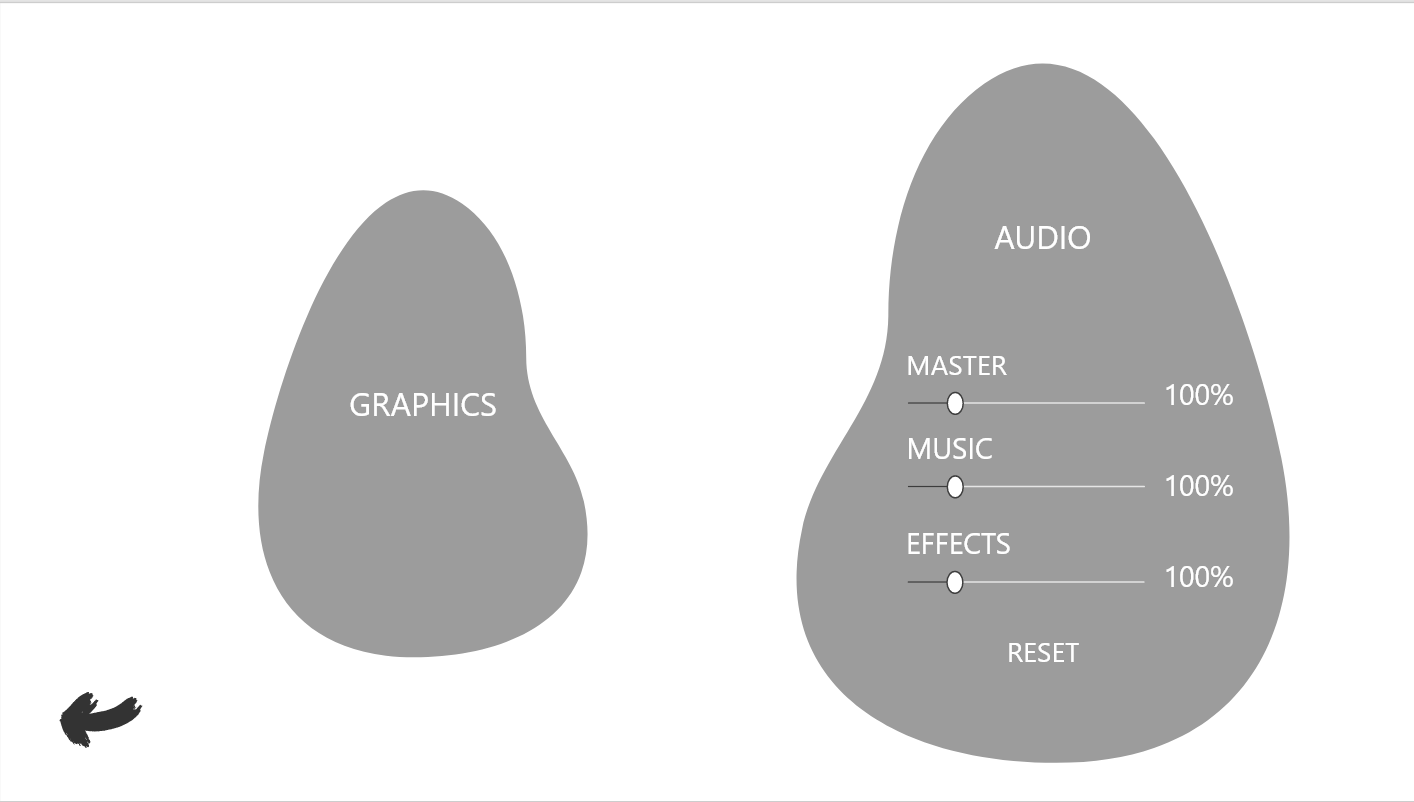 The menus above are a mock-up of the settings menu coming from the main menu. We intend to have these rocks fall down, land and be interactable. The menus below are the same settings menu but coming from the paused menu during the gameplay, which we want to keep simple, with only a background blur.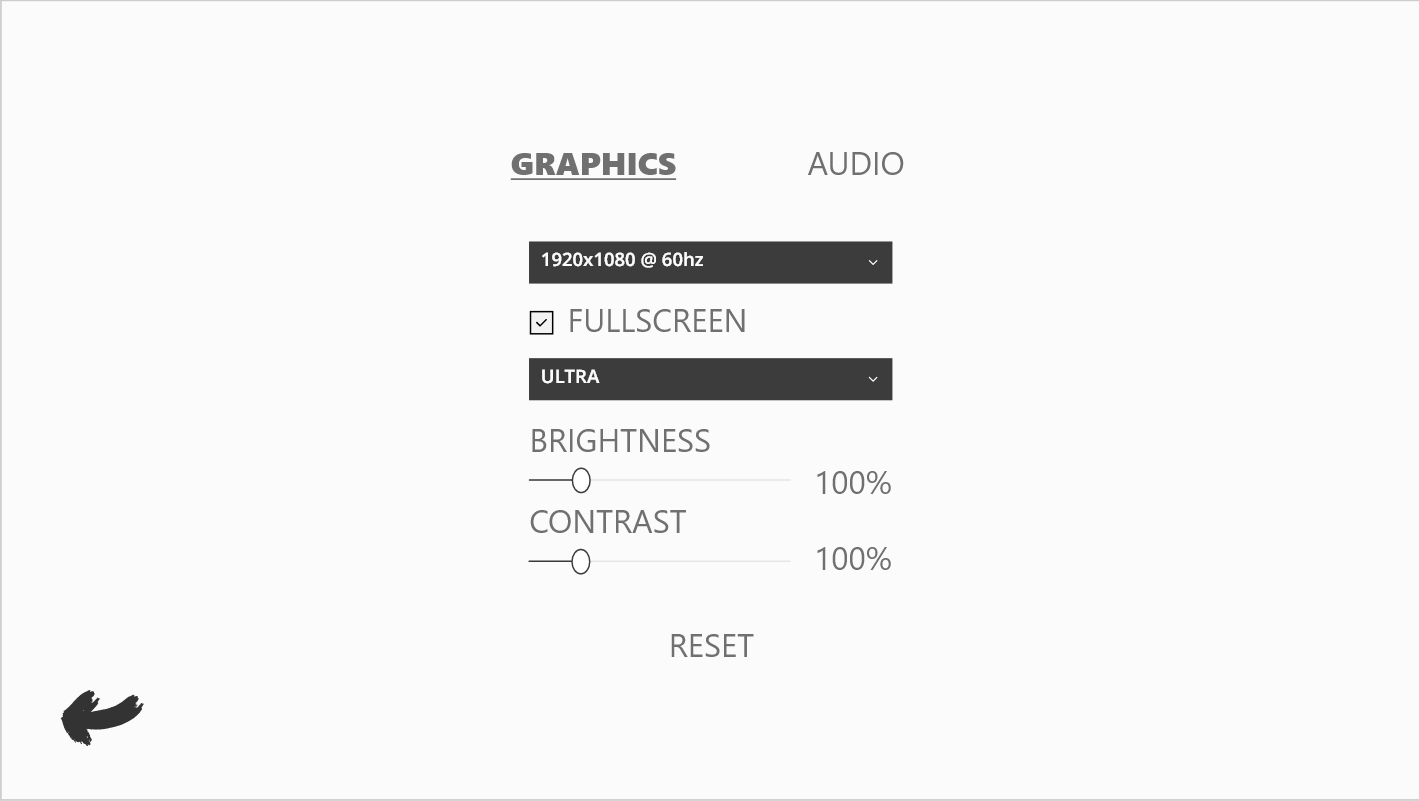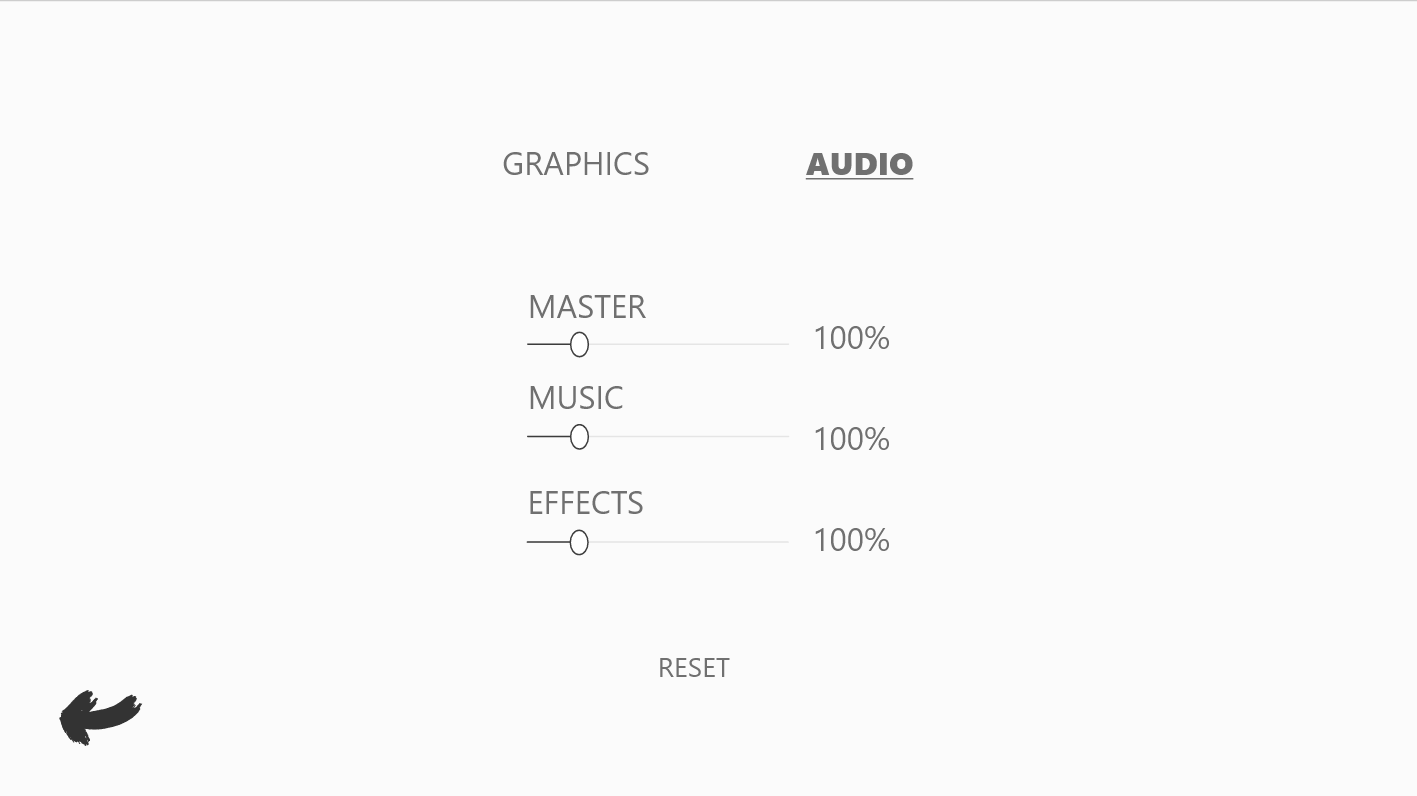 For the player's health bar shown below, we did some studies and are more attracted to the ones above because it fits better with everything being rounded. There are many facial expression states which change depending on how much health she has. On the studies there can only be seen 3 of them. The icon itself is consumed on some level by darkness, once again depending on the player's health points.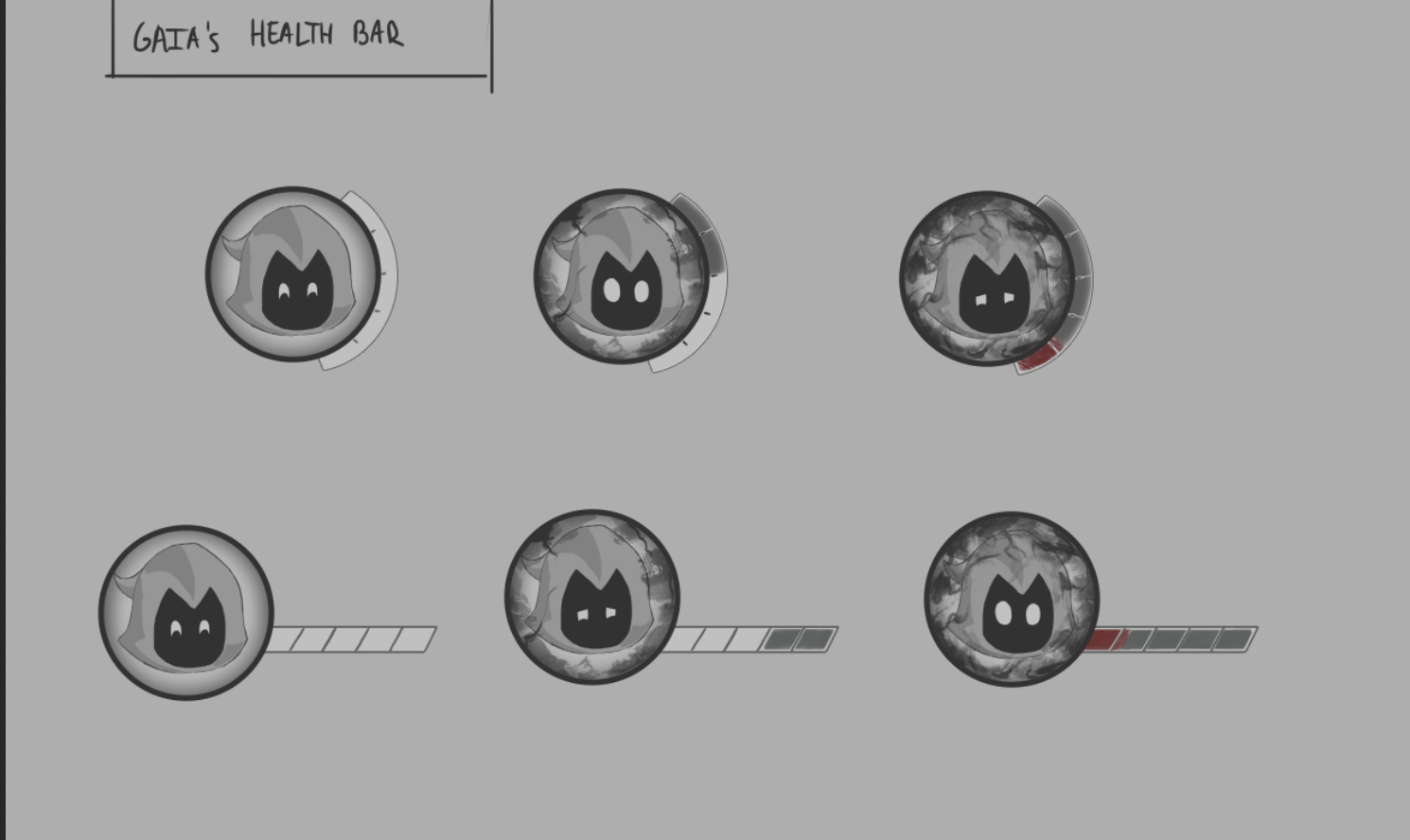 On the character's weapon, there's a magic orb which changes it's glow intensity depending on the amount of energy the player has. This is true while playing in game and the image below appears in the tutorial to give the player an explanation on how it works.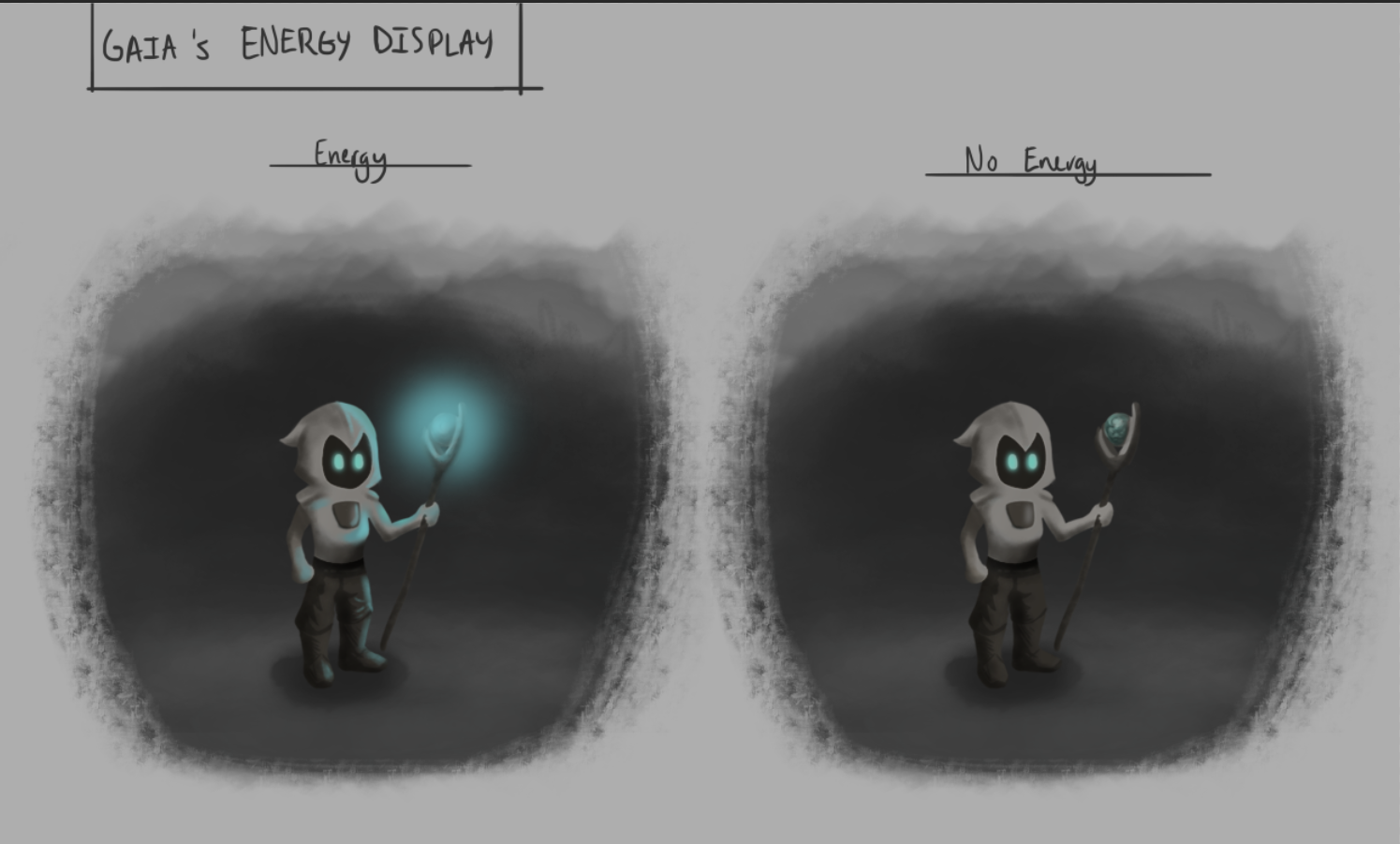 Conclusion
This is all we've got so far on user interface, we're planning on implementing some of this in the next week, as well as improving the healing effect mentioned before. We also got somethings done in the financial part of the project, the business plan, which gave us some financial perspective on how much a small game costs to make.
That's all for this week, hope to see you in the next one!