I am pleased to announce that the map version G10.4 has been released today with a lot of issue solve.
The server is running G10 maps which they are all actually G10.4 maps.
Your client if you have it installed will download a few minor files when joining the server.
Changes have been made are
Overall Changes:
Refillpad/V-Tol, Service Depot, Helipad and Silo that require to capture cannot place a beacon at its location.
Added buildings power restore back to the spawn goodies that is missing since official G10 release.
Added new defense called Coastal Guns for GDI and Nod
Remodel and retexture the Advanced Guard Tower and the Laser Turret
Fixex Laser Turred and Advanced Guard Tower horming target.
Slightly improve Hawkeye Ramjet to deal more damage to infantry and light armored vehicle.
Reduce the damage of ballistic rifles by half due to changes made to Templar/Marauder.
Heavy Tank double barrel and single barrel speed buff slightly.
Destroyer Range reduce from 200 to 185 to balance out with the shore gun range which is 180.
Added Purchase Terminals on 2nd floor of the Naval yard on maps WITHOUT aircraft like Lake_Garden and Cold_Waters.
M15 Anti Tank Mines and Centipede Anti Tank mines now have limit up to 44 mines limit per team. Does not affect count on proximity mines.
Tesla Tank splash damage reduce from 3 to 1.
Fixed a major issue when stealth tank rush cannot kill AGT.
Map Changes:
Urban_Warfare
Added 2 missing mammoth tank wreck.
Relocate sentry gun behind GDI barracks to prevent walking collision issue.
Added 4 more random power-ups in the middle of the square.
Replace Nod Laser Turret at the refinery by replacing with a DHsK sentry gun similar to GDI refinery where there is a sentry gun.
Added 10 more tree's in the midfield.
Readjust the GDI AGT location a bit.
Rotate 90 degree angle for the PT in the building on the hill.
Fix some VIS issue.
Picture below are the new or updated model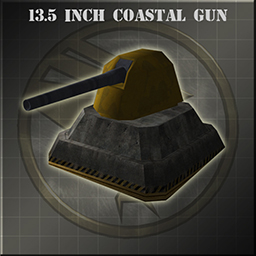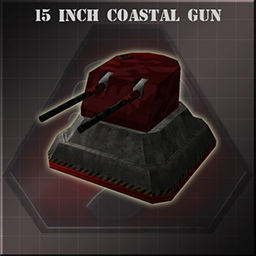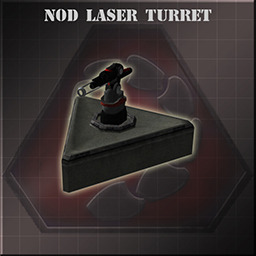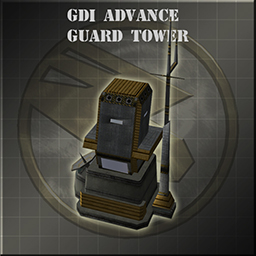 Join and play 2DAY! Thanks