Due to our smaller shiplist, we've been able to pay attention to fine details that make good mods, incredible ones. Sovereign, our lead import developer, has been combing over countless files/textures/models to put the finishing touches on all our vessels that will be in our initial release. These models will surely make all Star War lovers drool!!
Here's some eye candy of Sovereign's work in progress:
Hutt Bomber and Cockpit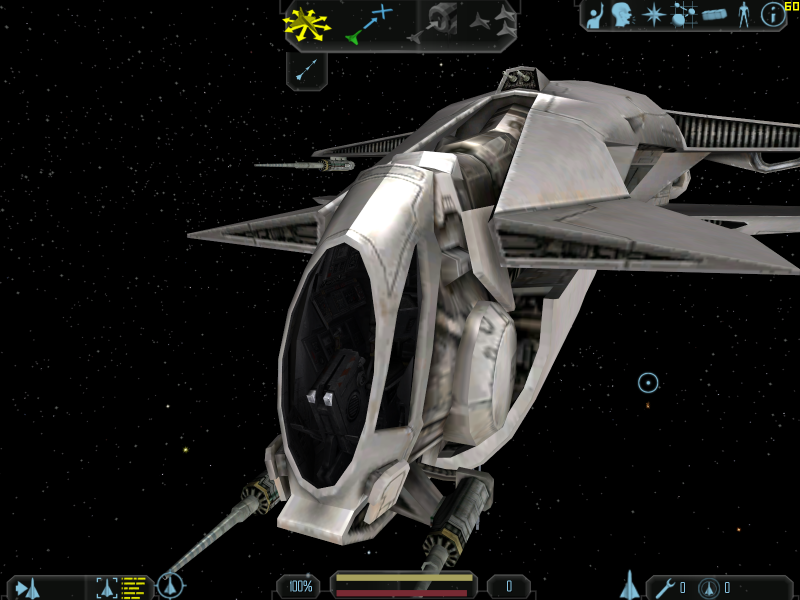 Hutt Interceptor and Cockpit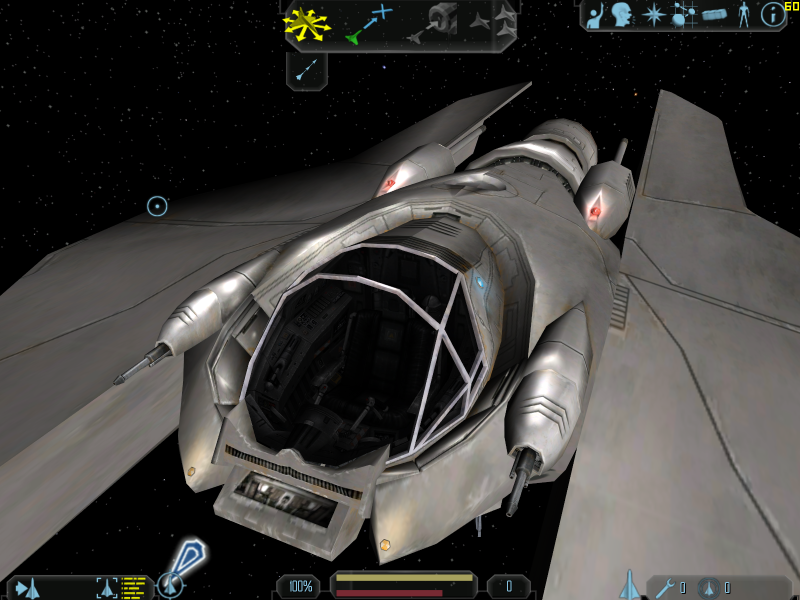 Hutt Patrol Ship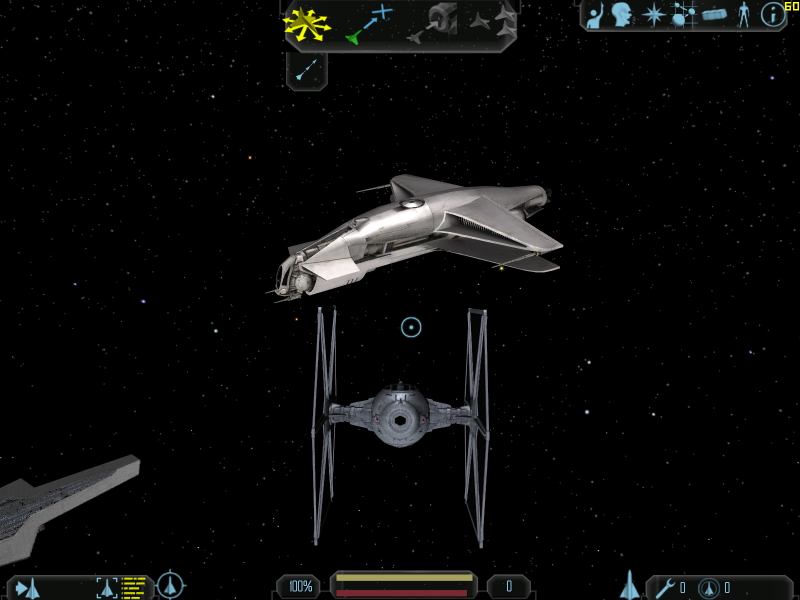 TIE Bomber and Cockpit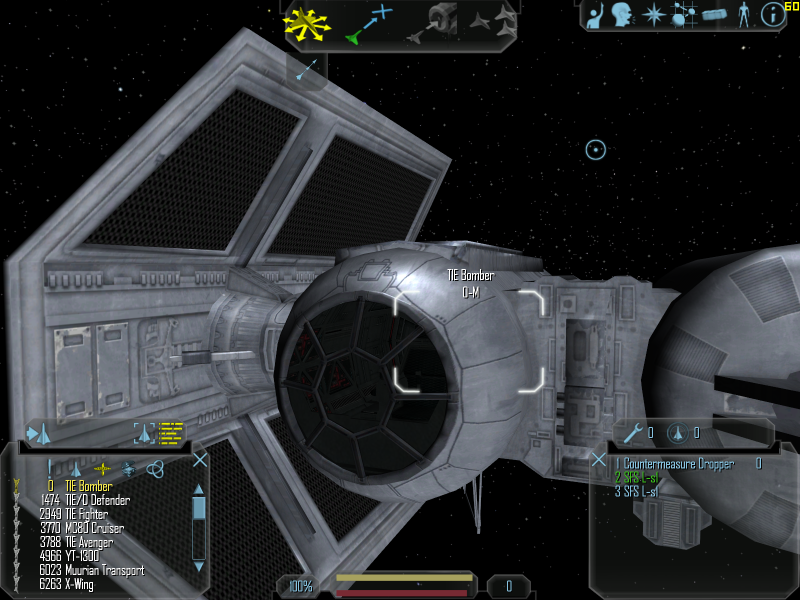 TIE Interceptor and Cockpit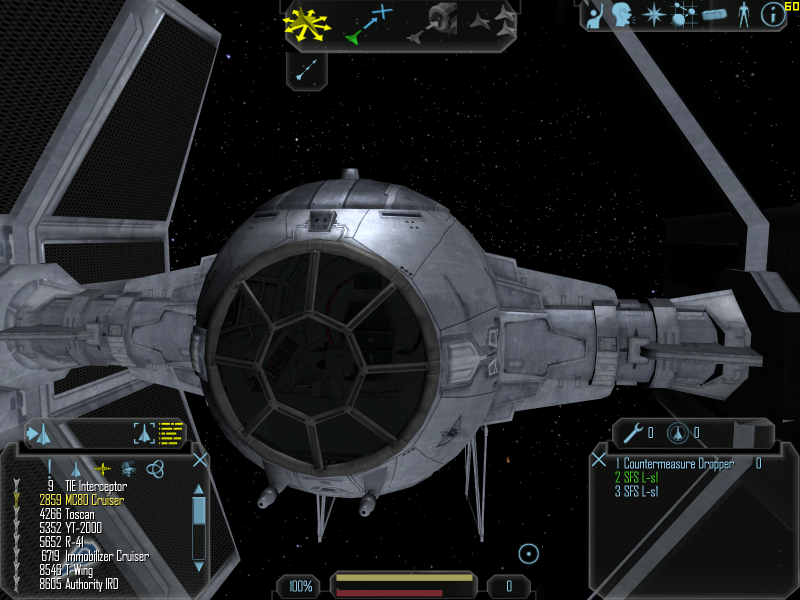 TIE Fighter and Cockpit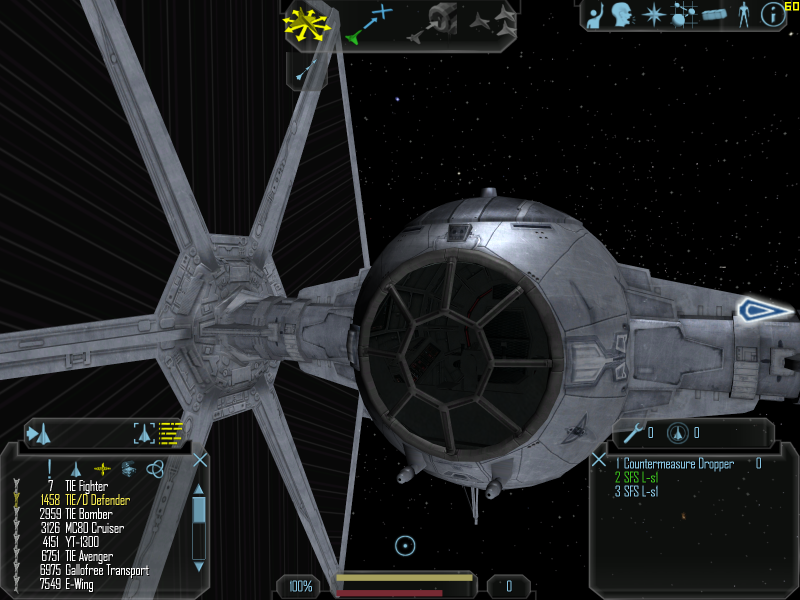 TIE Fighter Cockpit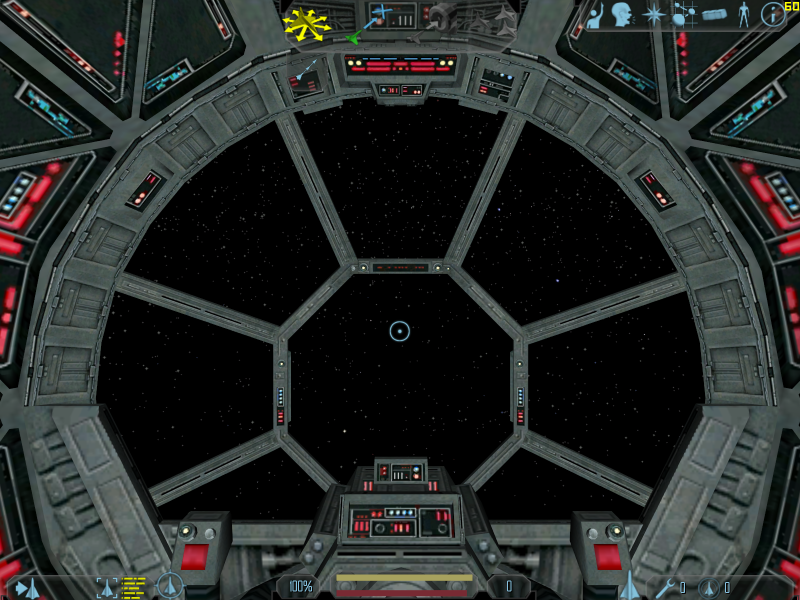 The FW:ToW Dev team hope you enjoy the latest update. Also, for those of you interested in our combat prototype that is currently being tested, the results will be posted in the new few days!
We thank the First Strike team for use of their models within our mod once more. They're absolutely stunning.