Merry Chrismas to everyone and a happy new 2015!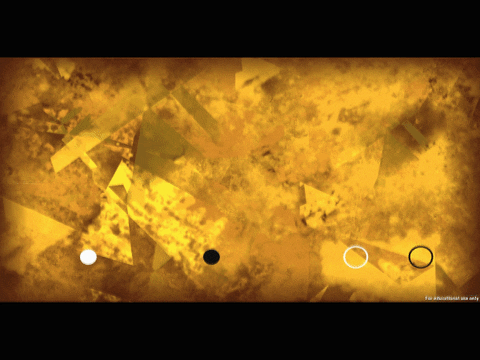 A chrismas puzzle, could you solve it?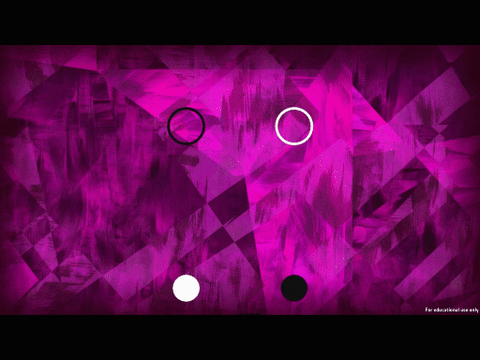 We continued the development further during summer - autumn of 2014. We made significant changes to the backgrounds, changed the startscreen and polished the visuals. And since visuals aren't everything we made the movement much smoother and worked on sounds and animations aswell.
Our main motivation or deadline was the IGF entry in october 2014 and the german developers price 2014. Which turned out to be a good idead, but that in other news.