Finally, after almost 10 years working on this game, since 2009, it is finally released on Steam!
I thought it would take more days for my game being approved by Steam Review Team, however, today the wait is over, today is a GREAT day for my life, for my dream of becoming a game developer.
Against all the odds, despite all the controversy around my game, despite anything, finally now my game is officialy on Steam, the biggest platform for digital gaming.
This is indeed a great achievement for my life. No arab muslim game developer before me was able to make a game about the Struggle of Palestinian people against Israeli Oppresion in a global scope like Fursan al-Aqsa, a game, that despite being a small indie game, but it has a very important underlying message.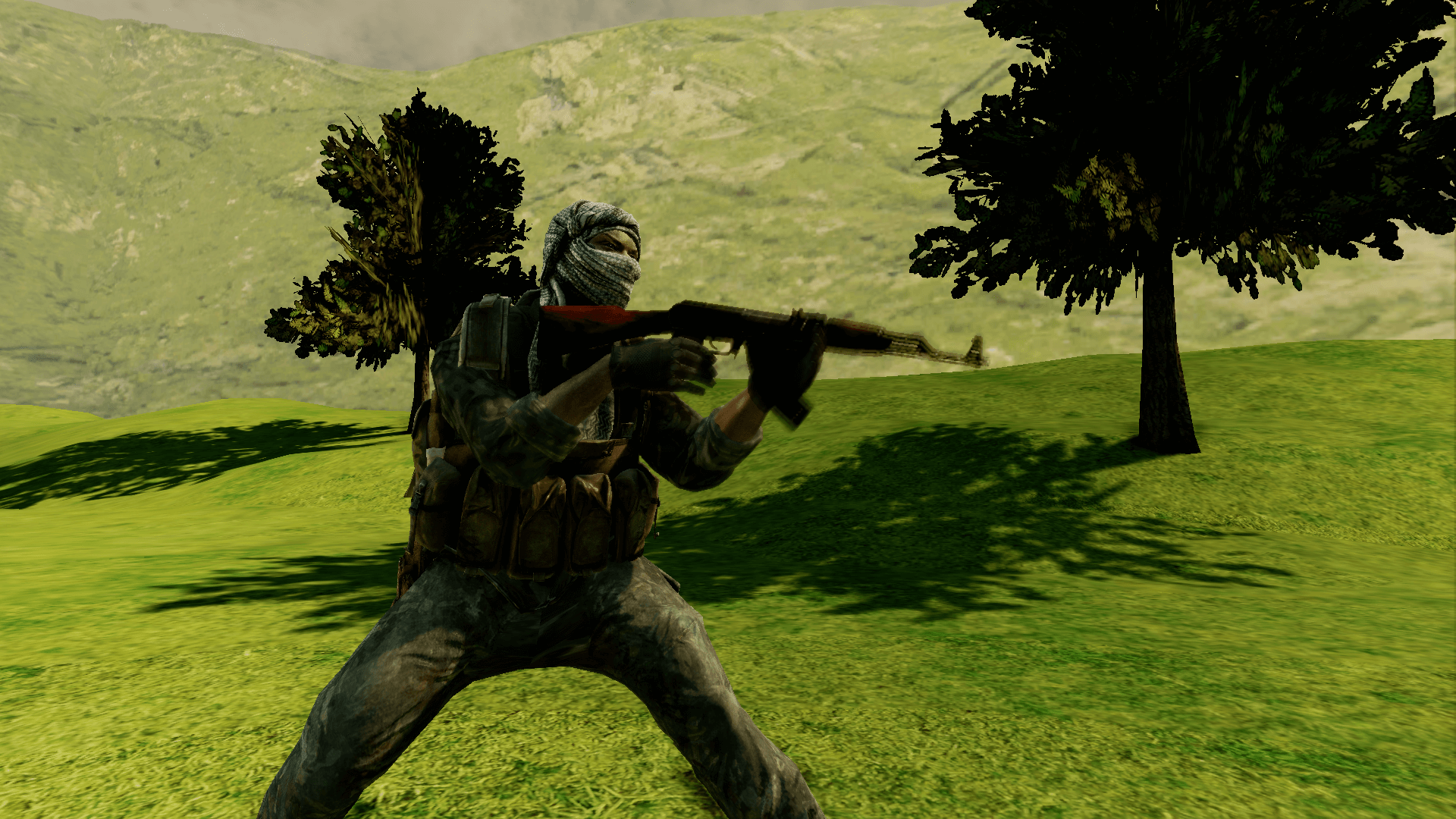 As many of you know, I am a brazilian muslim, son of a Palestinian Resistance Fighter, and I always wanted to tell the history of my father, and the history of my people, the palestinian people and their resistance against oppression. Through this game I want to show to the whole World that Fighting for Freedom is NOT Terrorism, Fighting for Life is NOT Terrorism, Fighting for Protecting the Homeland is NOT Terrorism, Fighting against the Oppressor and its Savagery, which kills innocent children and civilians, is NOT Terrorism, that Palestinian Resistance is NOT Terrorism!
And today I feel I am close to accomplish this mission.
Again, I ask you all to please wishlist my game on Steam, as this helps me too much.
And if you did not download the demo yet, please, download it now from Steam.