Hello friends,
The haters could not ban my game because it's political content, but they found a mistake of mine, and sent a DMCA take down notice to Valve. The problem is that image of Telaviv City on the Iron Dome Panel Screen. I did not know that image was copyrighted, so the Israeli company who made that image sent this DMCA take down to Valve, and it is a standard to take the game down temporarily until things are fixed up. I already fixed it up, replaced that image and re-checked all assets to see if there was any other copyrighted material.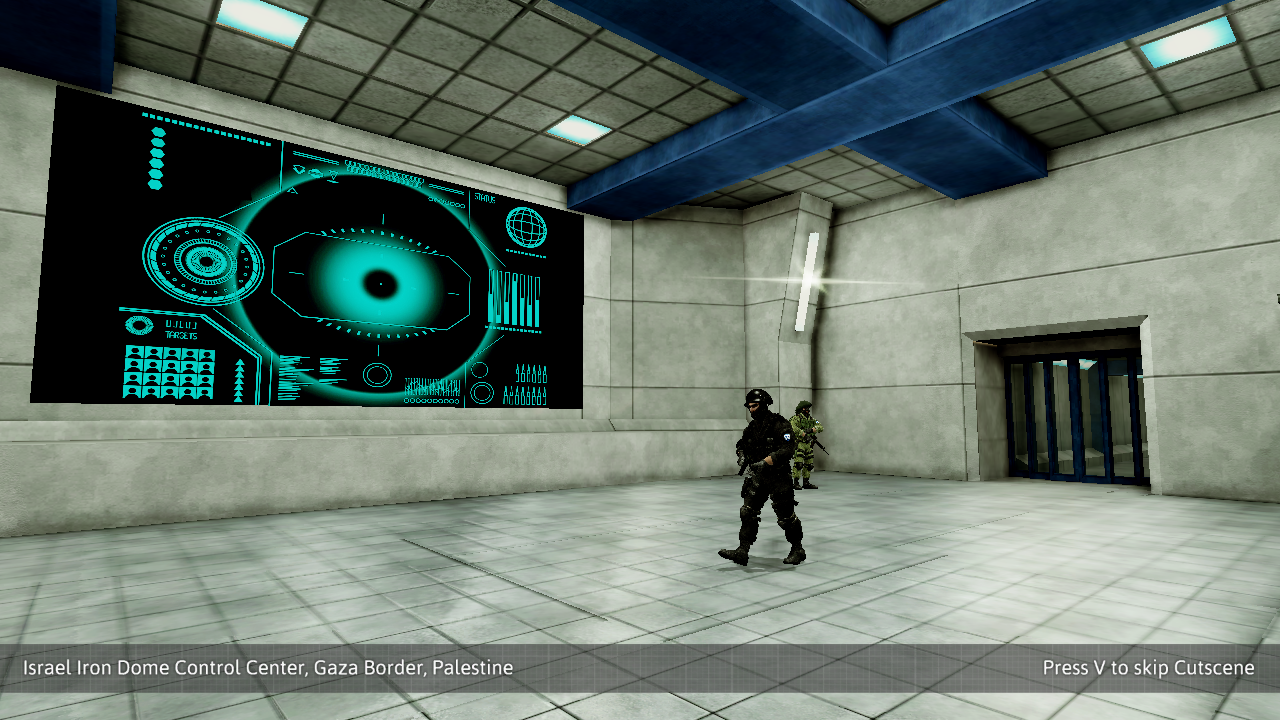 I did recompile my game's demo, uploaded to steam and wrote them a Counter DMCA note, explaining what happened, and that I already removed the copyrighted image of my game. Now it is just a question of some days until my game is back on Steam. But for those who have my game on their library, you can right now play the updated demo. And my game's demo is available on itch.io, gamejolt and here on IndieDB aswell, with this new updated build.
I updated this demo with many improvements, like the ability to cancel the Bullet Time effect, an updated Training Mission, and now the Knife Kills work like a charm. Also I added MOD support with some cool mods you can try right now, and I will later on make a tutorial on how to make mods for my game. So the bad was for good.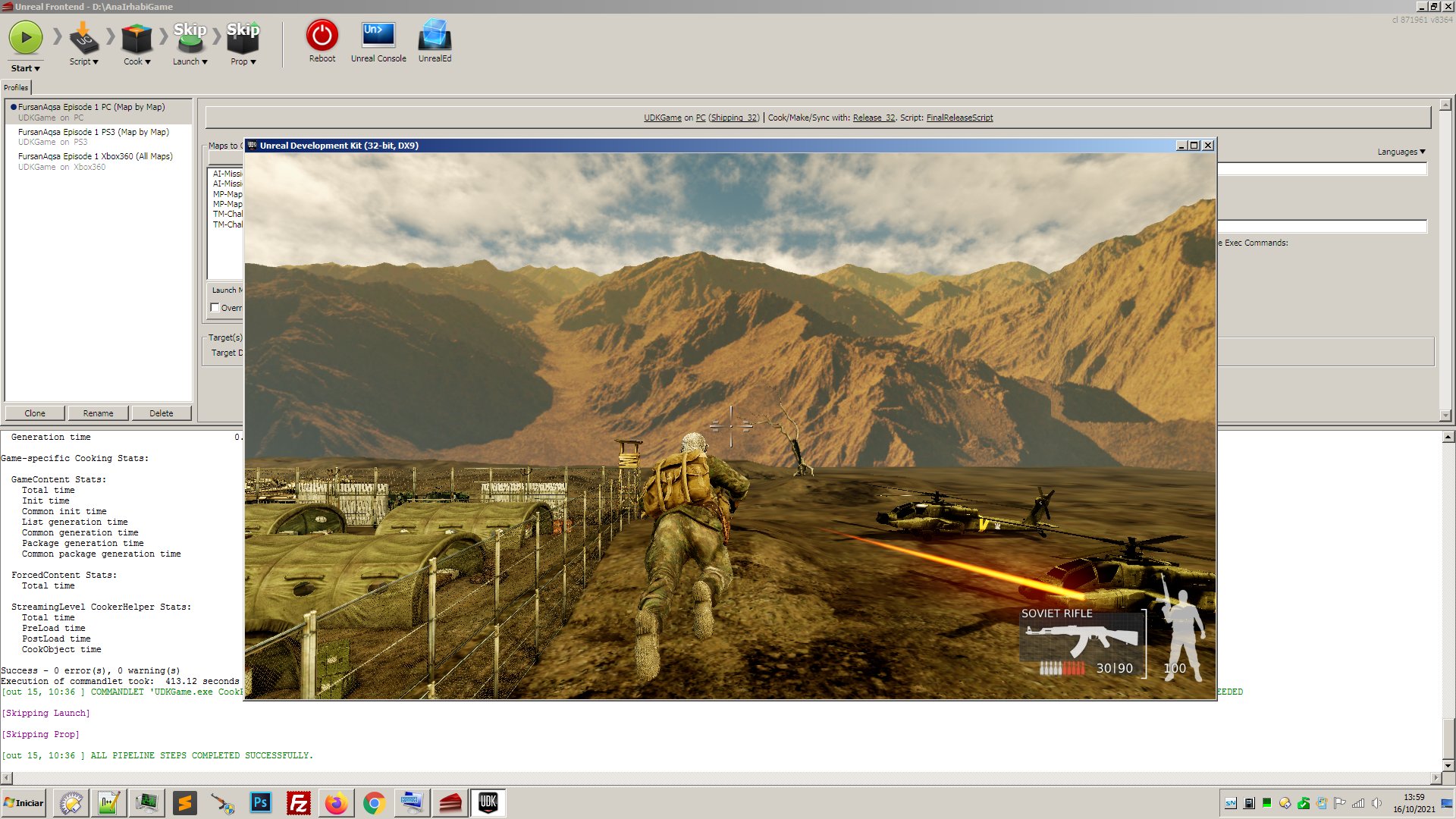 The MOD 'I can fly' is freaking FUN
Other change I made was to use fictional names for every gun and vehicle of my game, to avoid problems with trademarks. I have never seen a Weapons Manufacturer sue an Indie Developer for using their gun's names on a game, however, my game is a special case, because even Israel State and its politicians want to ban my game. They can't ban my game just because of it's political content, but they will try to find even the smallest mistake of my part and use legal ways to ban my game.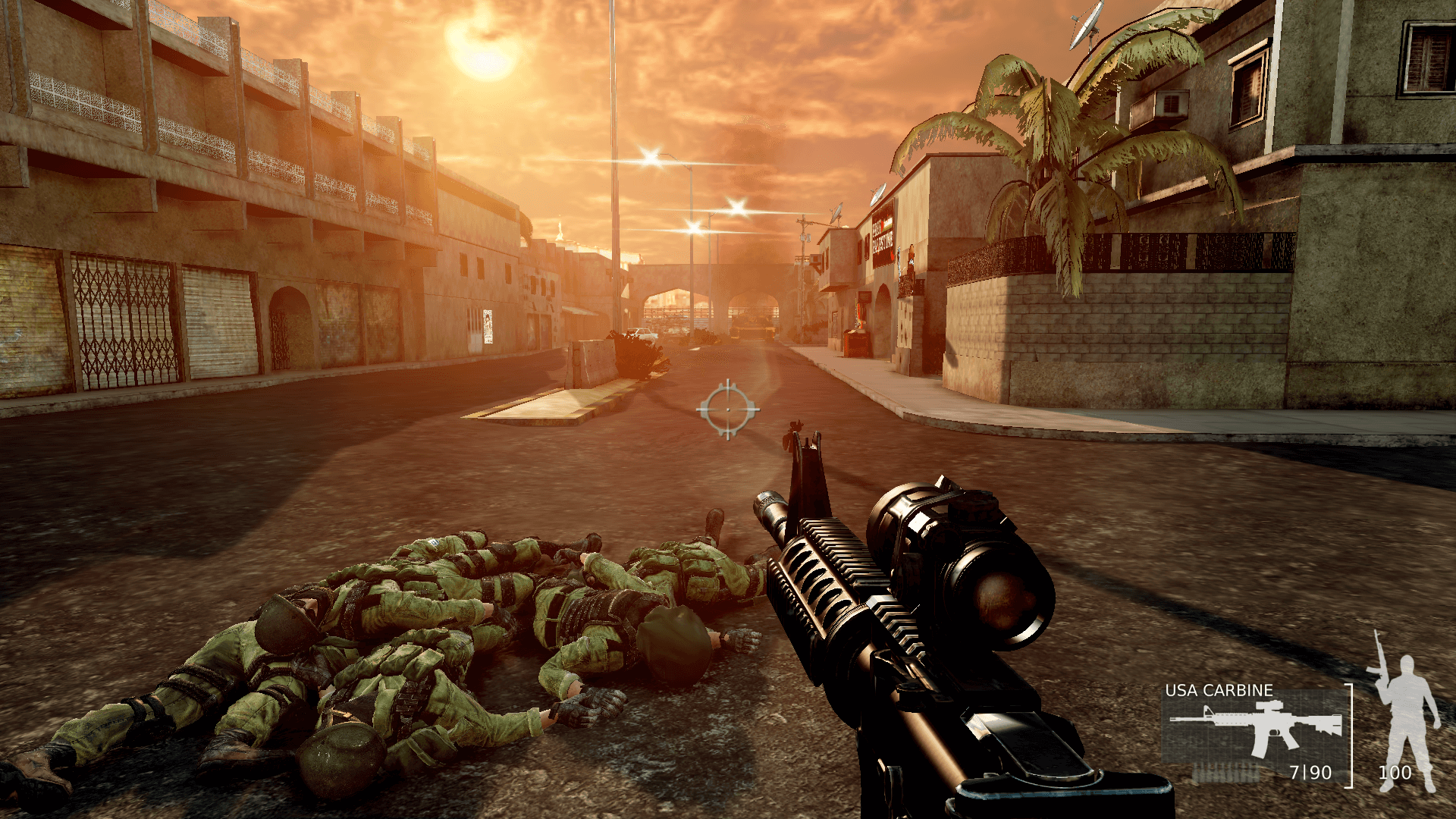 I also added a disclaimer on all my game's trailers in youtube and elsewhere explaining that this is a Work in Progress and many of the assets seen in these videos are placeholder assets which were already replaced for the final game.
This game has trully gone viral, specially in Middle-East. Here I gave a live interview, in Arabic, to one of the biggest broadcast channels of Lebanon and Middle-Eastern region:
Go to 28:00 minutes, when the interview begins.
We talked about the influence games have on youth, and specially the importance of my game Fursan al-Aqsa as a way to make arab youth give importance and attention to the Palestinian Cause and how my game pissed off Israeli Politicians and it's allies.
So thank you and until next update.
UPDATE 10/22/2021:
ALLAH AKBAR! ALLAH AKBAR! ALLAH AKBAR!
Fursan al-Aqsa is BACK, thanks to help of Allah, thanks to STEAM and thanks to all my suporters!