Hey again!
We wanted to show some of the mechanics! We'll show some multiplayer soon ;)
First off is the Dash move! Horizontal quick move that you can use to attack someone, or dodge an attack!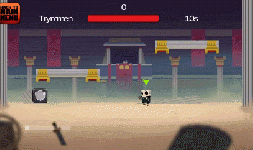 Next up is the Stomp move! A vertical attack that blasts your opponents! The higher you are, the bigger the blast - but it's also easier for the friends you're fighting to move away.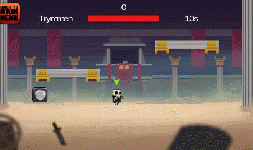 Last is a preview of our shop, where you can customize your fighter! We'll be adding lots of different options. Hey, if you have any suggestions, don't be shy! What kind of character would you like to see?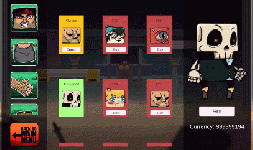 Until next time!