The Drunken Duck Studios Mod for New World Order is out! Our mod will fly on any version of New World Order including the new 1.42 NWO Demo!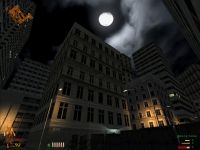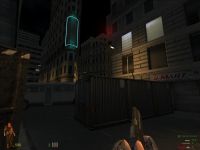 Check out the Drunken Duck Studios ModDB Page right here on ModDB for mod features and details, and the Official Drunken Duck Studios NWO MOd Site for mirros and updates.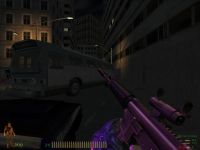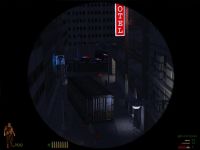 If you havent checked out New World Order get the 1.42 Demo! It's definately worth a download; offers single, multi-player and multiplayer coop game-play -- and will allow you to play on retail servers when they rotate to the maps included in the demo. Also be sure and check out our four [1], [2], [3], [4], [5] image galleries right here on ModDB.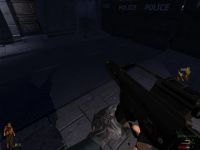 There are also two freelance maps (and more on the way) that can be installed on any version of NWO including the 1.42 NWO Demo; Assault and Dusk are two maps ported from Counter Strike and updated with NWO assets like dynamic light, and high resolution bump mapped textures.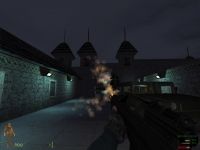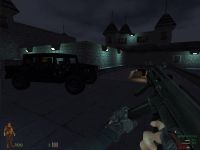 If you enjoy fast action style FPS realism; New World Order delivers in spades with the most state of the art engine an FPS realism fan can lay hands on, and the Drunken Duck Studios Mod ups the ante with more intensity, attention to detail and quality fun -- best of all you can try it all out for free!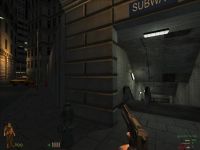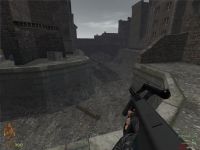 .