Final Release (includes new Episode 5) - Press Release
Gundelfingen(Donau)/Germany. The lovecraftian point and click adventure "A Room Beyond" continues into its final episode of the five-part saga. This update also moves the project from Early Access to full release.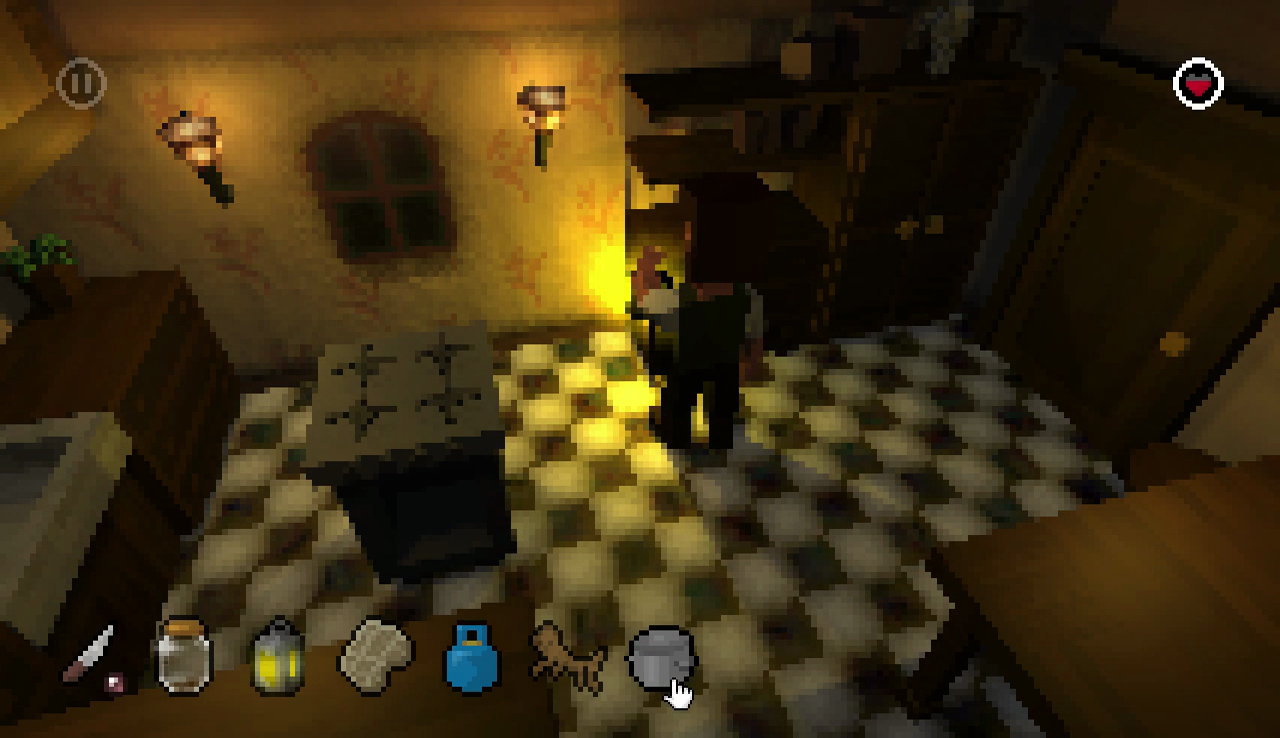 A philosophical adventure in a Lovcraftian world
A ROOM BEYOND, the fantasy point and click adventure based on essential subjects of human existence, left Early Access on June 13, 2017 with the release of its final fifth Episode.
This novel videogame draws the drama around the "Fog Wanderer", a murderous apparition scaring a small village in a Lovecraftian world. Help the villagers to solve the murder mystery and discover your own fate which seems to be oddly woven into the entire drama.
A philosophical story is built upon inspiration coming from the book The Top Five Regrets of the Dying, published by palliative nurse Bronnie Ware in 2012. Videogames such as Alone in the Dark 1, The Last Door and the famous Lucas Arts games significantly influenced the general tone and coloring of the game, as well as the art of H.P. Lovecraft and E.A. Poe. The game's innovative mix of pixelart and low-poly rendering has attracted a lot of interest among players and artists already.
Episode 5 - "The Wolf and the Lamb" released
Episode 5: "The Wolf and the Lamb", brings the five-part saga into completion. The new patch introduces a haunted mansion full of challenging puzzles and surprising secrets like transcendental night-vision. Depending on players' decisions across all five episodes, there are as many as 10 different endings! The game is localized in English, German, French, Spanish and Italian.
The game is available on Steam as a one-time purchase pack which includes all 5 episodes.