Hi everyone!!!
Are you enjoying this classic SHMUP on your mobile?, then good news. You can now play it on WiiU.
What is FullBlast?, FullBlast is a classic SHMUP like 1943 and similar games, if you are a fan of a shooters you should check this out!!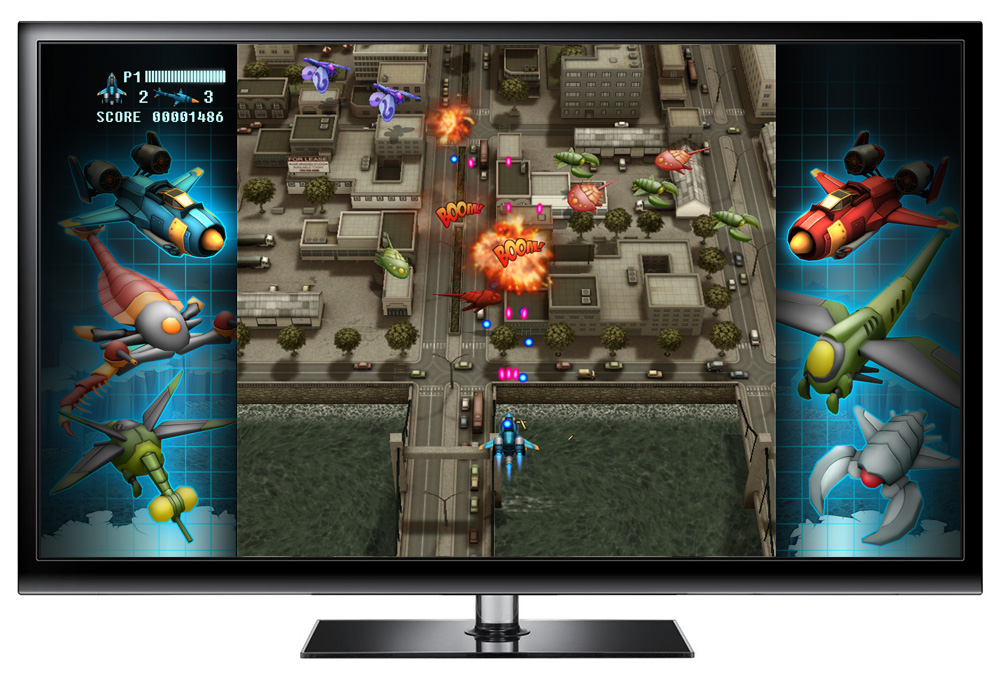 Now, besides the mobile version we've just launched a WiiU version with local multiplayer mode to kick some alien asses with a friend. Added the OffTV option to play in the gamepad, and online leaderboards, plus a local multiplayer option for 2.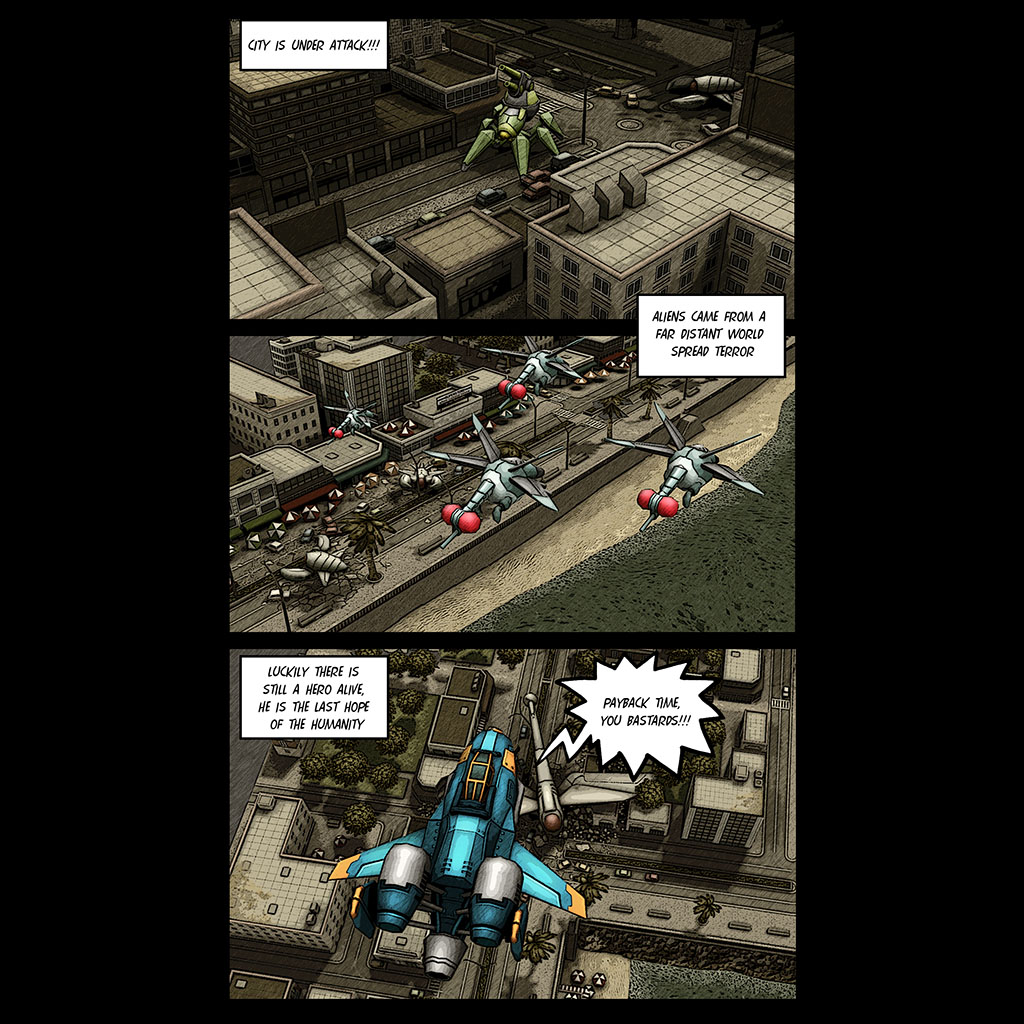 Enjoy and save the earth from the alien invasion!!!!