Ladies and grizzlymen, we are very pleased with the turnout for the public beta of Fishy Bear, and thank you very kindly for your support and suggestions. It's gives us great pleasure to announce that full release is nearly upon us. Not only that, but we're expanding our horizons beyond bearkind, to bring you: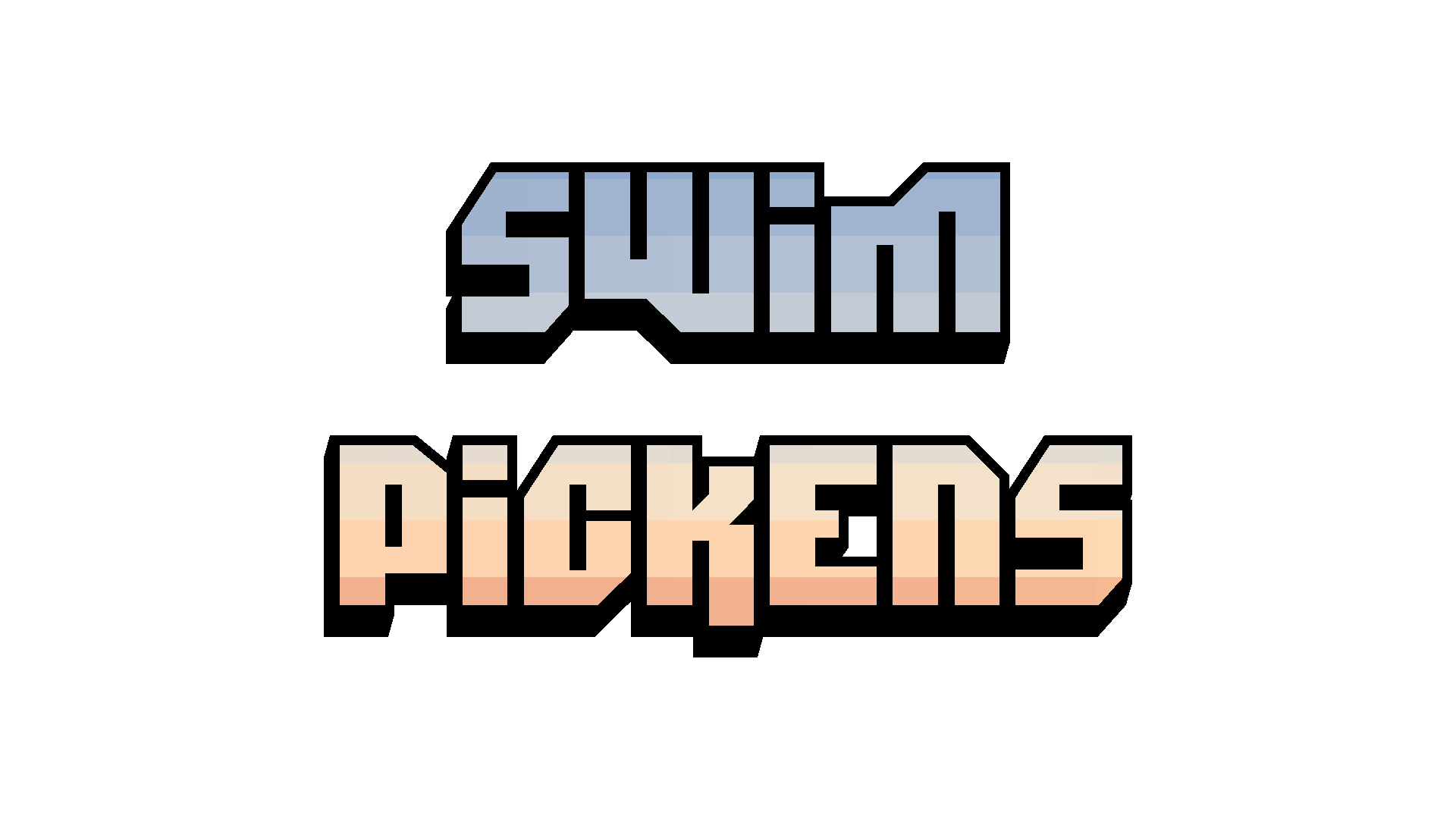 Swim Pickens! That's right! The fully fledged cosmetic system will be bringing you more than just bears come full release, but anything your heart so desires (within the confines of reason, unfortunately). This is why we've elected to change the name of the #1 App in the World (source: ourselves) to the new guise of this clever pun, if we do say so ourselves. You can also expect achievements, global leaderboards and more from the full version, which will still inevitably be entirely free to play!

In the meantime, sit back and relax while we tweak some things to achieve true bearfection unlike anything else you've ever beared witness to in your life!
Ahem,
And thanks for all the fish.