Hello Everyone!
We haven't been very good at updating this page in the last quarter of 2016, as we focussed on our TGWR Steam Community. Our last Early Access update in 2016 was the Yuletide patch on the 22nd of December, which included a number of fixes and enhancements to the base combat system. But we didn't stop there, and quite a few of us kept working throughout the holidays.
Mary, who is my partner in crime writing for the game, completed the storylines for the Frisians and the Franks. In the meantime I was able to progress the storyline of the Danes towards their grand finale. Last week we were editing, and we entered all the new text into our super important Master Text File. This is used by our translators for the German, Italian, and French versions of the game.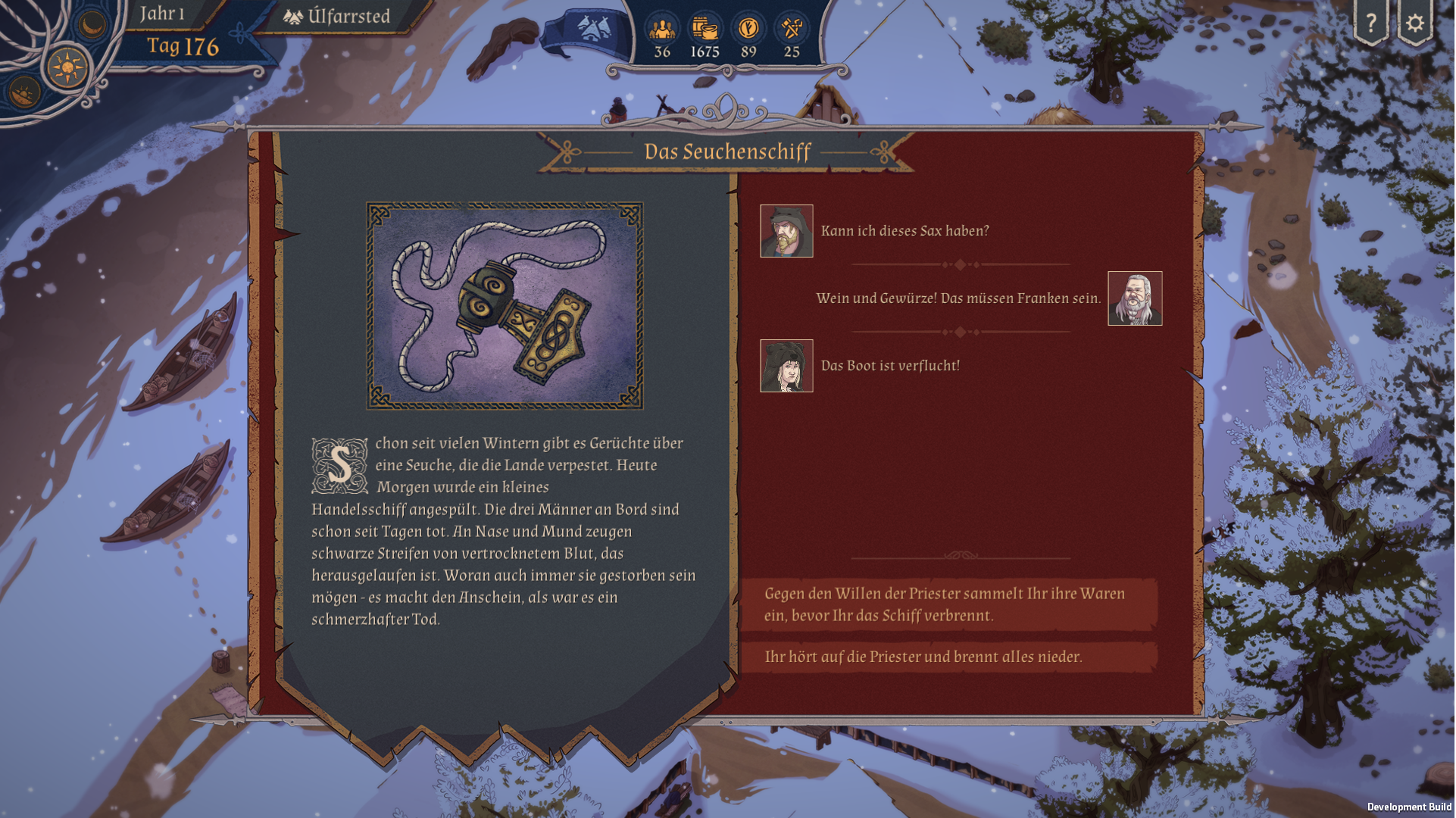 I have been liaising with Facebook and testing the Facebook Gameroom version of The Great Whale Road. We are excited that we have been selected by Facebook to be one of the first premium and indie games to launch on their new desktop gaming platform. We had to upgrade the Unity version as well, which in turn required some code changes. We don't have a confirmed launch date yet, but it will be in the coming weeks.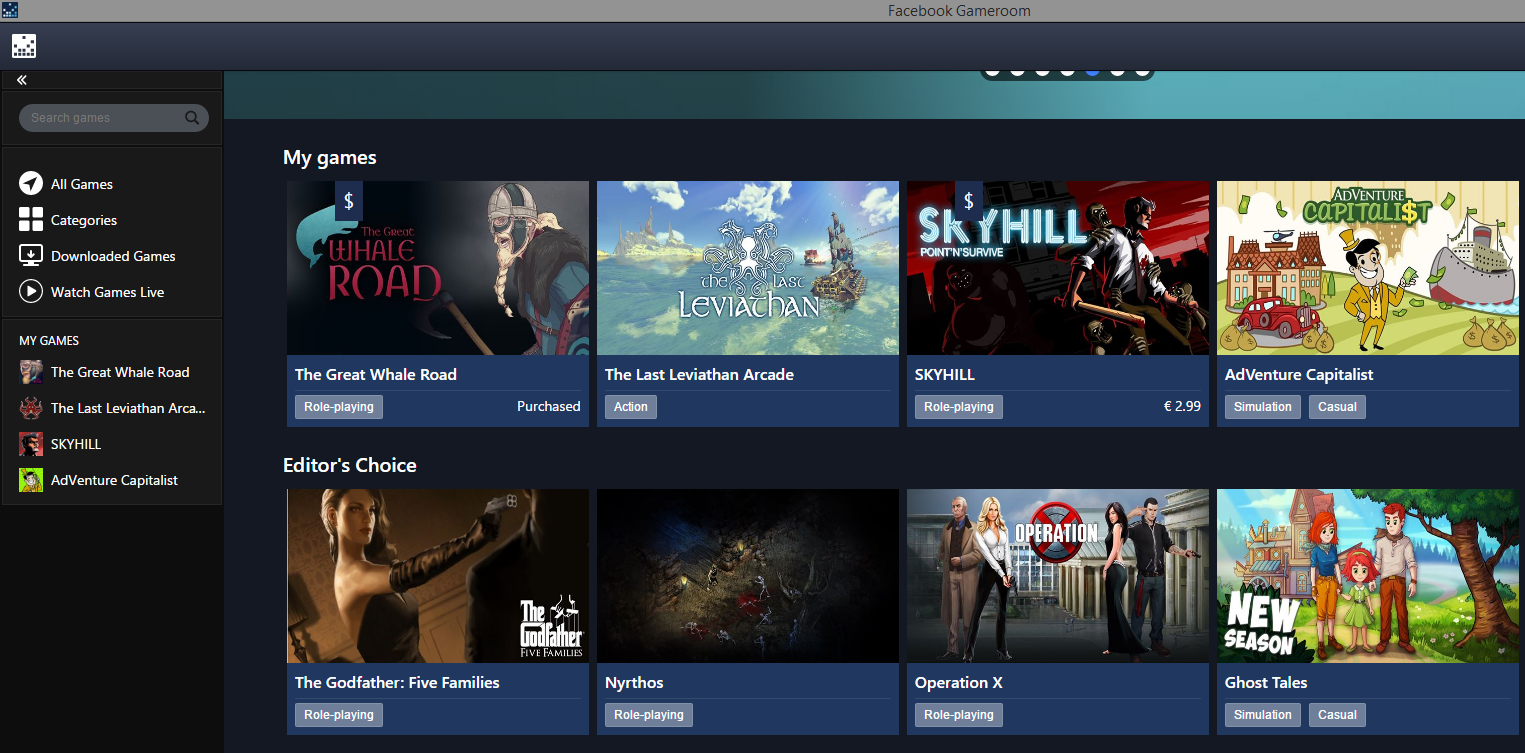 Our artists completed two new side scrolling landscapes, white cliffs and sea marshes, before Christmas. Over the holidays we worked on some marketing assets and Lundenwic--in all its bygone Roman flair. This week a few more settlements will get completed, and work has started on our first indoor combat scene: "fight in a longhouse". Once we are done with that we have to draw the remaining heroes, NPCs, and bosses for the full release.
Now most of the team are working towards v0.6.0, which should be our final major release in early access. This version will include character and settlement progression, as well as a new AI and further enhancements to the combat system. We will try to include as many bug fixes as we can in this version as well.
We are aiming to fully release The Great Whale Road towards the end of February/March, which will be a busy time indie/RPG/strategy/tactics wise. But nowadays every month on Steam is busy, so we'll just have to deal with that. I am looking forward to the full release with suspense and a bit of fearful anticipation. It will decide if we get the chance to work on The Great Whale Road for a little longer to add the DLCs we have planned. We haven't made any concrete plans for a second title yet--there are a lot of dependencies and the level of success of The Great Whale Road will obviously be a key factor.
All the best for 2017 - and I hope to see you around,
Joachim @ Sunburned Games