MULTIPLAYER & MODS
---
Its here!
The final steps we needed to get the game ready for Greenlight and final level designs.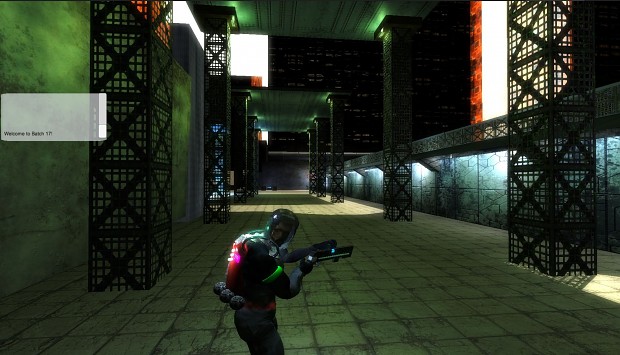 We've implemented custom networking on the servers which allows for fast networked play. M
ultiplayer modes include the following;
1. Simple coop - Join someone elses world and help them loot, kill monsters, or complete quests
2. PVP - Join arenas and murderize each other!
3.Invasion PVP - Flag your world open for invasion pvp and fight off attackers as they come into your world and try to destroy your bases and loot your mobs!
4. Guild PVP - Pool all your resources into a guild instance! Put the best pvp defences, and try to outsmart your invaders!
All pvp worlds are available even when players are offline, so even when you aren't playing your world may still get invaded. Don't worry, the next time you log on, you'll find out who infiltrated your base and be presented with the option to port to their world! Payback baby!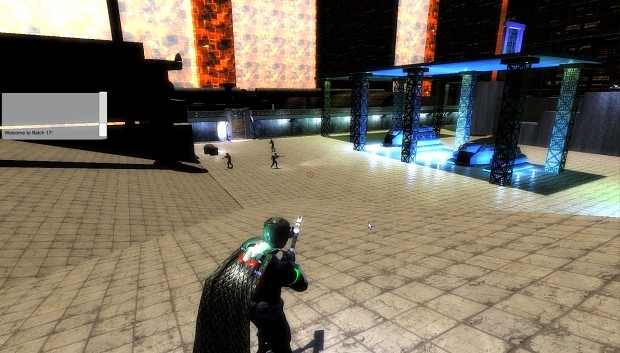 Finally, one last, type of multiplayer... Modded Levels!
You can now download the Batch17 toolkit and build your very own levels. Throw hundreds of AI in a level, make a gun that shoots tractors at people, or just focus on building a really clever PVP arena. The choice is yours.
Build it, upload it, and play it! Once your levels are uploaded to our server, they are instantly available for play with anyone who wants to browse the mod levels!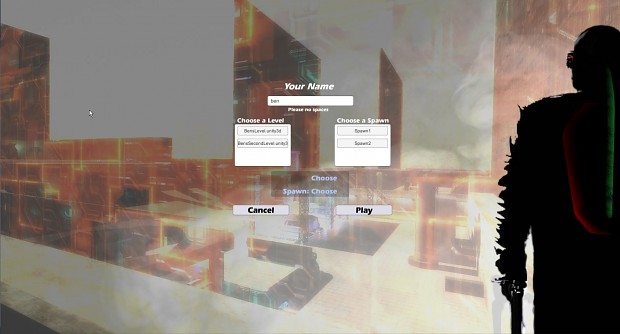 I have created a video that details how to get up and running and build your very own Batch17 level in less than 5 minutes over on youtube. Check it out!
If you have any interest in beta testing the mod system, follow us on twitter and send us a message. We'll hook you up!
---
We are super excited. We're not far out now from doing our greenlight campaign and we're going to need all the support we can get.
Please follow us here, or over on twitter If you have your own game and you follow us on twitter, we'll follow you back!