Full Metal Combat: Monday Update 03
Weekly Greeting:
Hello every one, sorry this update is late this week but life has been keeping me busy this week but don't fear there is still progress and new things to talk about. I have not got as much done as I would like so I will keep this update brief, just means I will have to work harder this week to keep the pace up :) . Most of this weeks work has been tweaking the game code, fixing bugs and the on going creation of new/better game models. For a programmer I think I do alright with the art work, it is not great but it has its own programmer art style to it I think. I would love to get some feed back from every one on what they think about the new art work. Hope you all enjoy this little update to the project look forward to showing you more in the future. Enjoy!
New This Week:
- New arena art work.
- Arena match bug fixes, like spawning on top of some one else.
- New Sanctuary tower art.
- 2 new weapon models.
- Boosted movement now drains your power reserve.
- Started using twitter.
Whats On The Horizon:
- Further development on the Arena combat.
- Continued AI work.
- New weapon models.
- More work on the skills system.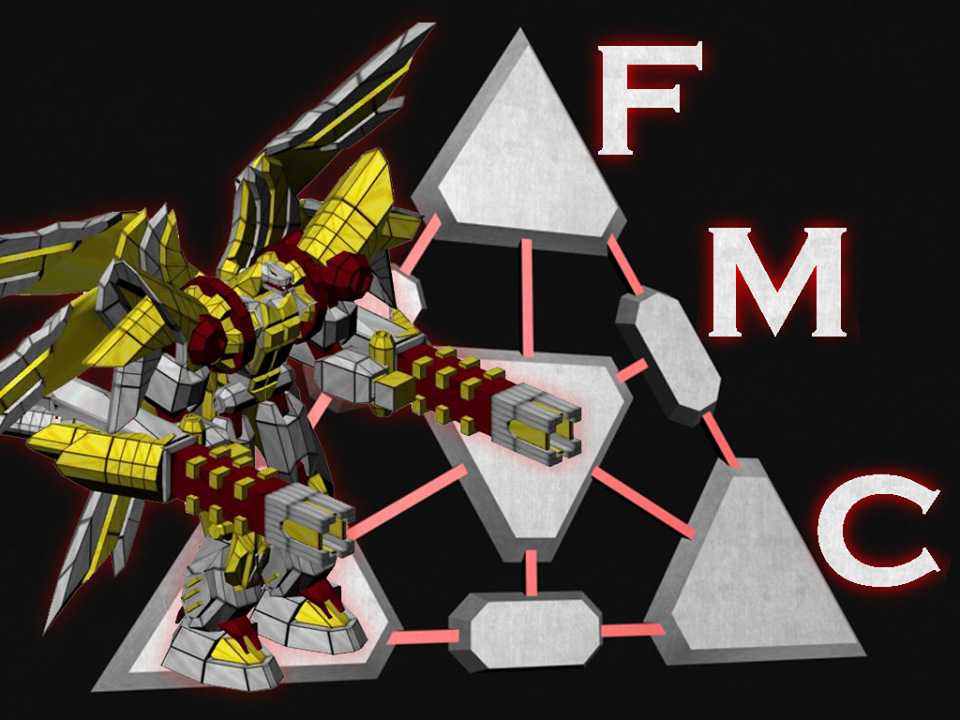 For More Information:
- Follow the project on Facebook.com.