Today we will be talking about a number of enhanced admin options being introduced for Full Invasion 2: Amber. In addition to these, we will be covering some new features usable by all players. There was actually too much stuff to squeeze into this post, so expect another shortly.
As always, let us know about what you think in the comments below. Please direct your eyes to our Official Steam Group, Upcoming Community Events, and finally to Ashley's inbox for all your questions, suggestions, or feedback on the mod.
---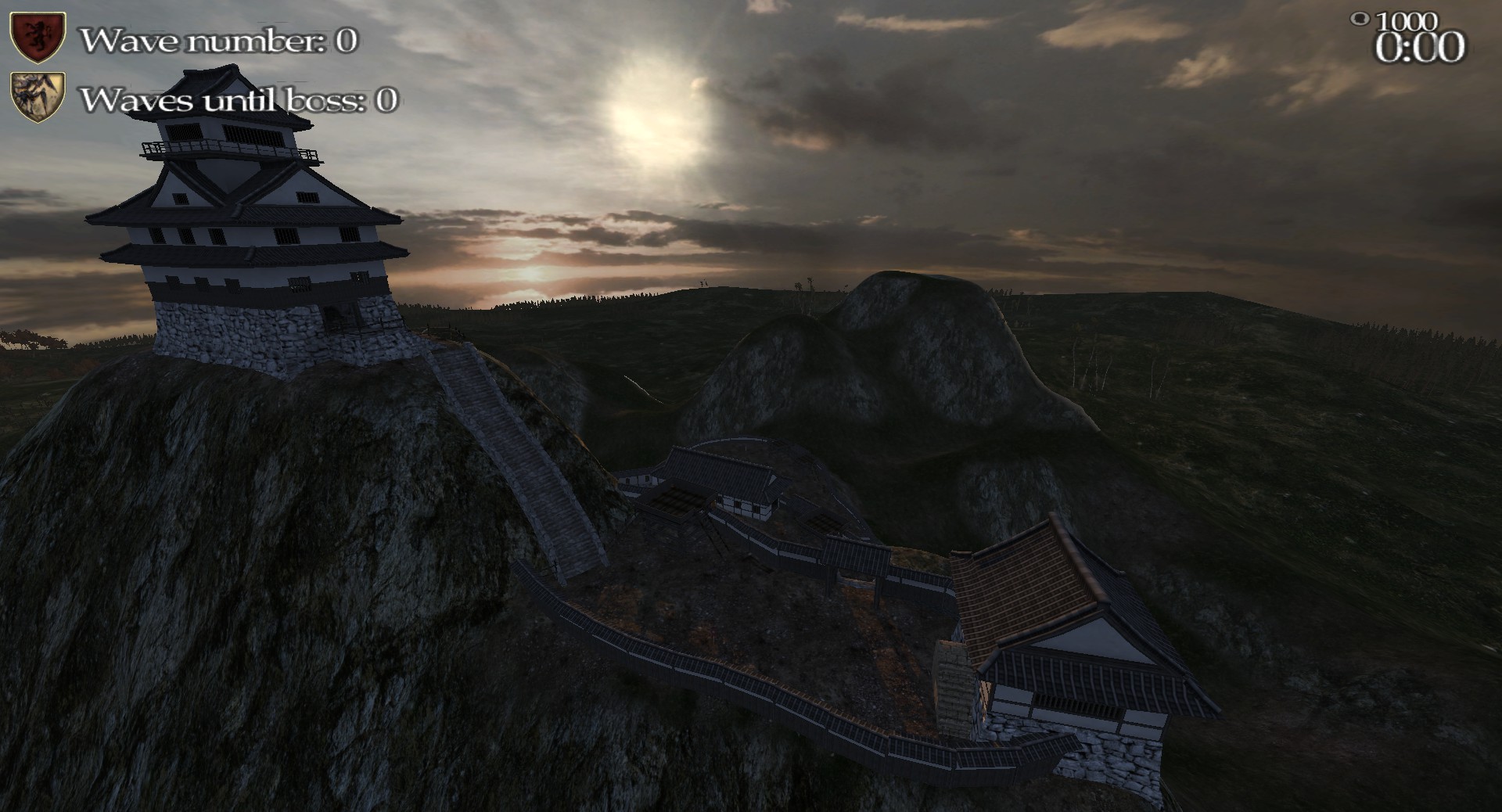 Full Invasion 2: Amber will be utilizing a new chat system never before seen in the mod. Dead and spectating players will now be able to communicate with those still left alive.
The new chat system was created for more than just fixing minor inconveniences. We hope this will go a long way in promoting teamwork as a whole. Instead of just tabbing out, a dead player will have the chance to serve as a commander for those left standing. They can have the power to warn of flanking enemies, give defenders orders, and serve an active role even after they die.
By pressing 'P' on the keyboard, the player can broadcast a message to all players on the server, regardless of their current state. Standard team and all channels have been disabled for Invasion-type modes, but they are still present during competitive modes to ensure fairness for all. It's said that the bonds of brotherhood strengthen in death. With this new chat system, you will be able to put that to the test.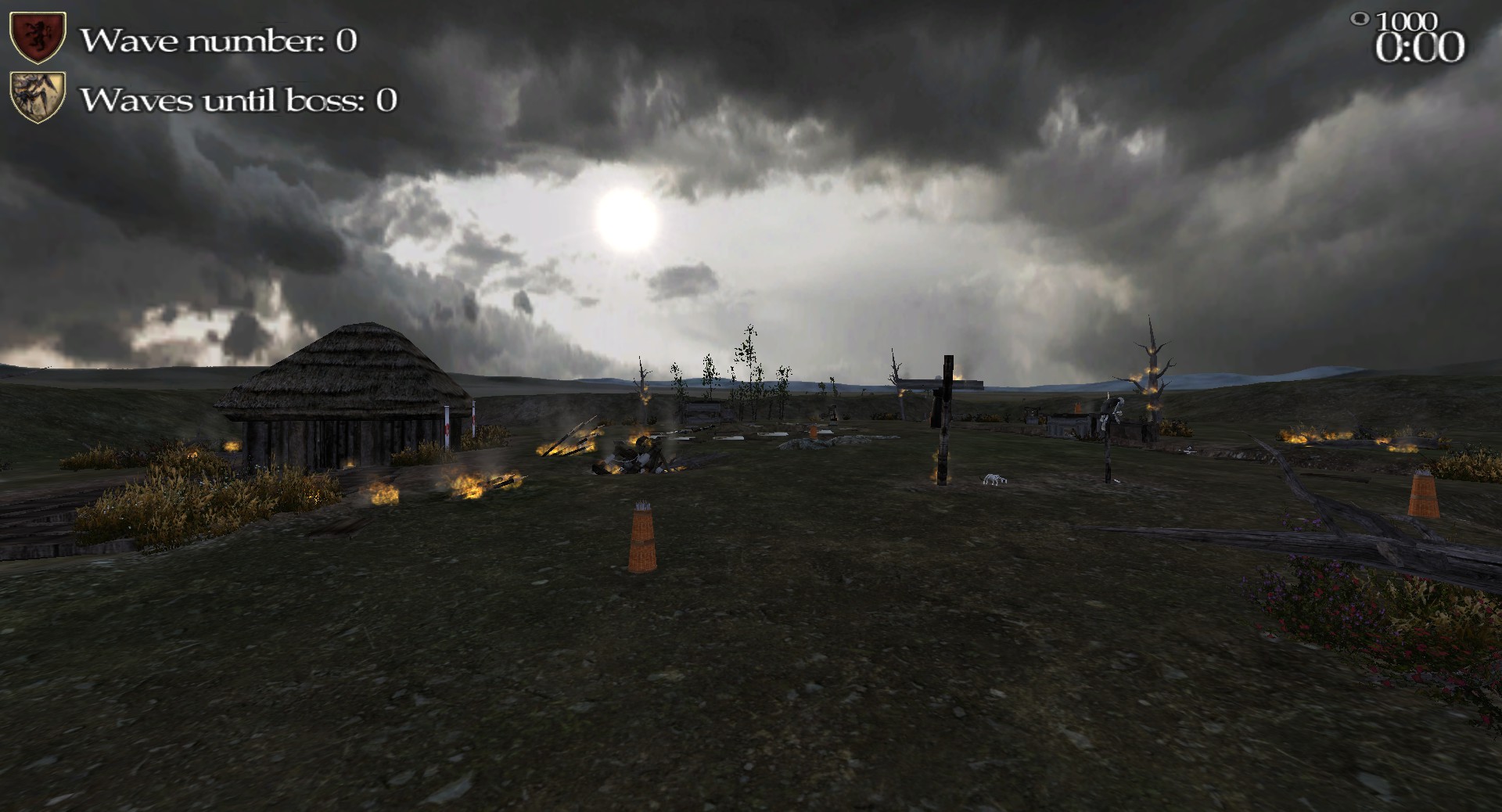 Players still have the ability to selectively mute anyone they feel like just like with the old system, but admins now have the power to globally mute players across the entire server. This can serve many purposes, depending on how the server likes to handle things. If a player is being offensive or spamming chat, they can quickly be muted by an admin to prevent damaging the server's atmosphere. Less punishing than a kick or slay, a mute can go a long way towards punishing trolls. Again, this can quickly be toggled on and off by an admin on the server.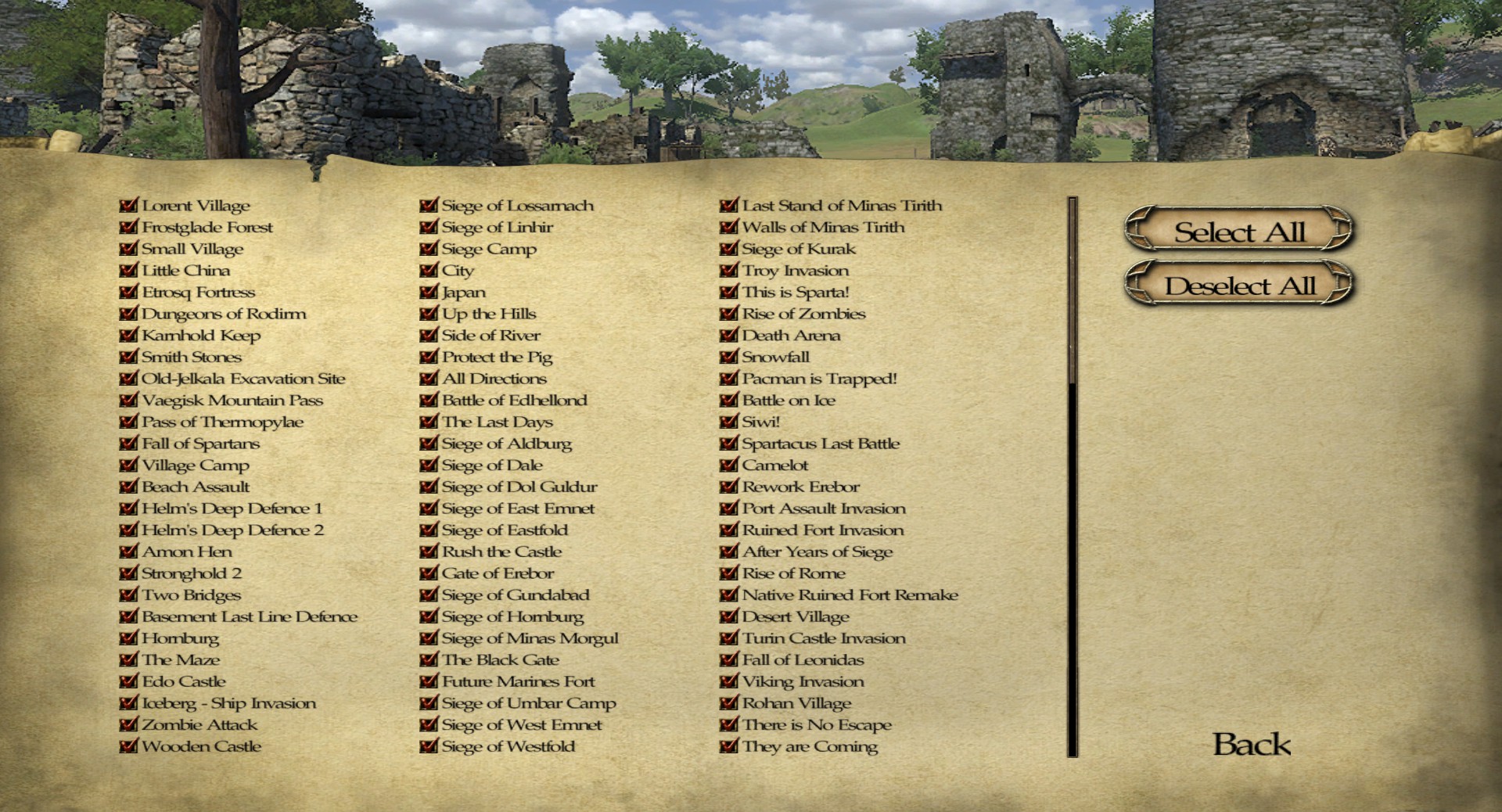 The admin panel is the area which has received the most revamping for Full Invasion 2: Amber. It has been totally redesigned and anyone familiar with the current system will be blown away. This is by far one of the most requested suggestions we have received and, as players ourselves, it's the one we are the most excited for.
Instead of individually clicking through the massive assortment of factions and maps available, an admin will be greeted by a screen with their selection laid out before them. Changing maps and setting polls will be faster than ever, and now it'll be much easier on the eyes. All of these screens will be sorted in alphabetical order and factions will be grouped by type. All together this will make finding content faster and more seamless.
Admins now have a shortcut to quickly create server-wide messages. By pressing 'U' on the keyboard, an admin can bring up the respective interface to type and send a message to the entire server. This is much quicker than the old way which required navigating multiple menus to send a single message.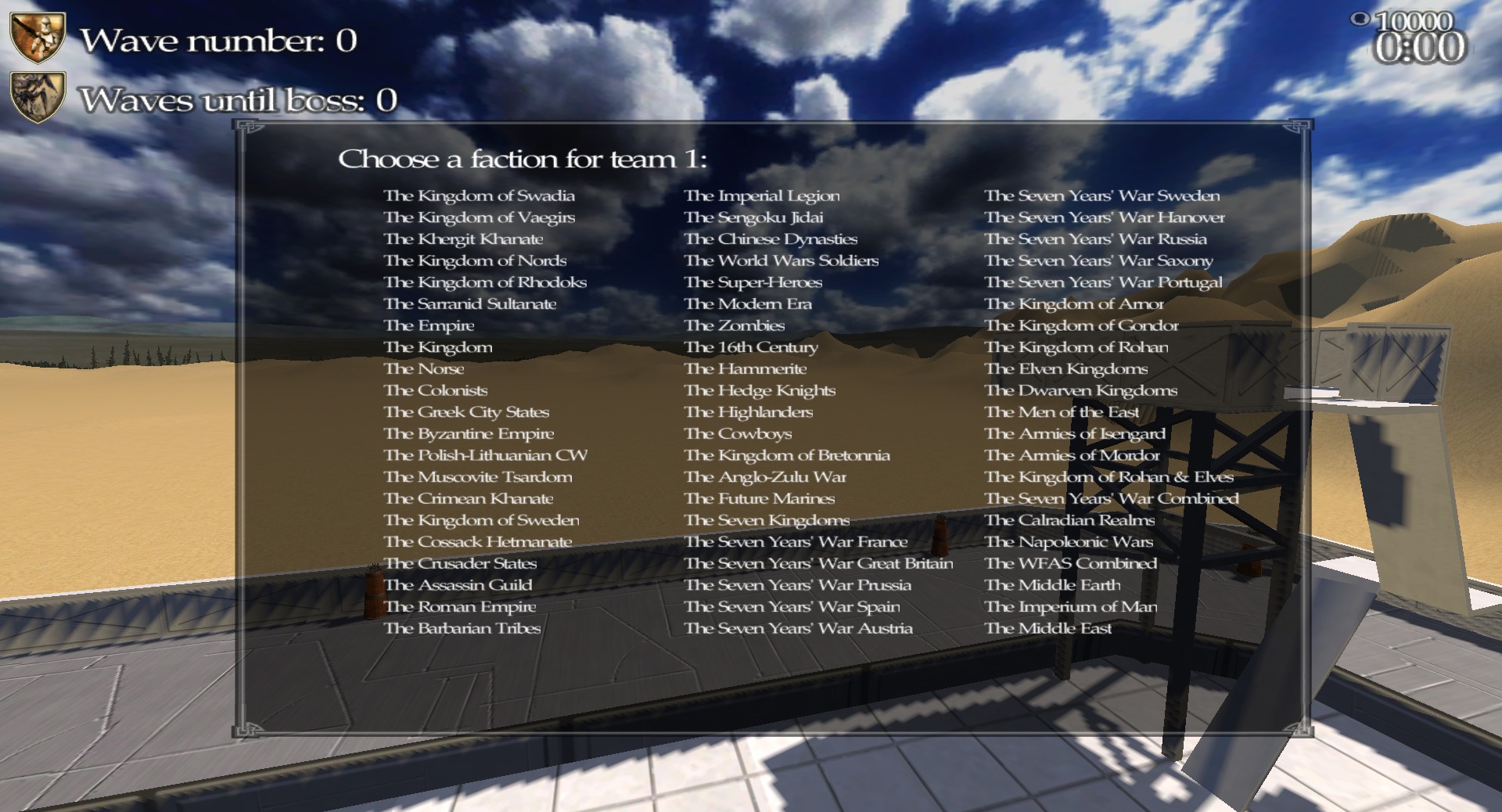 The poll menu shares the same benefits as the admin panel does above. Content will be laid out in an orderly fashion to facilitate ease and convenience to the player making the poll. Improper fractions can no longer be chosen, preventing 'broken' polls from being created. This means new players will no longer accidentally put an invading faction in place of a defending one. It also means a server set to Invasion mode will not allow a PvP scenario to polled by the players.
If a poll is already running on the server, a new poll can not be made until the existing one finishes. This will prevent losing the ability to poll, something we have seen happen in the past. To accompany this change, poll time has been reduced to only two minutes.
Admins can also reject any poll that gets proposed on their servers. This stops random polls from destroying progress on higher waves. When an admin is not present on the server, polls will be locked after Wave 15 to prevent uncivil behavior, trolling, and the loss of progress.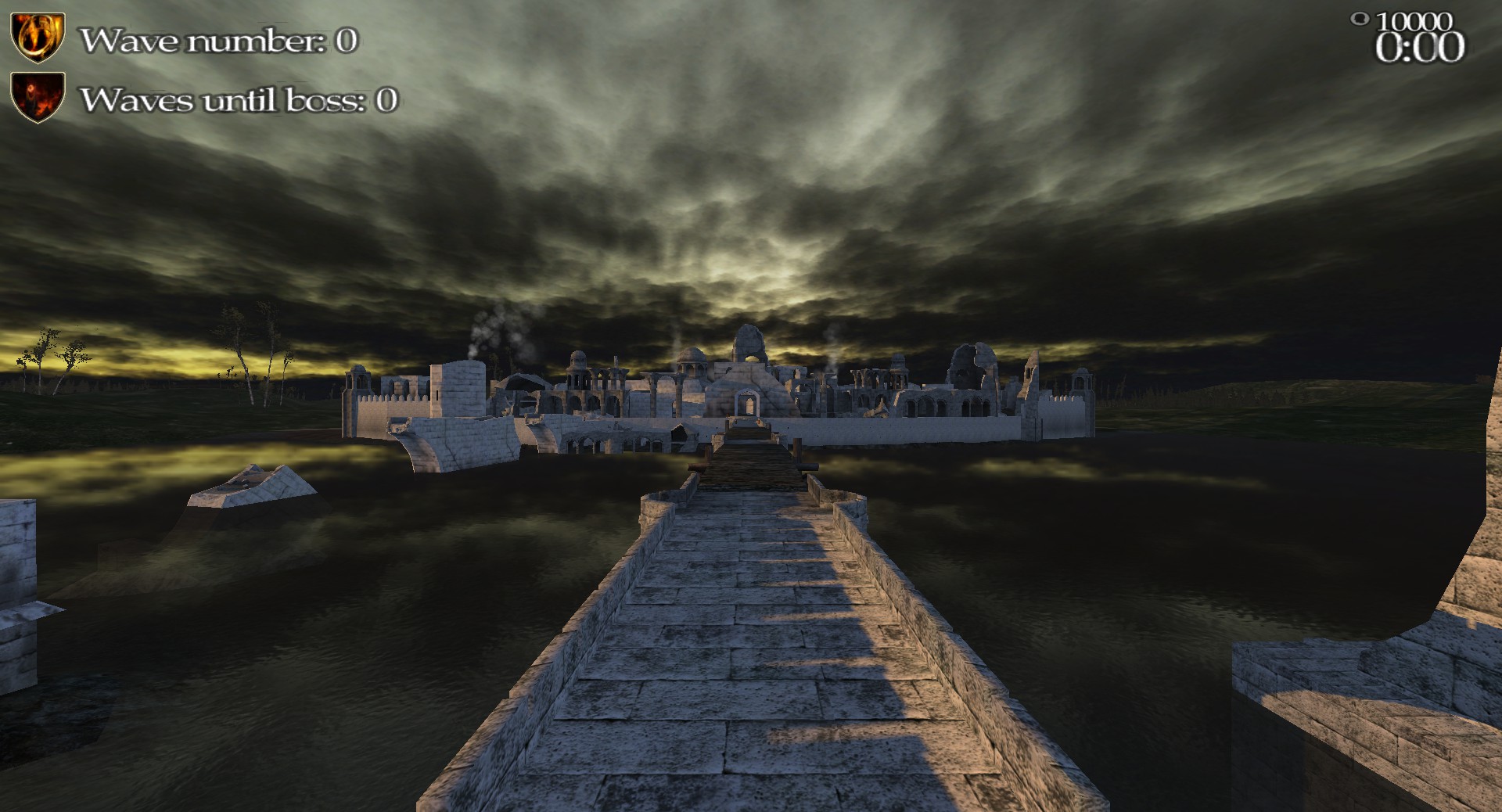 Full Invasion 2 is a home to many specialty servers that only play on certain maps and with certain factions. We think that's an awesome thing and to show how much we appreciate it, we have decided to help out the admins who manage these servers. In addition to a ton of other admin features, we have created a way to choose specifically what can and cannot be polled by players.
So, if you admin for a server that plays only Lord of the Rings, you can tailor polling to only allow LotR-themed maps and factions. Even without an admin online, servers utilizing this feature will ensure that only approved selections can be chosen to play.
---
As I have said, there was too much stuff to fit into one news post this week. There will be another article coming very shortly, so check back often or simply follow us to receive notifications when a new article is posted.

It should be noted that the above screenshots are not a final representation of what they represent in the mod. We are still working on cleaning everything up and adding/removing things as needed.
If you have any questions or suggestions, let us hear them in the comments below!