Greetings, Defenders.
---
We will be talking today about some aspects of the community, our upcoming AMA, and much more. I would appreciate if you read this post fully, as there is important information inside. You can follow our ModDB to receive notifications about when we release new updates.
As always, let us know about what you think in the comments below. Please direct your eyes to our Official Steam Group, Screenshot of the Week Contest, Upcoming Community Events, and finally to Ashley's inbox for all your questions, suggestions, or feedback on the mod.
---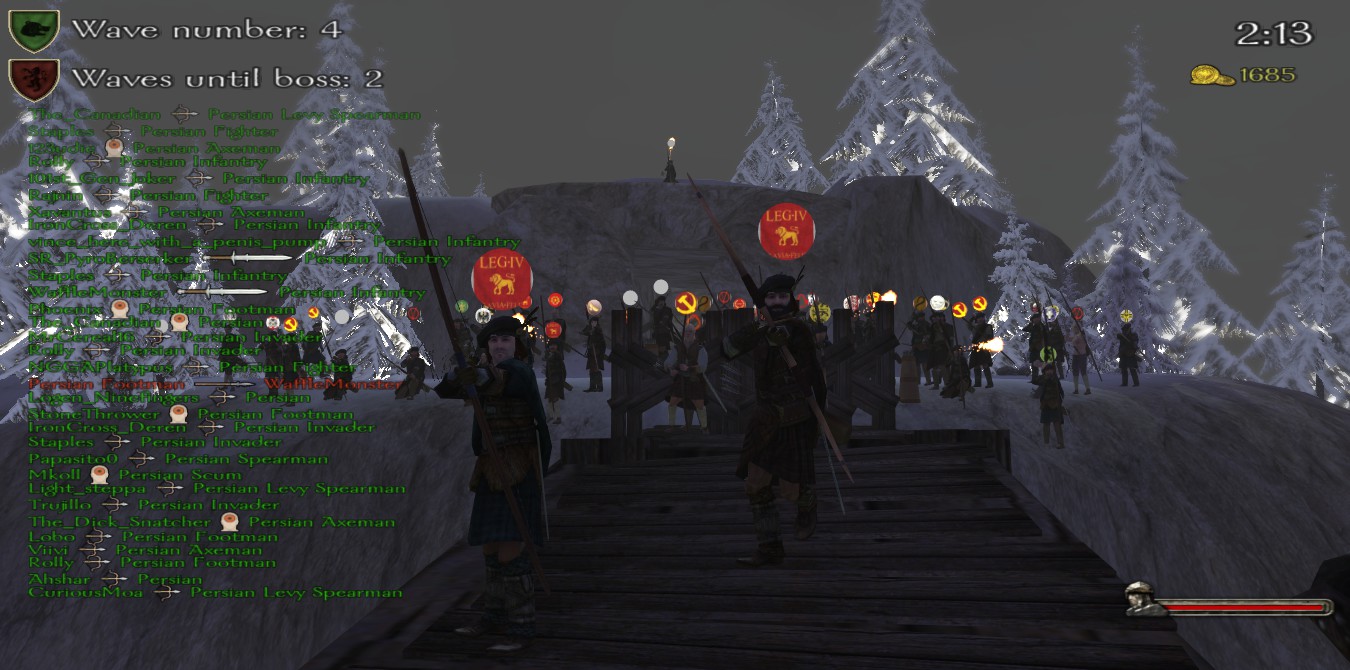 Let's start with the hard stuff first - news posts will be coming less frequently. Before there's a riot or you start fearing that the mod is dead, sit back and listen.
We are nearing the stage of development where, honestly, there's not a lot of interesting things to talk about. We have a few changes to make, a little rebalancing to do, some maps to fix, and a bit of testing toward the end. If there are any topics you would like covered in future news posts please share them in the comments below. We would like to show off what the community wants, not some boring article about troll textures or bed placement.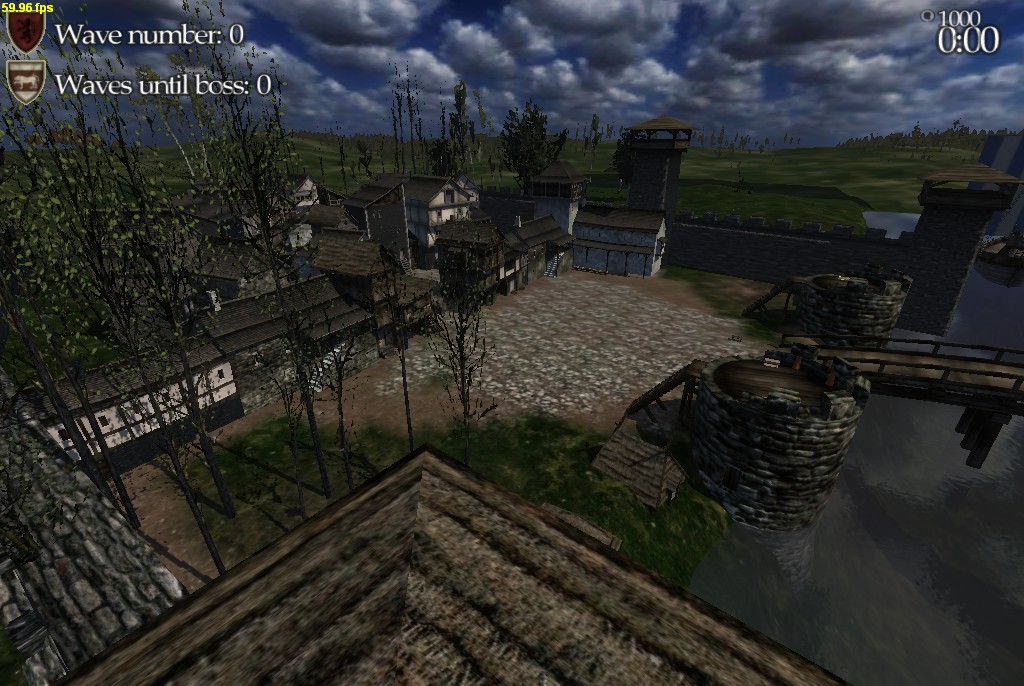 We will be doing an exclusive AMA in the next few weeks on the Official Mount & Blade subreddit. An AMA is much like an interview, except people just like yourselves get to ask the questions. You can ask us anything - from our favorite ice cream flavors to what we plan to do once Mount & Blade II: Bannerlord arrives. Registering for Reddit is free and doesn't even require an email, so make one now so you're ready for the event. The date will be announced here once it gets closer.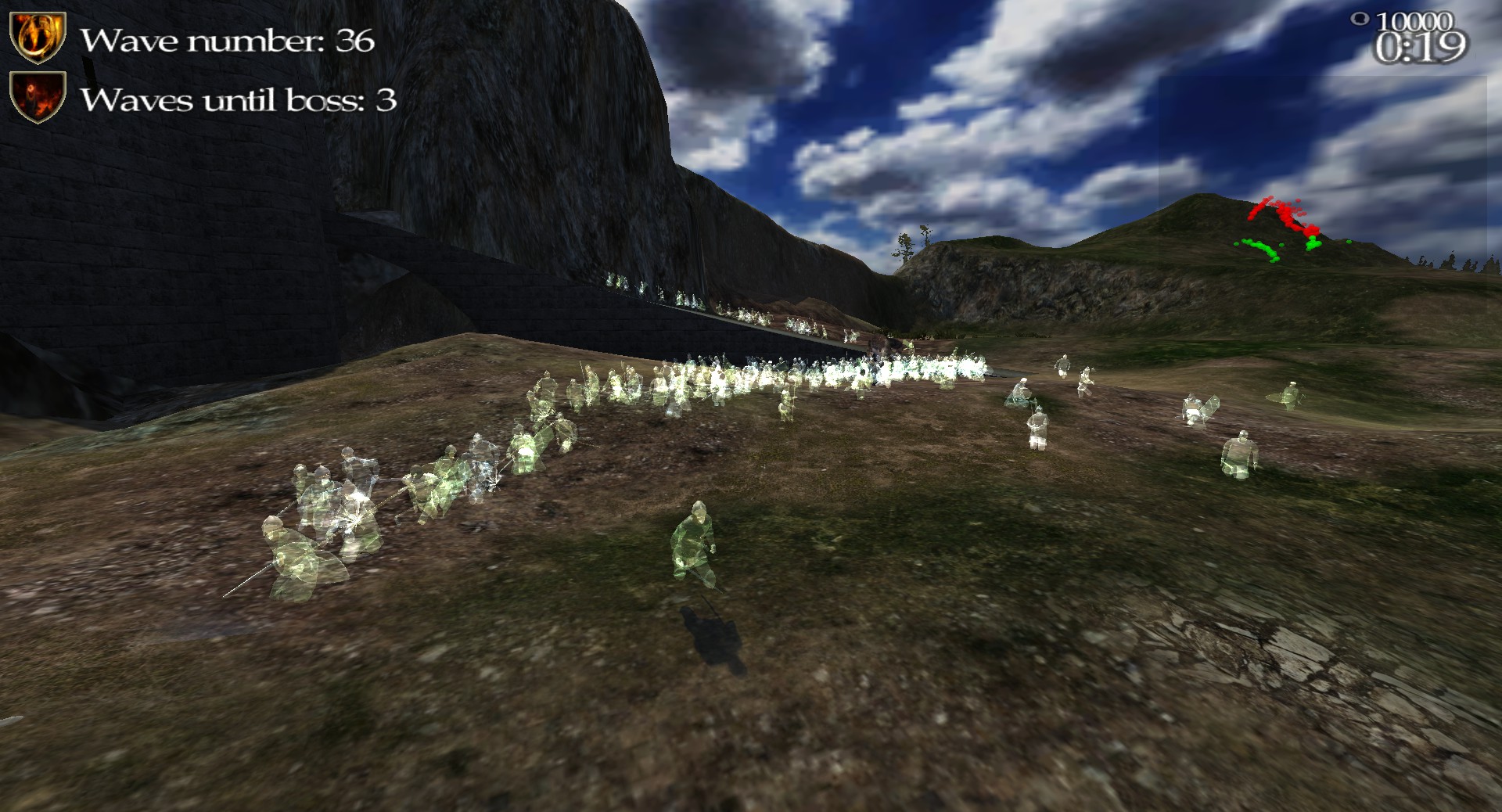 We have created a ModDB page and Steam Group for Full Invasion 3 and would appreciate if you would go join/follow them. This will ensure you stay up to date on the mod and do not get left behind. By joining, you can actually influence the mod directly — we are taking suggestions over on our Steam Group.
Full Invasion 3 is an upcoming mod for Mount & Blade II: Bannerlord produced and developed by Wave 53 Studios, currently headed by TrotsTwats and Borridian. It will work much like FI2, but hopefully with improved performance and polish thanks to the new engine. We are determined to make it good from the beginning, ensuring that all factions are properly developed and the maps work as intended before release.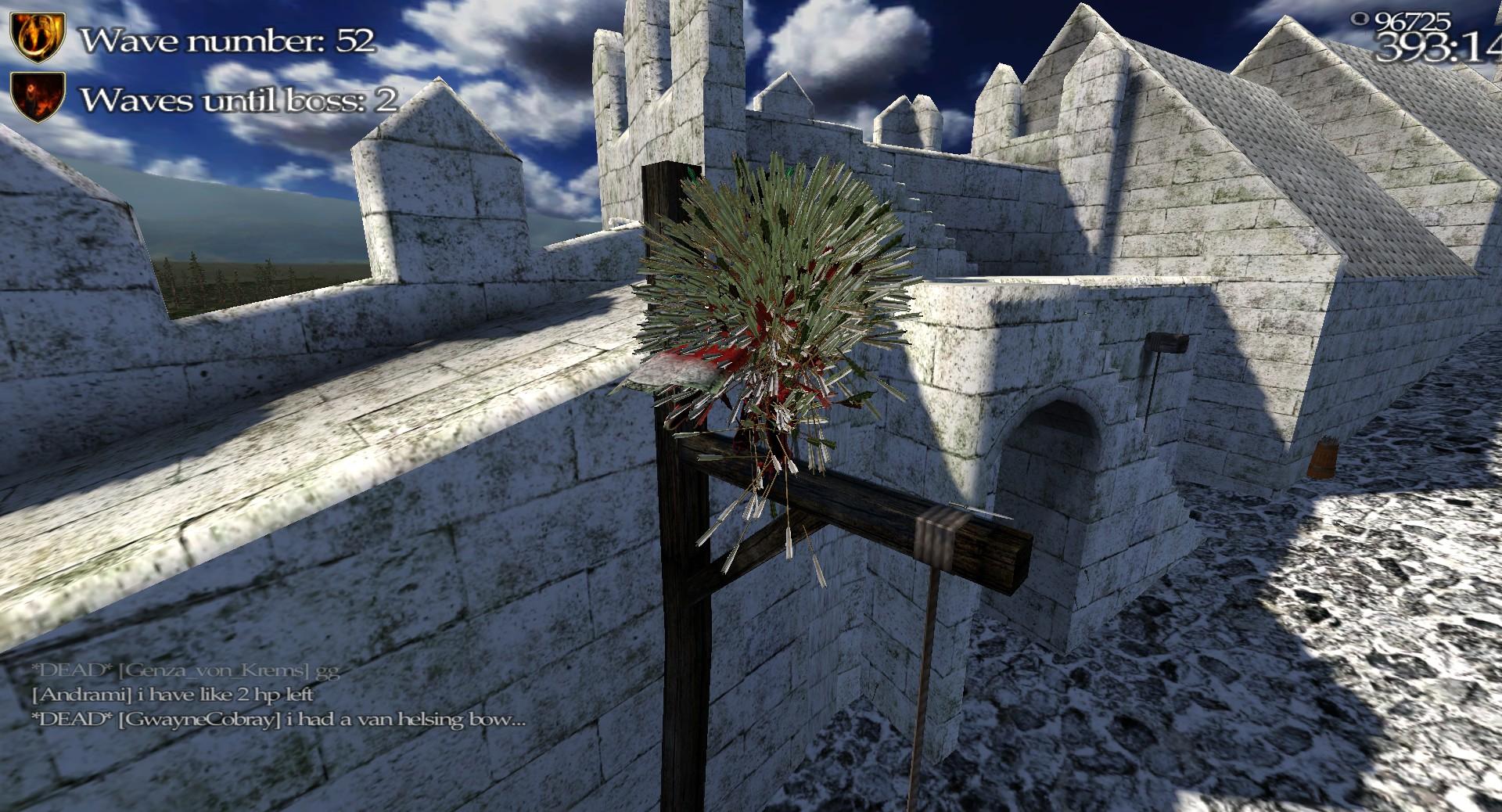 Finally, Metuloak has left Wave 53 Studios to work on his own projects. Some of you may know him from in-game, which is why it is being announced here for total clarity. While he left the team to work on his own projects, he has since abandoned them to the extent of our knowledge. I apologize to the many people who were eagerly awaiting his next impromptu updates or walking on pins to play the movie-accurate maps he was working on.
Life is a circle - with the loss of Metuloak comes the start of something new. Wave 53 Studios is accepting applications for a wide variety of positions on multiple projects. These key positions range from modellers and coders all the way to game development professionals and artists. If you have a talent that would benefit our team, consider applying to Wave 53 Studios and become a part of the most prestigious groups in the Mount & Blade community. You can apply to Wave 53 Studios using the information found on our Steam Group.