Before I start anyway I do want to apologize for the lack of updates the game has been receiving the past few months but myself and our group of testers and voice actors have been working hard to perfect the game we had and get the rest of the game done and tested over the past summer. Detective Scarlet will also be receiving updates even after the release of the game, which is noted below.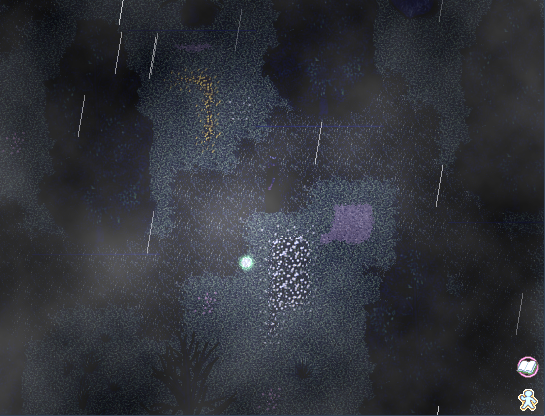 The biggest news coming with this update is that Detective Scarlet will be released on Desura this Sunday on the 28th at a 15% discount as well as the chapter 3 update on indiegamestand, not only adding the new chapter but fixing small bugs and grammar errors found and some added scenes. It has been a long journey (19 months?) making the game, and we had our ups and downs developing it but we are happy how it turned out. Over the next few days I'll be updating the demo with the fixes for those who haven't played it yet and will add a new trailer up soon, showing some of the voice acting, scenes in the game and reviewer accolades.
Indiedb.com
Depending on how well Detective Scarlet is received and how it sells, I plan on adding DLC missions to the game, at least 1 at this point, which will be similar to the game but have it's own original story and have more detective work for Scarlet to do and have the player, using the clues and interrogation answers to figure out who is the prime suspect, rather than focusing so much on combat.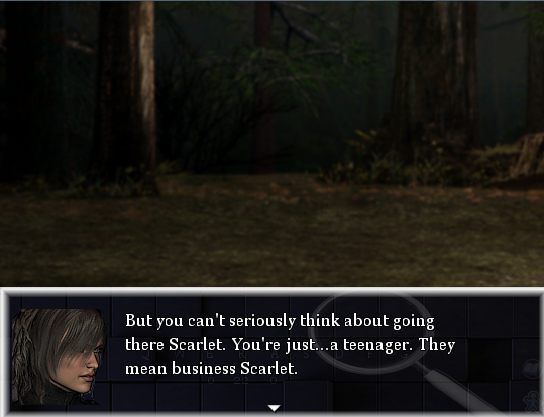 I also want to point out if you are interested in any of the other games I've made, I will be uploading the full games of the backlog of games I've worked on and the others of MM Games here on indiedb as I recently found the links on our site are down.
Our next new(ish) game titled Lost in Emotions will receive a public release later this year. The game is about a girl, suffering through depression and tries to make the best out of her life as the people and events surrounding her begin to bring her down. This game was originally part of the RPG Maker contest this summer about making a game in one month. I've decided to come back to this project to add updates, and more gameplay to the game to make it more enjoyable. In the coming days you will see the game have it's own indiedb page as well and once the game is finished you will be able to download the game for free here.