T his release has taken a really long time to get finished, maybe I did get a bit carried away with the amount of changes I made - but at least it's finally released! Well anyway, in this news post I will be going over the changes I made in this update, plus to celebrate a year of FUEL: REFUELED in development I have a series of small competitions with actual prizes to be won!
There are so many changes in this update that I simply won't being going over all of them in this news post, below is essentially a summary of certain specific changes included in this update. If you want you can also view the full V15 change-log here.
I'm going to start with something that I'm glad to be able to add to FUEL: REFUELED and that is support for the demo, allowing people who are interested in buying FUEL to see first-hand the improvements I've made through the development of this mod. This is isn't some half-baked side project either, this is essentially the full FUEL: REFUELED mod working with the demo - that means it can work with most of the optional mods and user creations that have been developed for the standard mod. The only limitations as to what will run and what won't really boils down to the demo content - i.e. the limited available vehicles and small area of the map. You can obtain the demo itself here.
Reworked Career Races - Single player and multiplayer!
One of things that took the longest to complete is this entirely reworked single-player and multiplayer races. No longer do races focus around just trucks, just bikes or just cars - but instead total carnage as the vehicle type restriction has been removed! This means you could be facing a Truck whilst driving an ATV, or going up against Bikes whilst in a Hovercraft - there are no restrictions and this works on both single-player and multiplayer. To keep races balanced there is the new performance rating system I added in a previous update, which means races are no longer about picking the fastest bike or car, but instead about either picking the vehicle you really want or picking a vehicle based on its other traits (i.e. a truck can squash bikes :P).
Online Compatibility Mode
So over previous updates FUEL: REFUELED had developed issues with playing against non-mod users in Online Free Roam - something that did occasionally make online events tricky. With this update these problems I can safely and gladly say are no longer present; you can play directly with non-mod users through the use of an optional "Online Compatibility Mode" mod that is included with this release. What this does is override the REFUELED vehicle ID's so that all vehicles show up correctly for you and non-mod users while online - however you'll need to disable this while playing single-player races. As a secondary step, REFUELED will now use an entirely different saved game file - allowing you to one-click disable the mod at any time and play the stock game without any additional work.
Revised Vehicle Cameras
In my previous news post I talked about the improvements to vehicle cameras, notably while driving bikes or ATV's. The most notable change is that they now use driver view, rather than a bumper camera. This means that not only can you now see where you're going, but you also get a much better all-round driving experience while using the 1st person view. Both of the external cameras have now been reworked to make them more practical for driving also.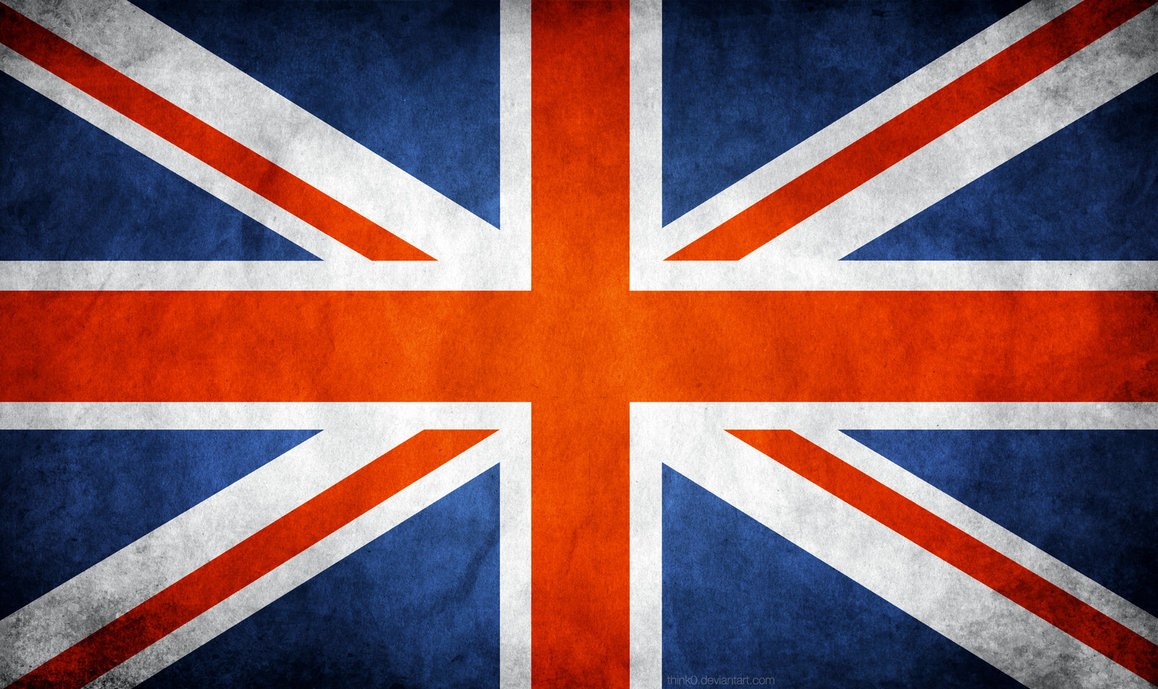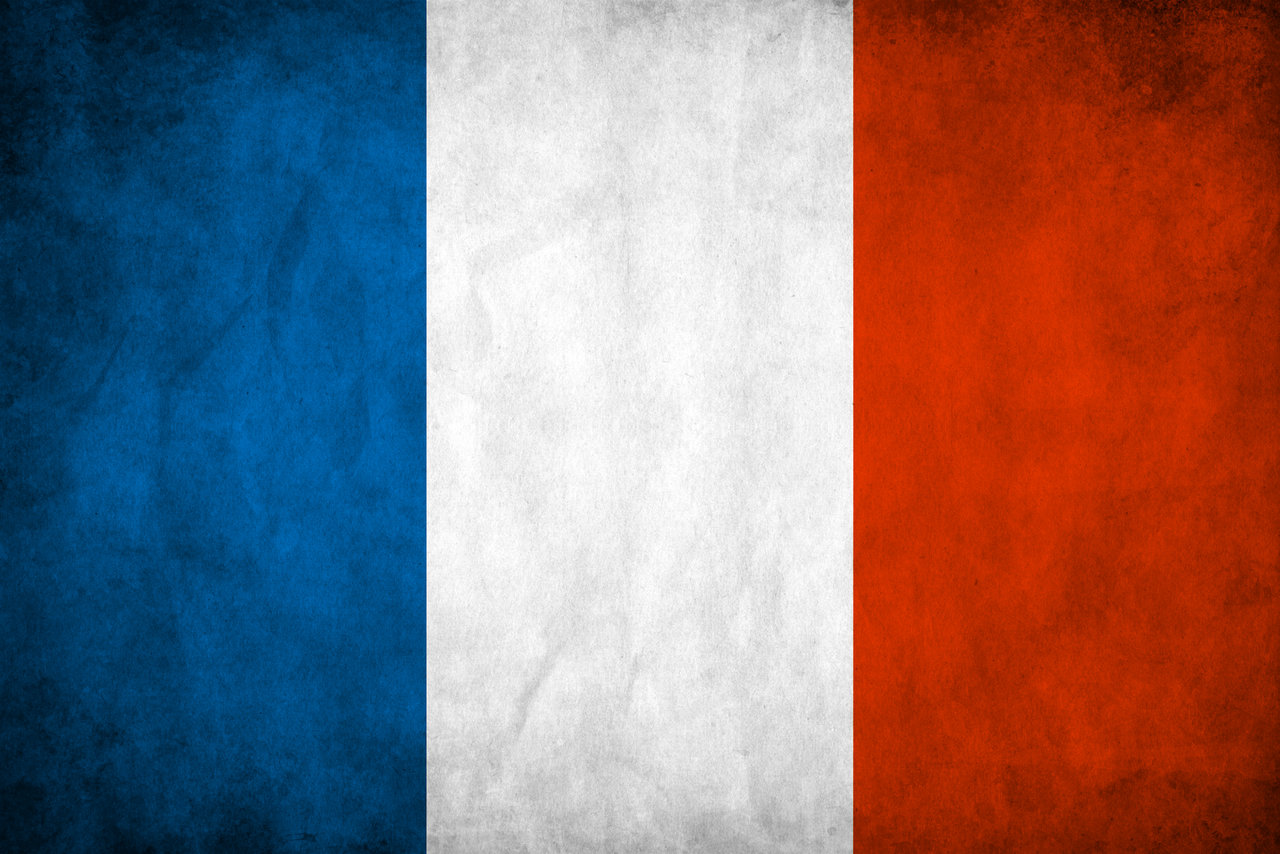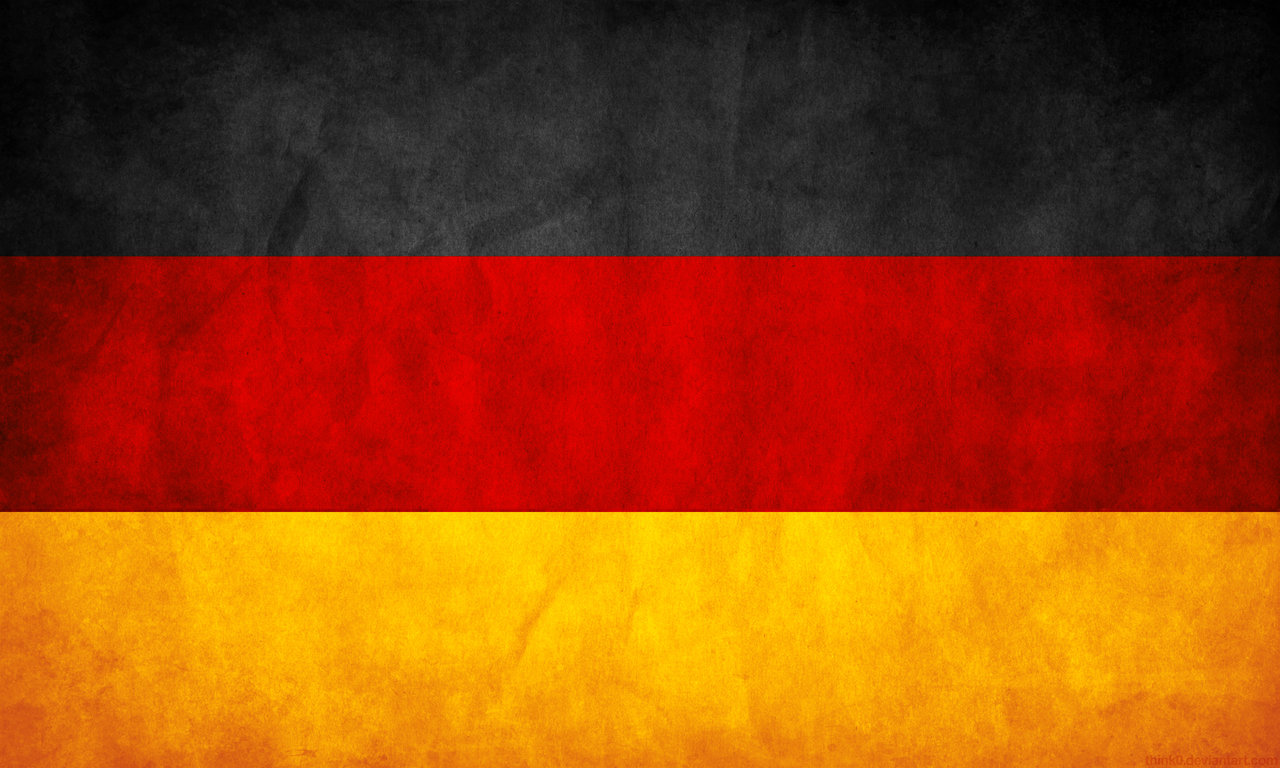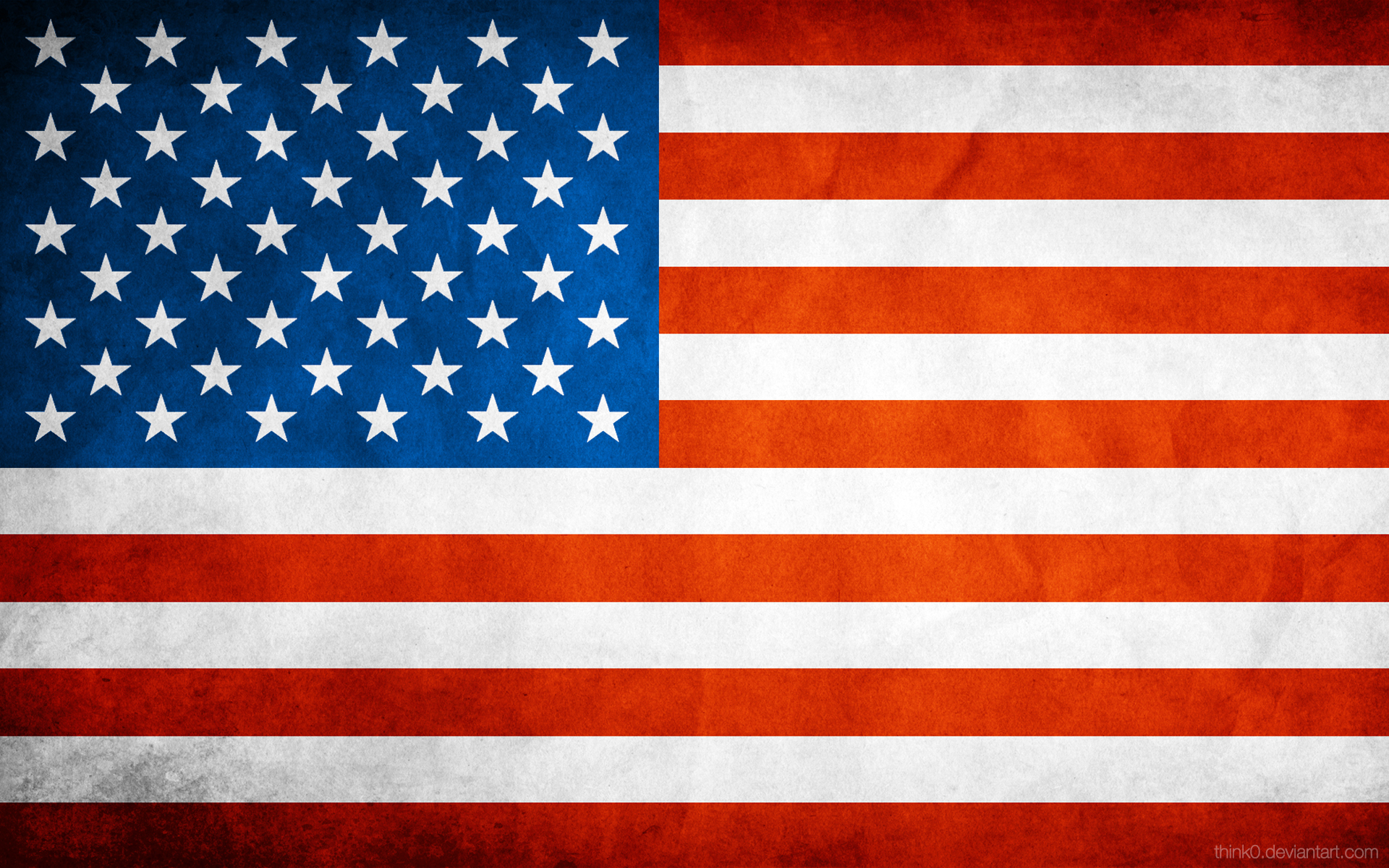 '
Localization
In this release French Language has been fully supported (German is still in the works), this includes everything from the in-game text to correctly localised download packages and mod manager software. Personally I don't speak a word of French so if you think something can be improved then do let me know and I can make the necessary changes. Credit goes to I_am_Stranger for getting the necessary texts translated.
You mentioned a competition?! Can I haz prizes?
Ok given that FUEL: REFUELED is been in development for just over a year now, I've decided to run a few small prize draws for anyone who wants to take part. The best part about this is that you won't need to own a copy of FUEL to enter. Anyway here are the three draws I'll be running...
Best written review for FUEL: REFUELED
After a year of developing this mod I'm looking for some honest feedback on what you think of this. There is a review section and no-one has written anything yet! So to enter into the draw, all you have to do is write a review for FUEL: REFUELED. I'm not looking for "10/10 - Great Mod Dude!" style reviews, but something a little more constructive. The winner will be whoever I decide has written the most constructive and well written review (the actual review score you give is irrelevant). The prize will be a £7 Steam Game of your choice...
Randomly picked review for FUEL: REFUELED
Basically the same as the above, write a review using the ModDB feature here for this mod and I'll use a random number generator to pick a winner. The prize will be a £4 Steam game of your choice...
FUEL: REFUELED best submitted screenshot
For this draw go to this forum thread here, and submit three of your best screenshots while playing FUEL: REFUELED mod (You can use the free FUEL Demo with this mod to enter.). I'll pick the best screenshot and the winner will win a £4 Steam game of their choice...
Notes on competition, prizes, end-date etc.
Competition will run for two weeks, I may extend the competition if few people enter.
For review based draws the score given is irrelevant, the exercise is to give some written feedback that may actually be helpful to me when developing future updates. Reviews posted on other sites or sections will not be accepted into the draw. The correct section to post a review is here: reviews
Prizes will be gifted from Steam (store.steampowered.com), I will be purchasing them from the UK store and sending them to the email address of your choice. You will obviously require a steam account to access the games; there are no alternate prizes or cash alternative etc. You may select any number of items up to the value of the prize - e.g. 2x£3 items if you win the £7 prize etc.
A section of <£4 games can be found here: Store.steampowered.com
A section of <£7 games can be found here: Store.steampowered.com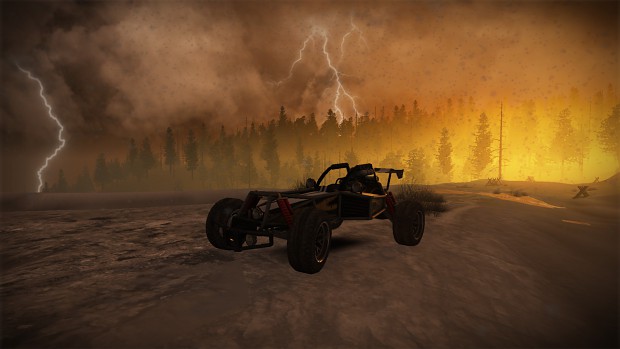 Download V15.4 [BETA5]
There are many other new features, changes and improvements I've not covered in this news post, so check out the change-log for further details.
You can download FUEL: REFUELED V15.4 [BETA5] here.
Please note that FUEL REFUELED V15.4 uses a separate saved-game file to the default game - if you are migrating from V15.3 you will need to make a copy of your saved-game and rename it as FUEL_RE_SAVE.
If you have any trouble running this mod, then don't hesitate to post over at the FUEL: REFUELED Forum.