Greetings and welcome back to our first Frontline News of 2018. Happy New Year to everyone, and we hope you're looking forward to it as much as we are! Let's get started:
The Merge!
You can now easily switch between Verdun and Tannenberg with an in-game menu if you own both games! This also means a big update for Verdun which includes improvements to graphics, gameplay, and more. You can read all about it on the announcement at the Verdun Steam Hub. If you encounter any issues following the update, uninstalling both games, restarting Steam, and then reinstalling is helpful.
Tannenberg also received a small update which included a number of UI fixes, and made the bots more tenacious with their movement. The bots also have their vision range reduced in poor weather conditions now. You can read the full changelog on our forums.
And, guess what? You can get get the whole set for a great price in today's Steam Daily Deal! This is a great opportunity to introduce friends to the delights of WW1 FPS action!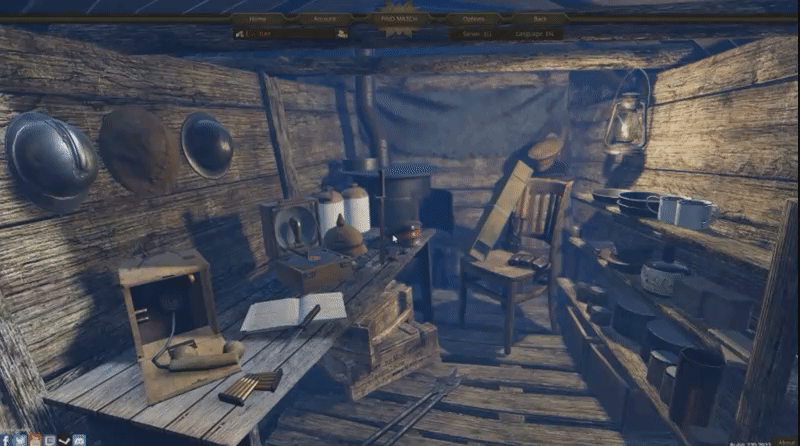 So that's an overall summary of how things are going with the WW1 Game Series - now, let's talk more about the details of the Tannenberg update.
Sounds
Work has been going well with the new sounds, some of which are already in the game. Where appropriate these new sounds will also be making their way over to Verdun to enhance the atmosphere and authenticity there.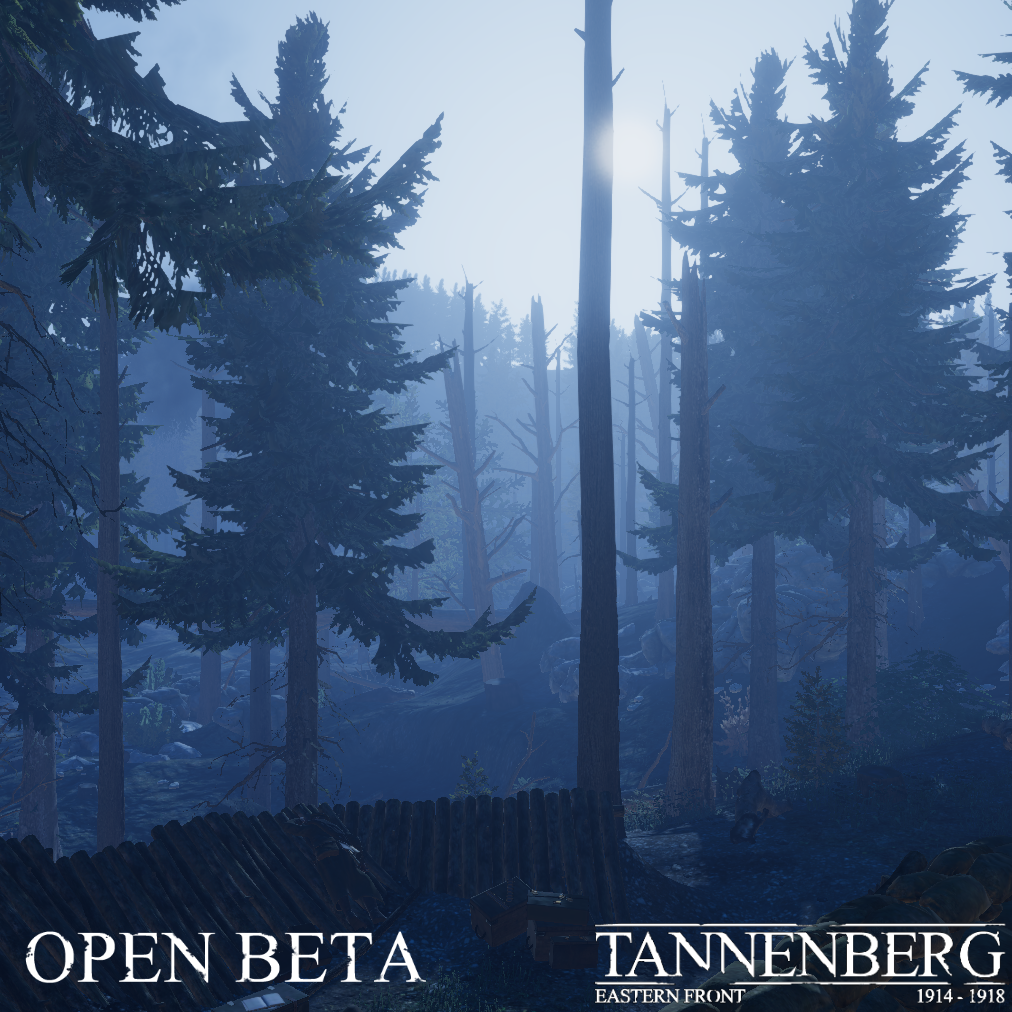 Now that the Verdun and Tannenberg merge has been completed, we can move on to other things - such as the new weapon sounds for Tannnenberg (which will also be coming to Verdun in future). This includes firing, reloading and other handling sounds for a range of guns. In the future, we will be looking at things like footsteps, impact sounds, and other ambient noises.
Level Improvements
Since the open beta began we've been making changes to the maps of Tannenberg based on feedback from players and our own observations. There's been no drastic overhauls of course, and instead we've been focusing on carefully targeted modifications. We can broadly split the main changes into art, gameplay, and spawn location improvements.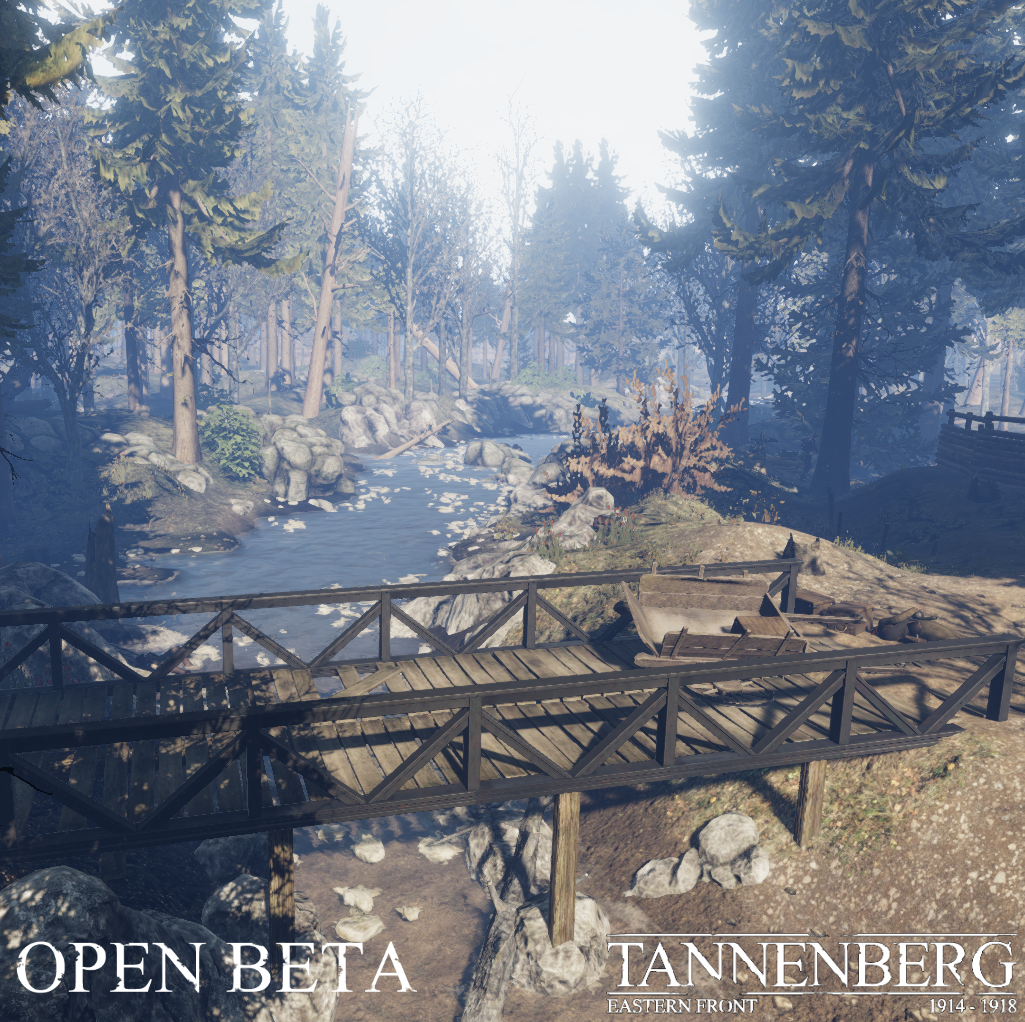 Art updates include changes to the props and scenery appearance of maps (without altering elements like cover positions), as well as more general things like better shadow mapping and bringing a few floating objects back down to earth.
There were a few changes to spawn positions, primarily to shift them to safer locations where you are less likely to get shot before you have a chance to get your bearings. This was of particular note for the German HQ in East Prussia, and one spawn too close to a troublesome chair was tweaked too.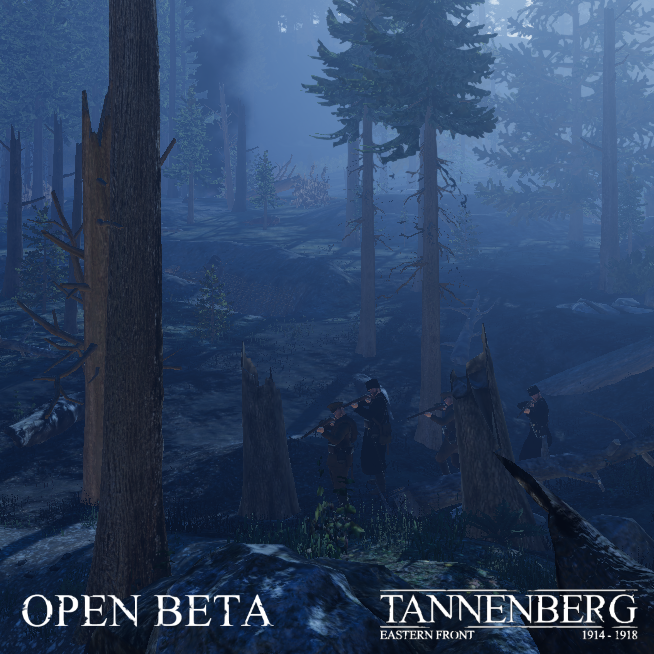 In terms of gameplay, there has been cover added and removed from various positions as required for more balanced fighting - again often in or near HQ sectors. You may have noticed a hill trench in the Carpathians nudged a little towards the Entente HQ, and more cover added around HQ exits in Galicia. Also of note are the changes to collision detection with tree trunks to make them less climbable (you are playing as soldiers rather than squirrels, after all).
See you next time!