Verdun and Tannenberg brought together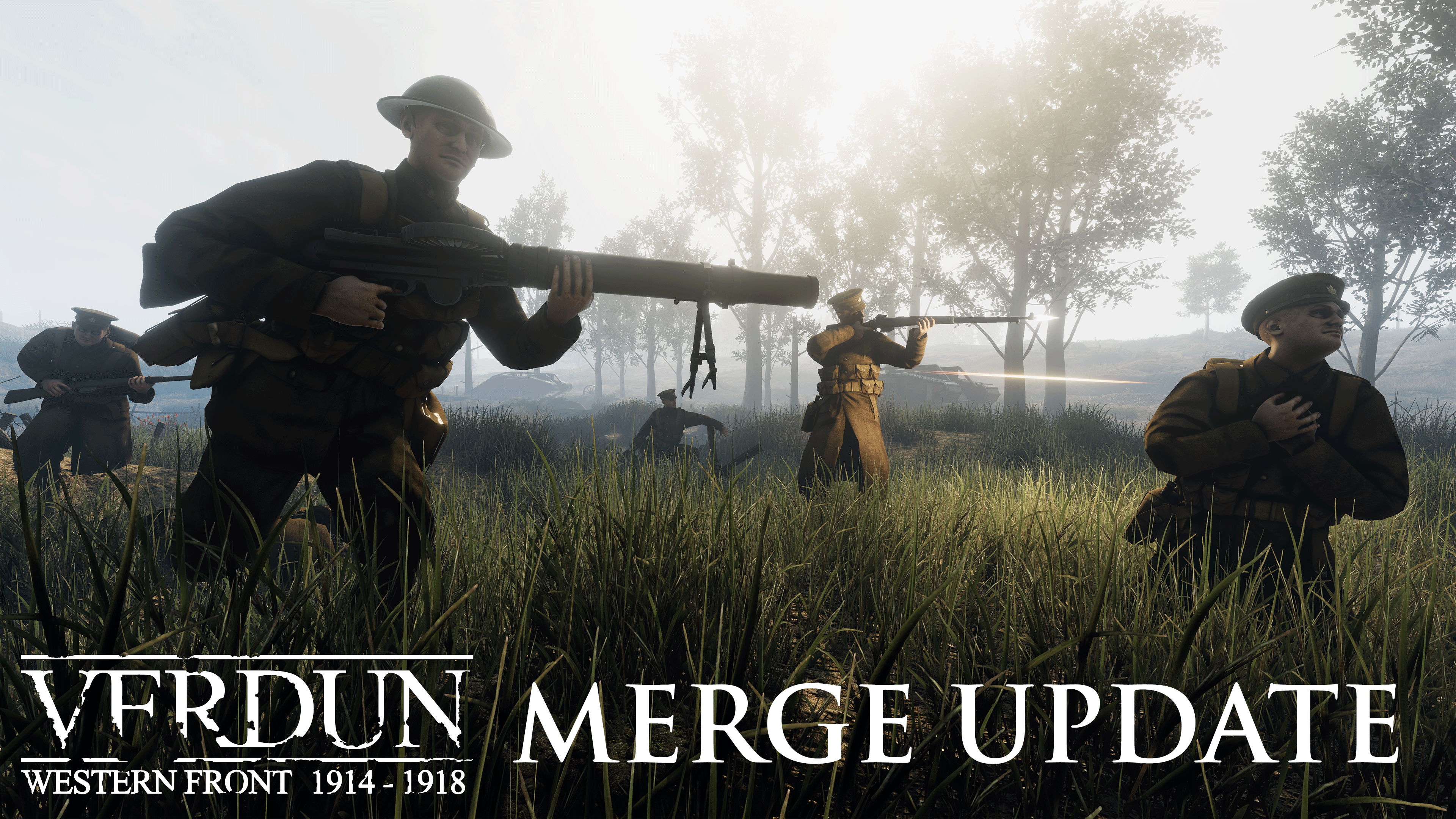 The main part of the Merge Update is, well, the merge of our two games. The code bases are now aligned, which is essential to our long-term goal of continuing support for Verdun. This means that both games will benefit from improvements to the other. Now that the two games are aligned we have a unified platform, so we can switch our focus to performance optimization for both games. Even if you only own one game, it may still be best to uninstall, restart Steam, and then reinstall if you run into any issues.
One side-effect of the merge is that a number of bug fixes done during the development of Tannenberg are now applied to Verdun, which can have unpredictable results, such as the way strafe movement was affected. We moved quickly to resolve that issue, and we will continue to do so as necessary. You can report bugs on our forums or at our support website.
However, although all the benefits might not be immediately obvious from a player perspective you should make no mistake - this merge is a big step forward. It makes it possible to continue properly supporting Verdun and Tannenberg together into the future. Plus you no longer need to quit one game to play the other! If you own both Verdun and Tannenberg, there's now a slick in-game menu so that you can switch from West Front to East Front and back again with ease.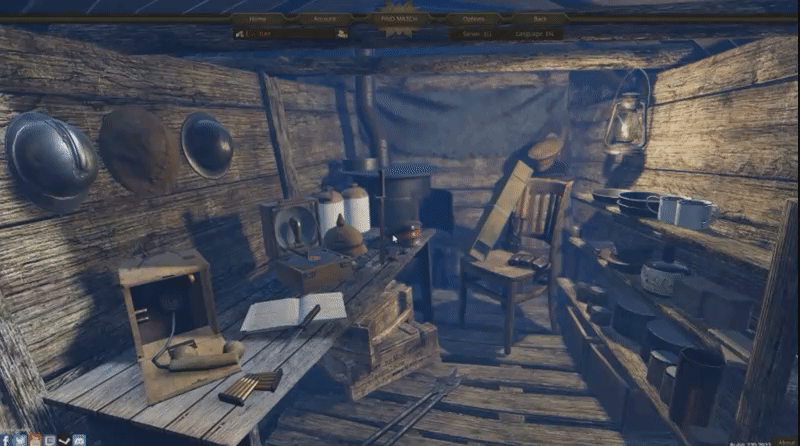 Graphical Improvements
When you load up Verdun, one of the first things you'll notice with the update are the new graphical features. Screen space shadows add more depth to the world around you, while new image effects, reflection probes, and a deepsky fog system subtly enhance the atmosphere.
Smaller changes include performance tweaks, animation adjustment, changes to the Douaumont map (we have been aware of continuing criticisms on the forums), and more. The full changelog is long, but as we said earlier, the biggest changes are highly technical and behind the scenes.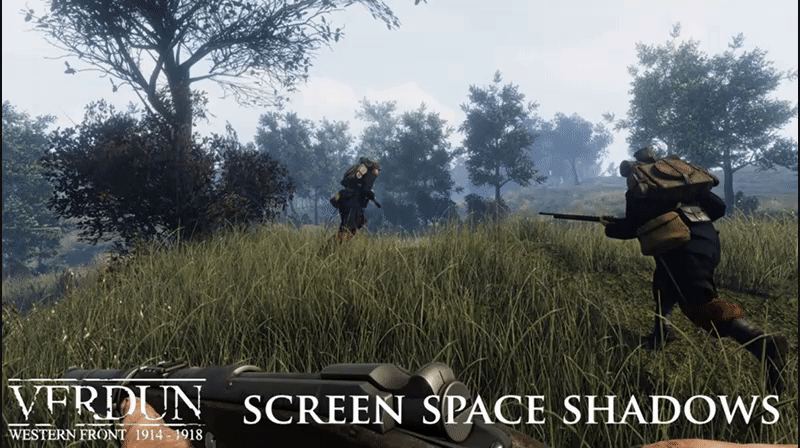 Steam Daily Deal
To celebrate the merge, the complete WW1 Game Series bundle is part of the Steam Daily Deal! This is a great opportunity to introduce friends to the delights of WW1 FPS action!
We'll see you next time!