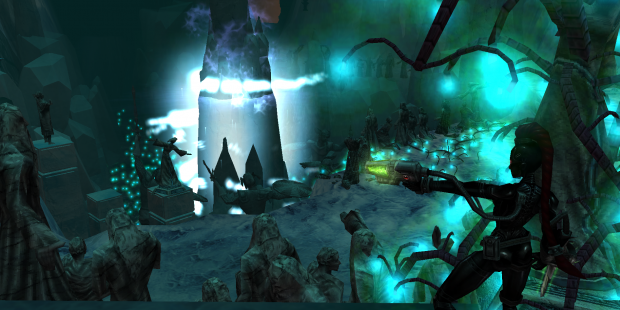 Life and modding goes on like the tide on the shore, back and forth, up and low, rise and fall.
Darkness Within campaign is nearing completion (again...) like a wave growing and moving forward.
When standing on the shore and comtempling the ocean you see it aproching the sand and wonder if it will make it to the beach or fall without noise.

Well... i need modelling work done : so if you have this kind of skill and are willing to create something pm me
what else ?
"hey Jag, learn 3d and stop bothering people !" ....well, this i should have done 10 years ago, it is better to have creation freedom than depending on others.

thanks for your support !!

JL