Welcome Back, Commanders.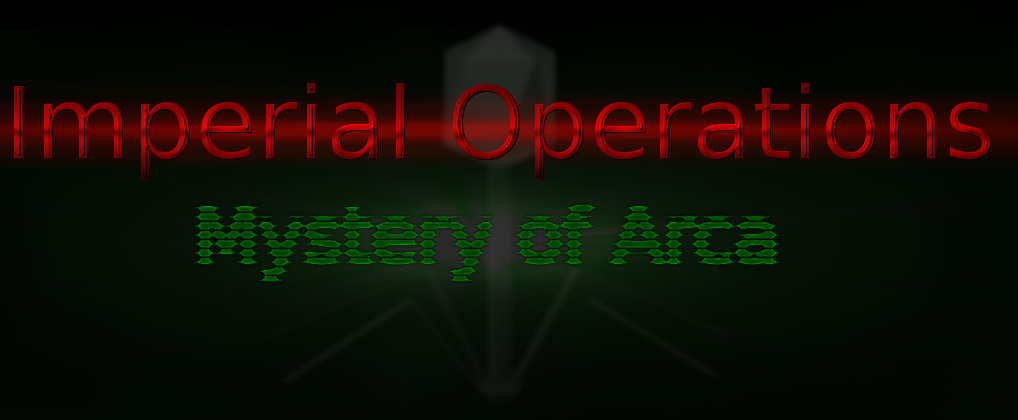 I suppose that many of you were watchers of "Command & Conquer: Mystery of Arca" mod for C&C 3: Tiberium Wars. Despite the fact that new content was uploaded very rarely, despite my ambitious declarations without realisation - thank you for support.
Why I close the mod and start developing a game? That's harder!
No. Because of that I needed older software to edit 3D models (which didn't work on my computer and nobody knew what's a problem), I didn't fully understand code, I couldn't find many helpful tutorials - I was resigned. For a month I didn't do anything for the project - for what I should make 3D models, write storyline elements, if I have no ability to implement it?
And then I've started reading about game engines. Some of them I've downloaded: Cryengine, UDK, Spring,... and Unity3D. I read about licences, documentations, watched some tutorials. I've started learning programming. And then, I made a choice: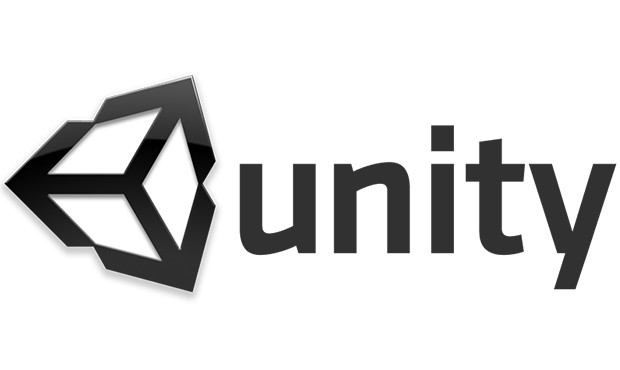 One of most friendly and universal game engines, with thousands of helpful sources: documentation, video tutorials, free courses, active community and technician support. And programming language which I very like - C#.
So now you know "behind-the-scenes" contex :D
What do I plan?
I want to realize my dream - to develop my first game, which will be Real-Time-Strategy - a bit forgotten genre, but my favourite one.
What elements I would like to implement? Here's a basic list:
- 3 long but interesting campaigns for every side of the conflict: Hegemony (old "Corporation"), Anglo-Saxon United Territories (without changes here), and Federation of Asian Dominions (old Fed. of Asian Republics), with deep storyline. Every mission will have main mission objectives, and extra ones. Finishing bonus objectives will unlock more materials about game universe - the past of every faction, articles, recordings...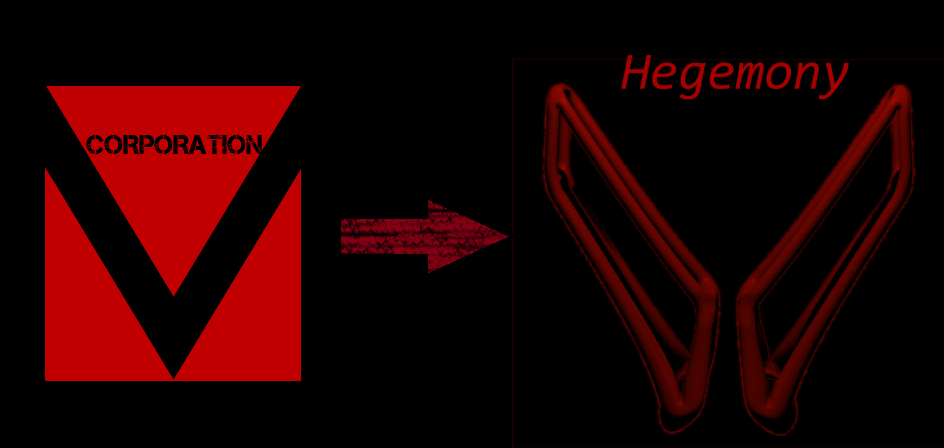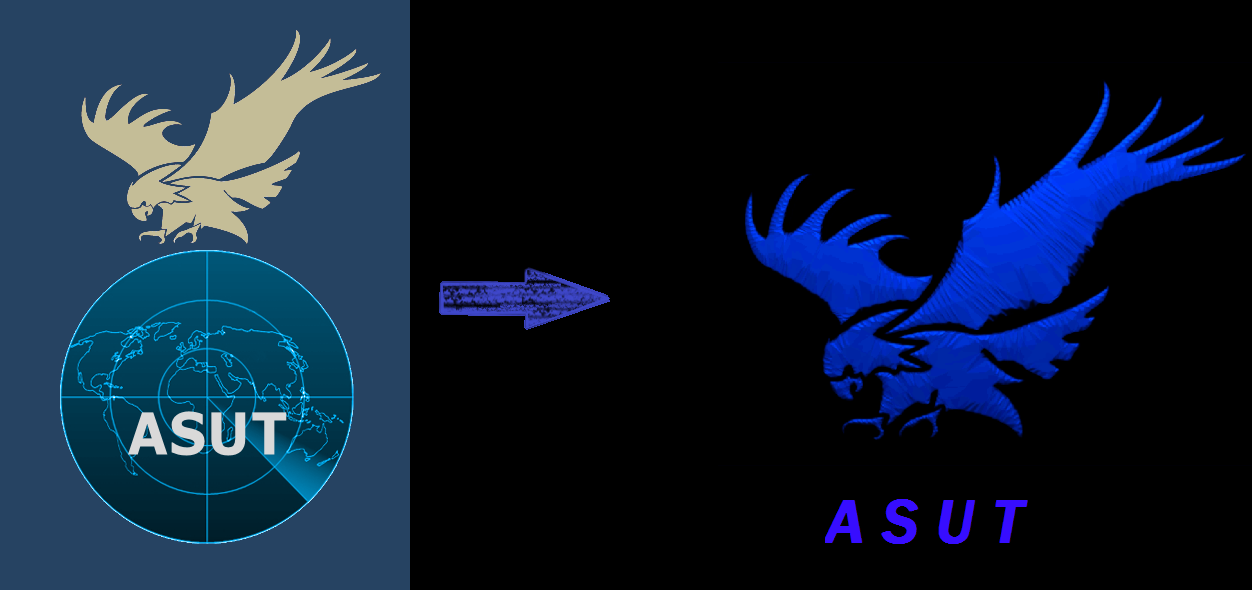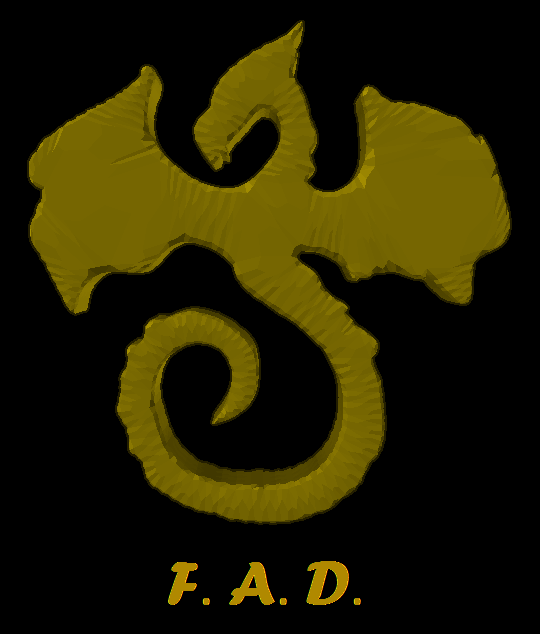 - pack of single missions, which will be unlocked during playing main campaigns - some kind of "Covert Operations" (perhaps this will be the name of this pack :P)
- multiplayer - coop missions, skirmish, team battles
- narrative cutscenes - maybe rendered in 3D software, maybe with real people, maybe a hybrid of both solutions
- unique technology tree, commandment system for every side of conflict
- own soundtrack (I cooperate with one hobbyst musician whose tracks are awesome). Here is main theme (for now, who knows if he can be even better!)
What about your team?
I don't have a team for now. Only Don Kirk as musician stays with me. I can code, use 3D software, and test. For now I want to have full control over a project, give it a form and soul. Then perhaps I'll need help. And I will look for new members. For now I don't need to, but if any of you would like to join and help me even now - no offence! I will be glad :)
Remember that even just a comment below an image/sreenshot/audio/video is very important to me, and shows me that you are interested. And that's the best-quality fuel for every independent developer!
Free or paid?
It depends. I am an enthusiast of game development, I work in my free time, and the only thing I have to do is to pay higher electricity taxes :P We'll see to what my game evolve. Be sure I won't sell a crap (if at all).
See you soon, I have to record short showcase for you...