A week has passed and we're still engaging in two battles, albeit at very different stages, with the low poly models of our two characters. We're anxious to move on to the textures, but there are still some miles to go before we reach smooth sailing!

Regarding Aelizia, after polishing the low poly model, it was time for UV mappings and baking. The goal was to get as many details as possible from the high poly version into the low poly model, but taking care not to introduce artefacts or strange shadows, which was no easy feat.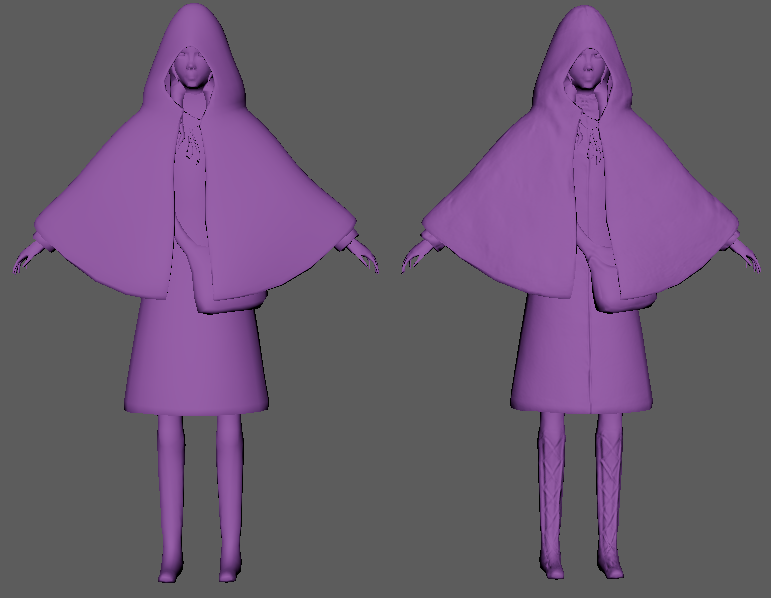 Low poly model (before and after baking)
Almost at the finish line, Aelizia's low poly model is about 95% complete. Although they can never do justice to a 3D model, we captured a few close-ups to show the bake in better detail: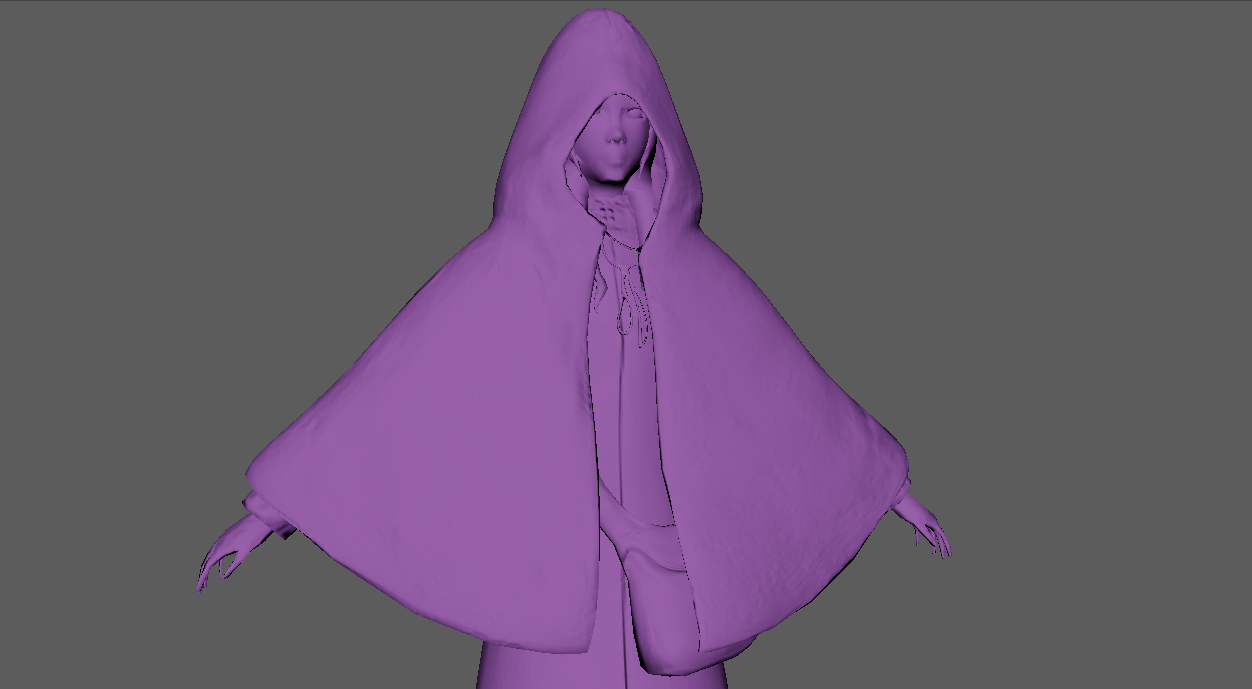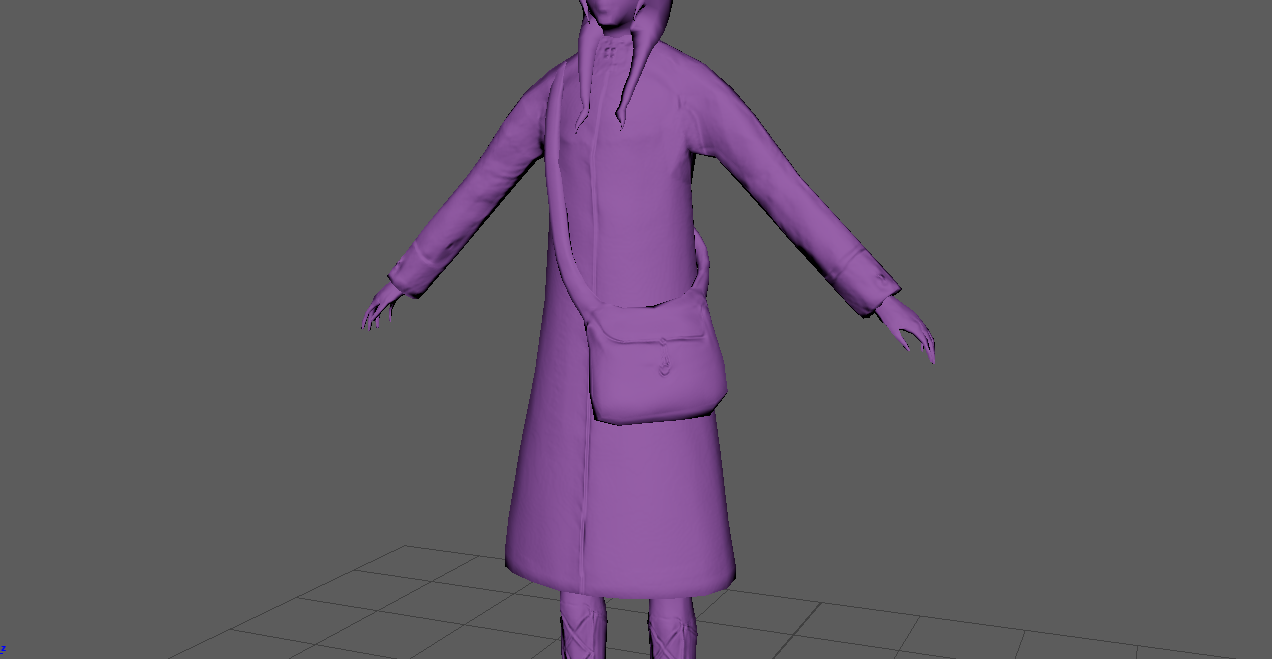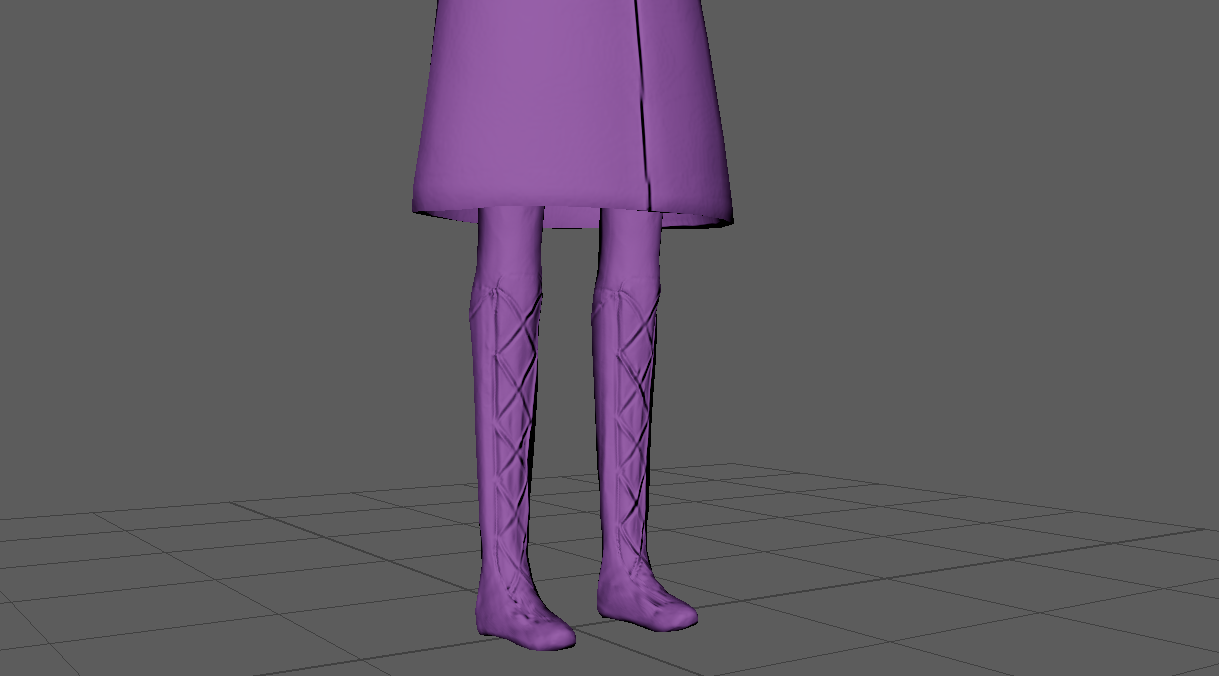 Sadly, the guards still have to catch up to Aelizia, as their low poly model is far behind. Since their high poly had a much higher number of polygons, the retopology is taking longer, and a corrupted file made us lose all the progress in the legs, so we had to start over. So on we go, sometimes two steps forward and one backwards, other times the other way round. We're getting used to jumping through hoops!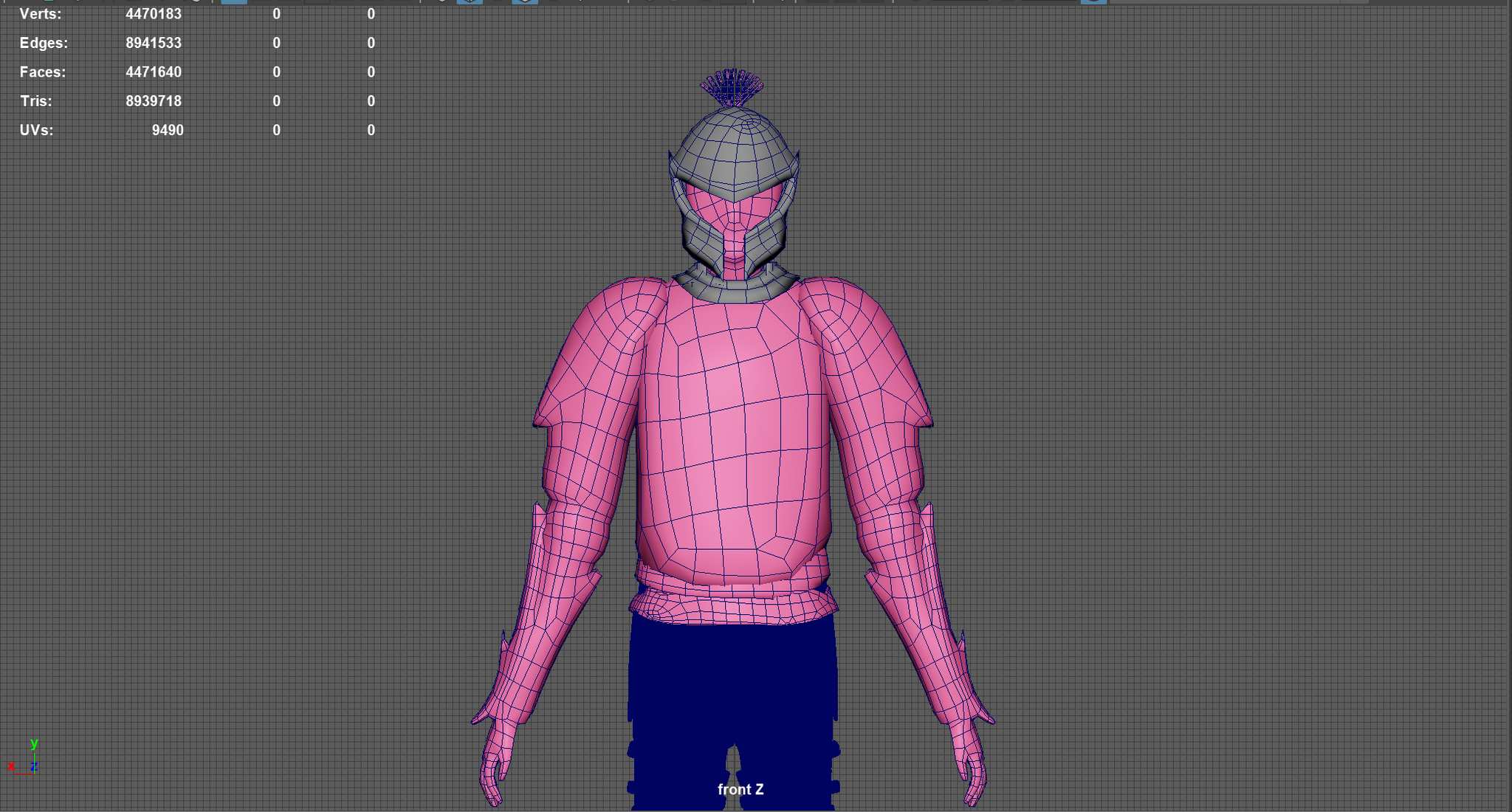 Low poly progress so far
However, the guards' upper body is looking good, very good indeed! Don't you agree?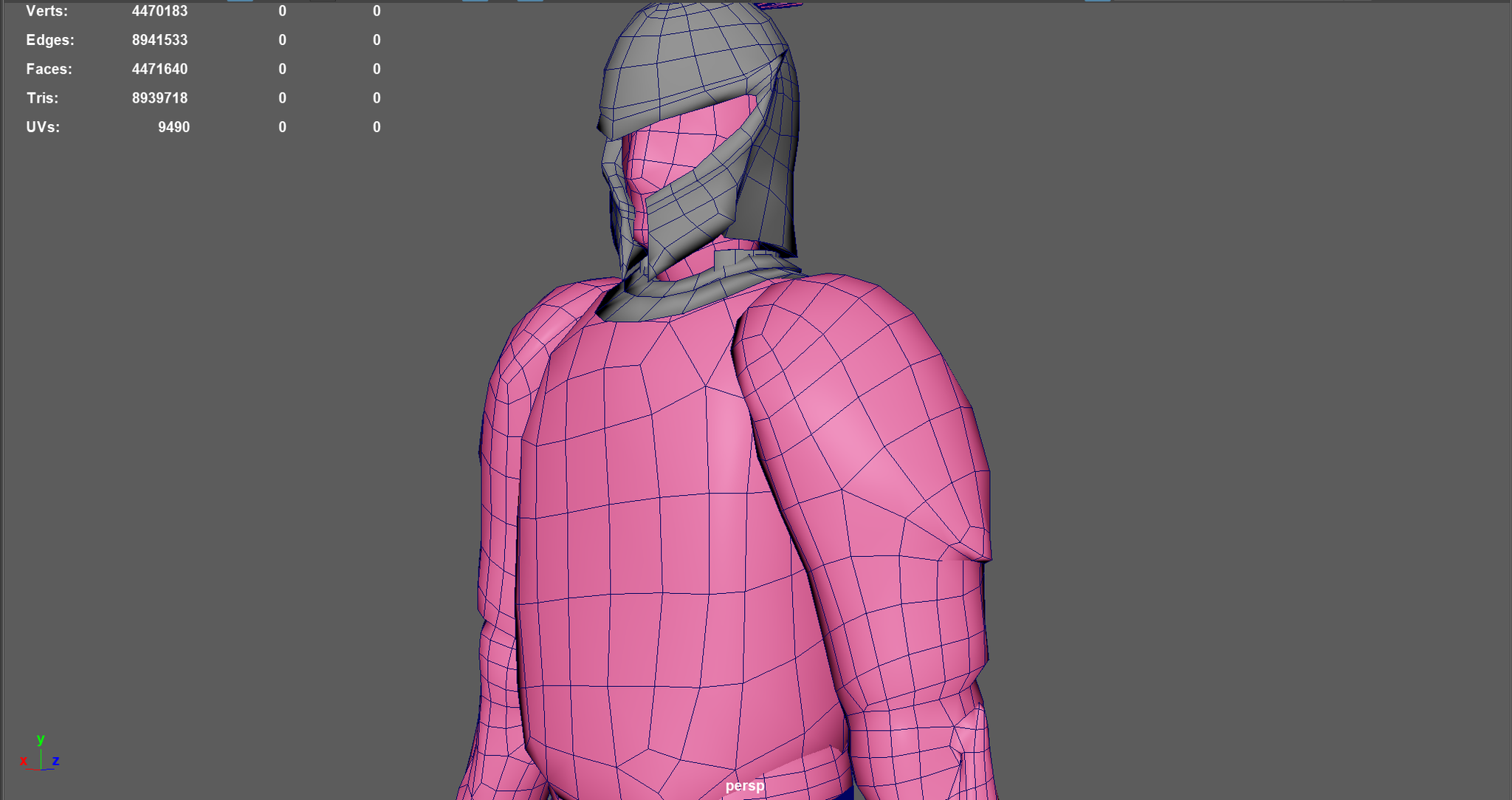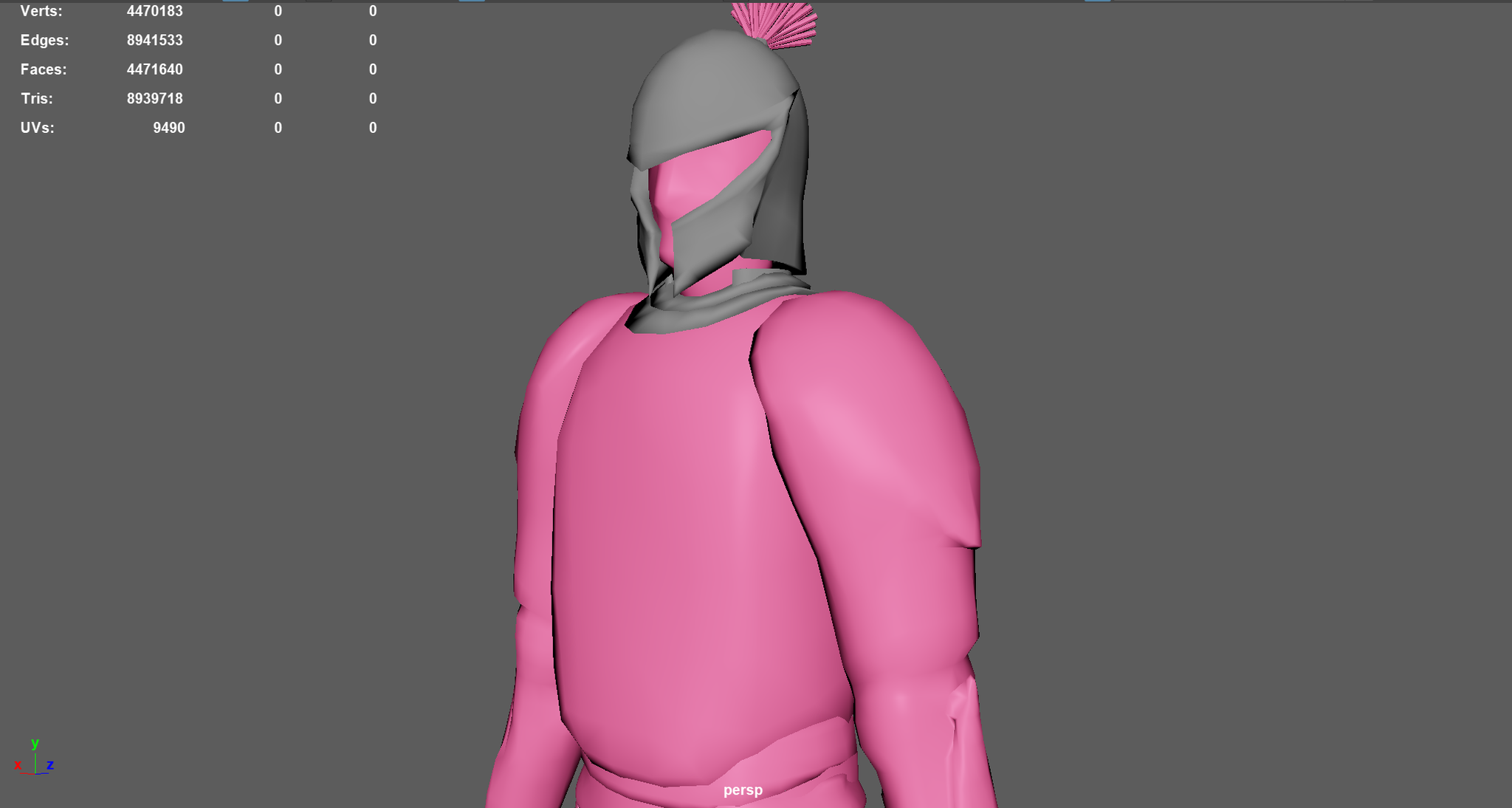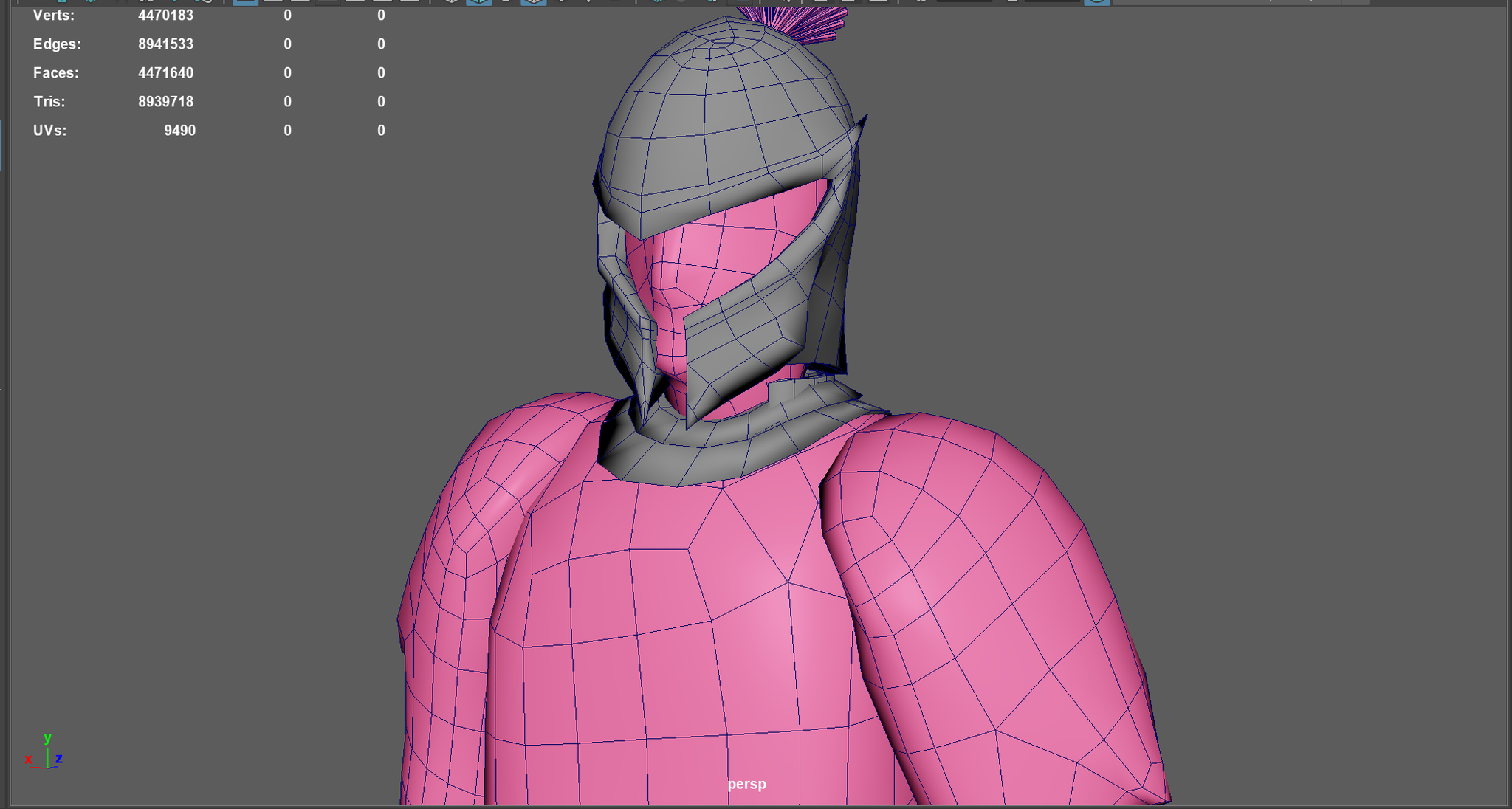 As for the rest, we'll be working hard to finish both models in the next few days, and hopefully move on to rigging and textures very soon! Keep your fingers crossed!
Stay tuned for more Eclipsed news!
#gamedevelopment #indiedevelopment #indiegame #indie #dev-diary