As a product of the Fargo Game Jam 2017, we're proud to present Ixion, a story driven space horror thriller. You can read more about the plot details in the description, followed by a link where you can vote for our game by July 19th.
To give an idea of what this game is like:
Currently, this game is exclusively VR, with plans to bring it to standalone soon(real soon!).
Features:
Ragdoll/puppet physics, interactive living, dead, and infected creatures
Claustrophobic and mood lit environments
Creatures that either challenge or await to frighten you
A rich narrative accompanied by melancholy scores
Beautifully hand made art, the low poly, low fi kind of scifi
The game was inspired by the nostalgia for 90s video games from the PS1 and early PC erra like System Shock, and an imaginary version of Dead Space envisioned in a low resolution style. All of this is combined with the immersive powers of the HTC Vive, allowing you to visit that sense of nostalgia in person.
The game is designed to be a sandbox like adventure with multiple corridors to explore. This was what we ended up with as a level design framework after the first 24 hours of development.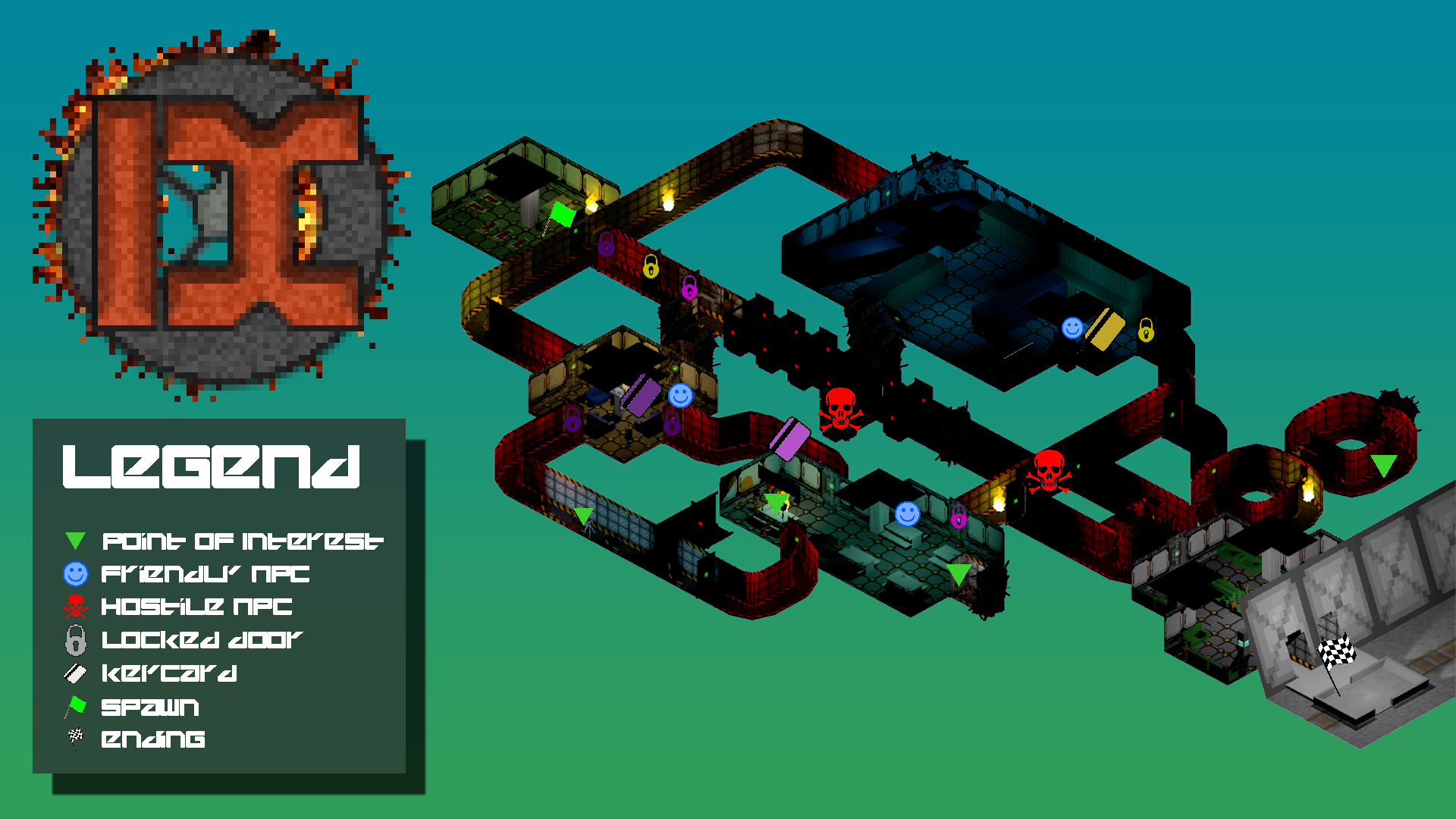 With the low poly pixle art, we were able to jam pack the game full of story and lore in terms of dialogue and art assets.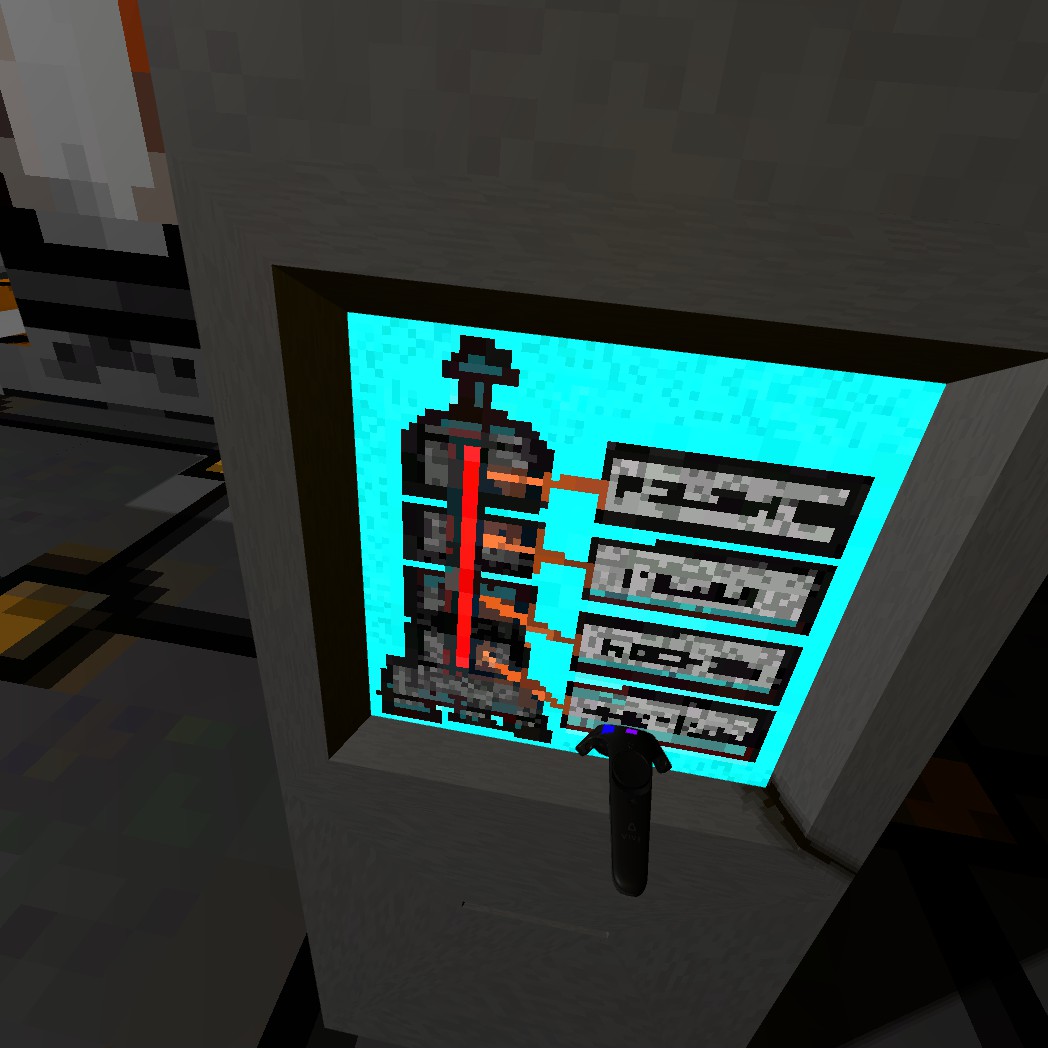 Little easter eggs of set dressing can be found throughout.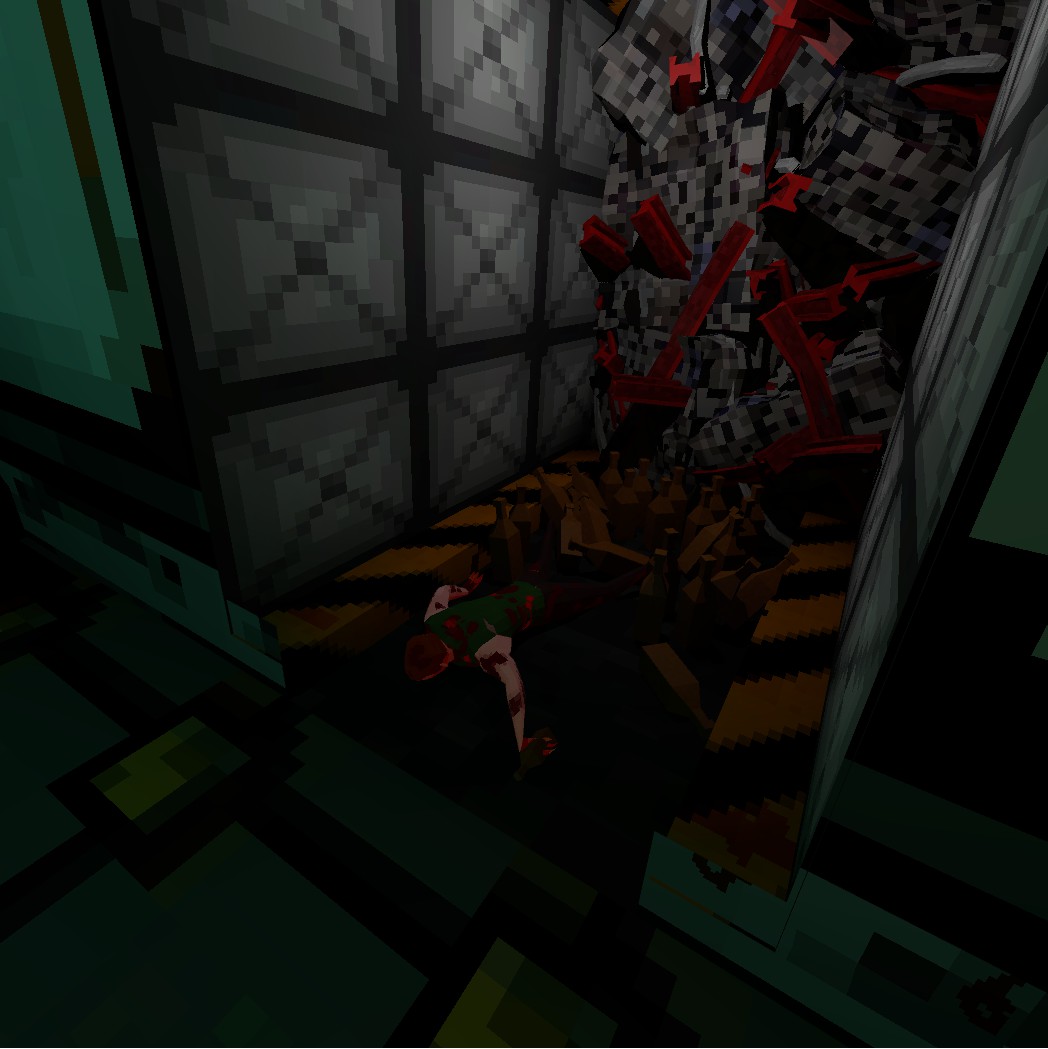 After getting the ragdoll simulation set up, the final stretch proved to be where the real magic came alive.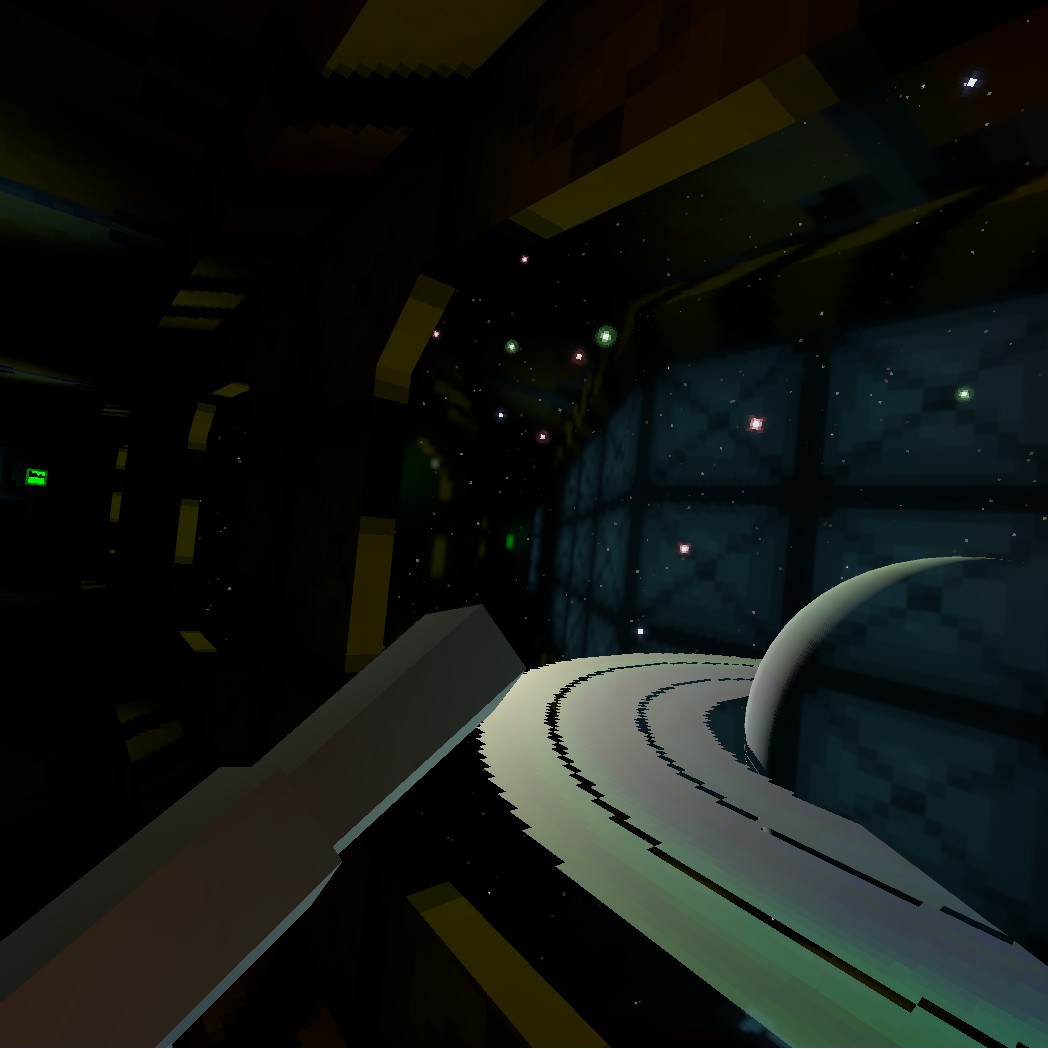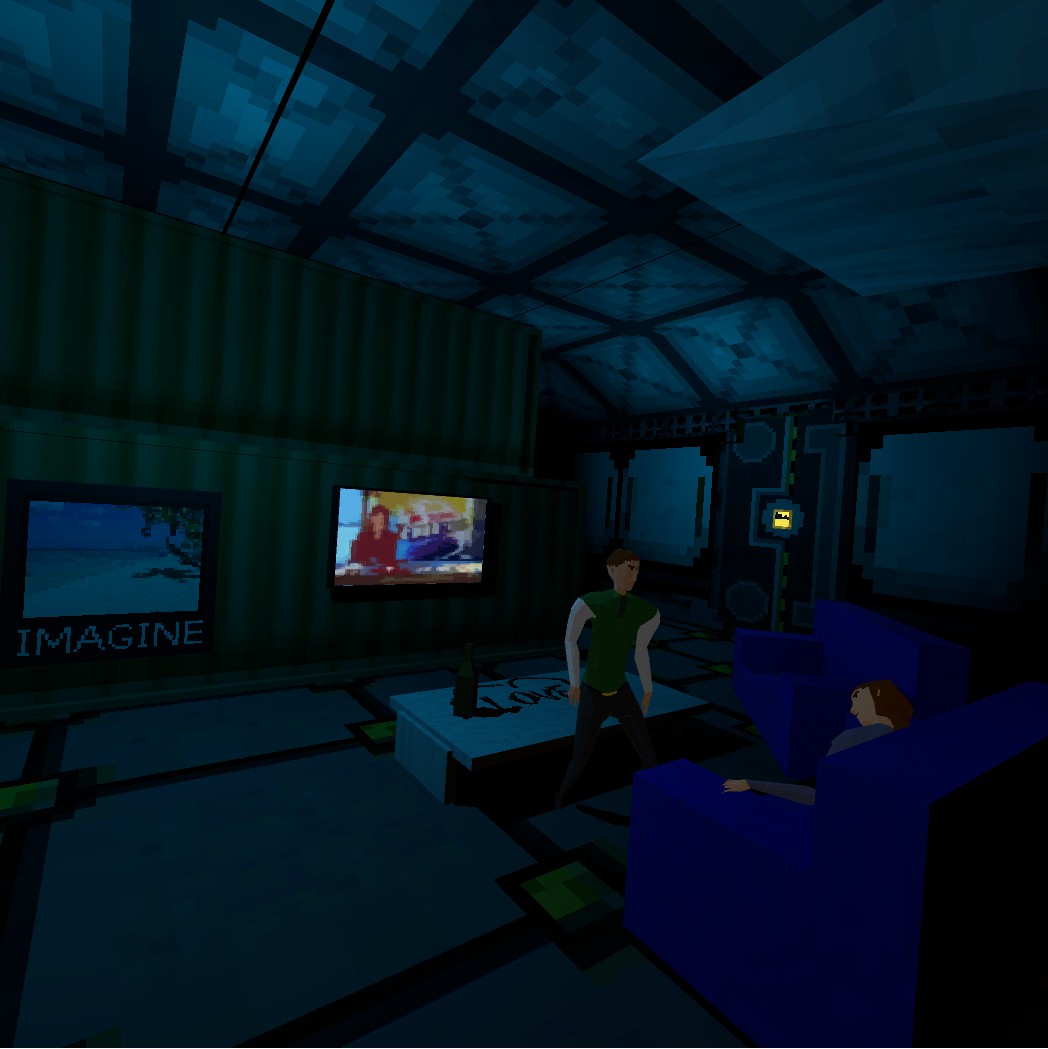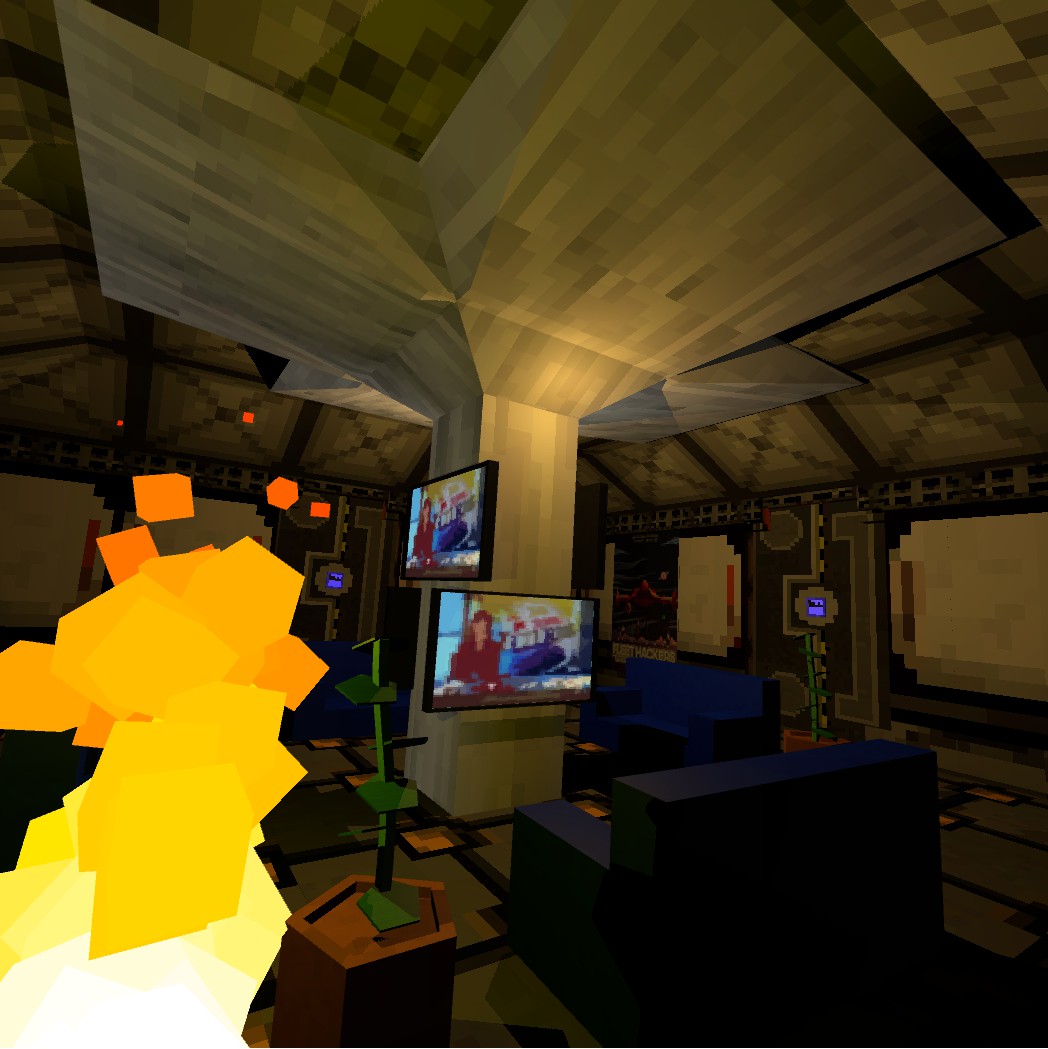 Our game stands as a wonderful technical achievement of what we could do in terms of artistic and narrative design, focusing more on the aspects of putting together a world rather than focusing on any single game mechanic. Although VR owners will get to hop in immediately, we do have plans of bringing this game to standard desktops as well. Improvements and bug fixes will also be made, as well as improved AI in the future. For now, enjoy what you can of the current prototype build.
Updates to this version will come out later this week enabling non-VR PC gameplay.