Whats up folks finally after along 3 years of work we can release Tiberian Sun Redux version 0.5!

0.5 is not the full version of Tiberian Sun Redux some units and buildings and even specialpowers are missing like the GDI Disrupter Nod Cyborg and more, the reason behind this is because I still had not the time to fix the AI Bug I had in version 0.75 that I was planning to release, but because you guys and gurls have been waiting so long for a release I had to do something and that was cutting content out to make it playable.
Ofcourse since Tiberian Sun Redux is directly build on Tiberian Dawn Redux it is possible that you can get some Tiberian Dawn Models/Units in the game or even loading screens for example, so if you found them or any bug/glitches please post them on the download page of release 0.5 dont spam me with private message's because I wont read them.
Again to make it clear not everything from the screenshots is in version 0.5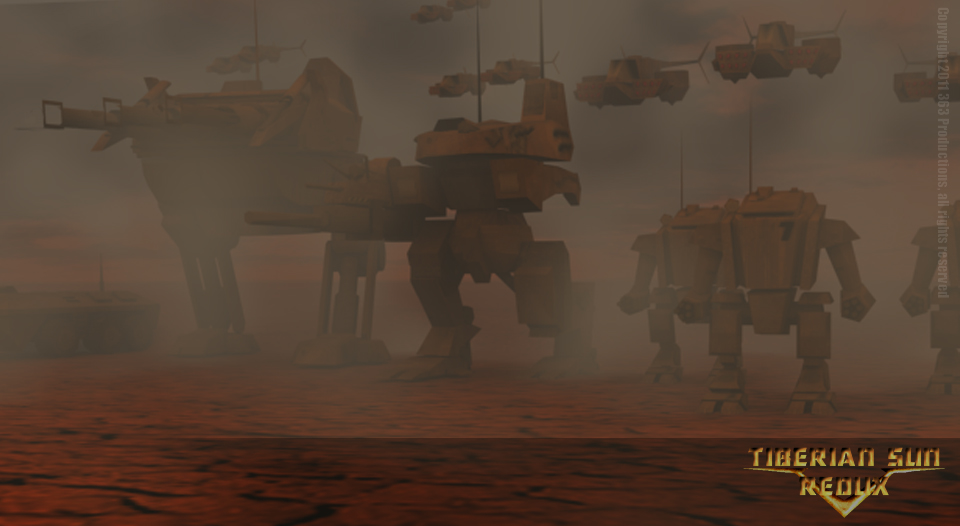 So what ur waiting for download 0.5 now !