Hello, and welcome to our latest news post! For those of you that don't know who I am, my name is Daoud "David" Jaber, and I am the Project Director of Enraged Entertainment! For the past 3 years, we have been working from the ideas stage, to the concepts stage, all the way up to the pre-alpha stage, where we finally got to play around with our animations and guns in the engine itself, that engine being the CryEngine 3. During that time, we found that the CryEngine community was slowly dying, recruitment became a hassle. From a time where we would get 5-10 artists a week willing to help, that number has dropped to about 2 artists a month. Despite constant updates on the CryEngine forums, we would receive little to no feedback. And finally, when we'd ask the community for help, we would rarely if ever receive it. The Cry docs alone were organized properly, so they became of no use as well. This led us to do the only logical thing that we can do, in order to maintain our survival, which is switching from the CryEngine 3 to the Unreal Engine 4.
Here are the first images of our newly imported assets into the Unreal Engine 4, which only took about 3 days: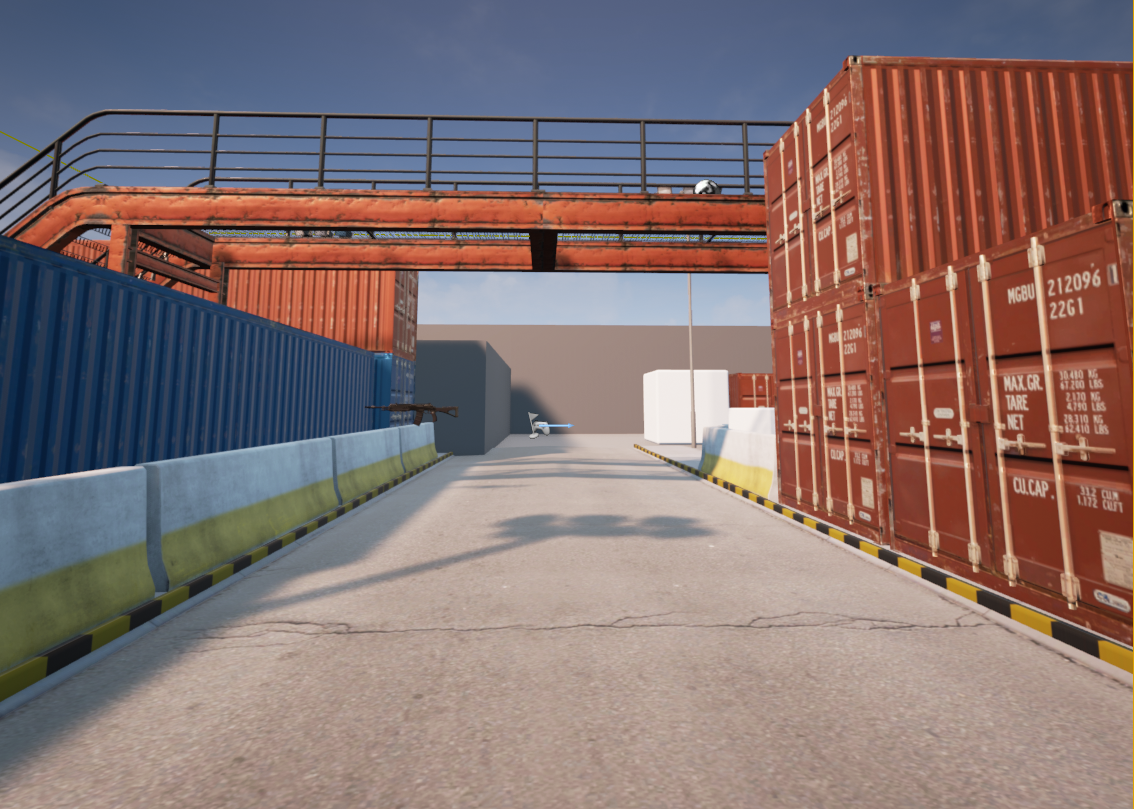 (Note: This picture is an EARLY REPRESENTATION showcasing assets
imported into the new engine. This is by no means a representation of
the map!)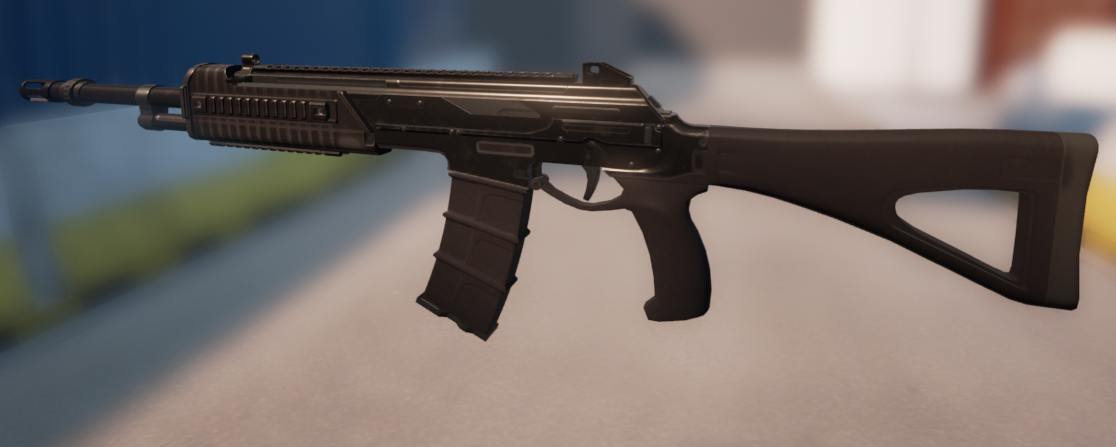 Benefits of Switching
With the switch, we'll be able to showcase our project to a newer, and larger community at the Unrealengine.com forums, and since the first day of switching, I asked the Unreal community a question relating to the engine itself, and within the hour, I received a reply! This was proof in itself that the community was alive, and caring. With a large and active community, as well as the highly organized Unreal Docs, we gained nothing but success in this decision.
What To Expect
Due to the large community, and the fact that our project will be seen as a "new project" to this community, we will have a high probability in recruiting, and filling in the positions we need. As said before, we are close to a releasable Alpha, but need that last push! By making the switch to the Unreal Engine 4, we hope to get the people we need in-order for us to release the LIBERIKO Alpha for all to play!