Hello and Thanks for being here,
As you know, Boingkid™ got his first world premium last year at GameRome 2016.

if you didn't notice our previous article about it you can find it here!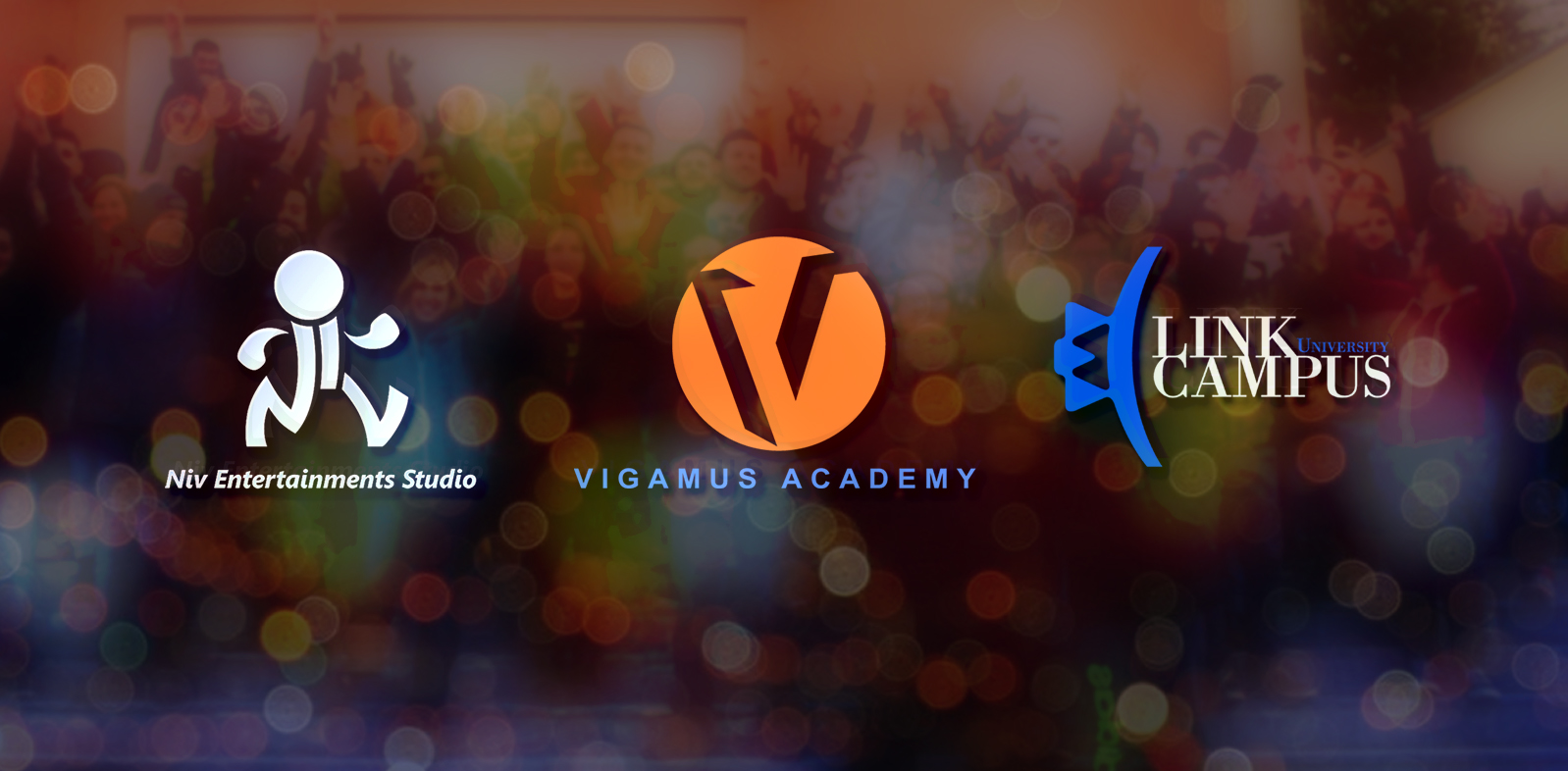 Shortly after GameRome 2016, in January 2017, Vigamus academy of Rome sent an invitation to us.
We are delighted to announce that Niv Studio became one of the collaborator partners of Vigamus Academy among big names such as Microsoft, Bandai Namco, Ubisoft, CD Projekt Red and telltale games just to name a few. Thanks for their consideration and thanks to Boingkid™ that placed us on their radar.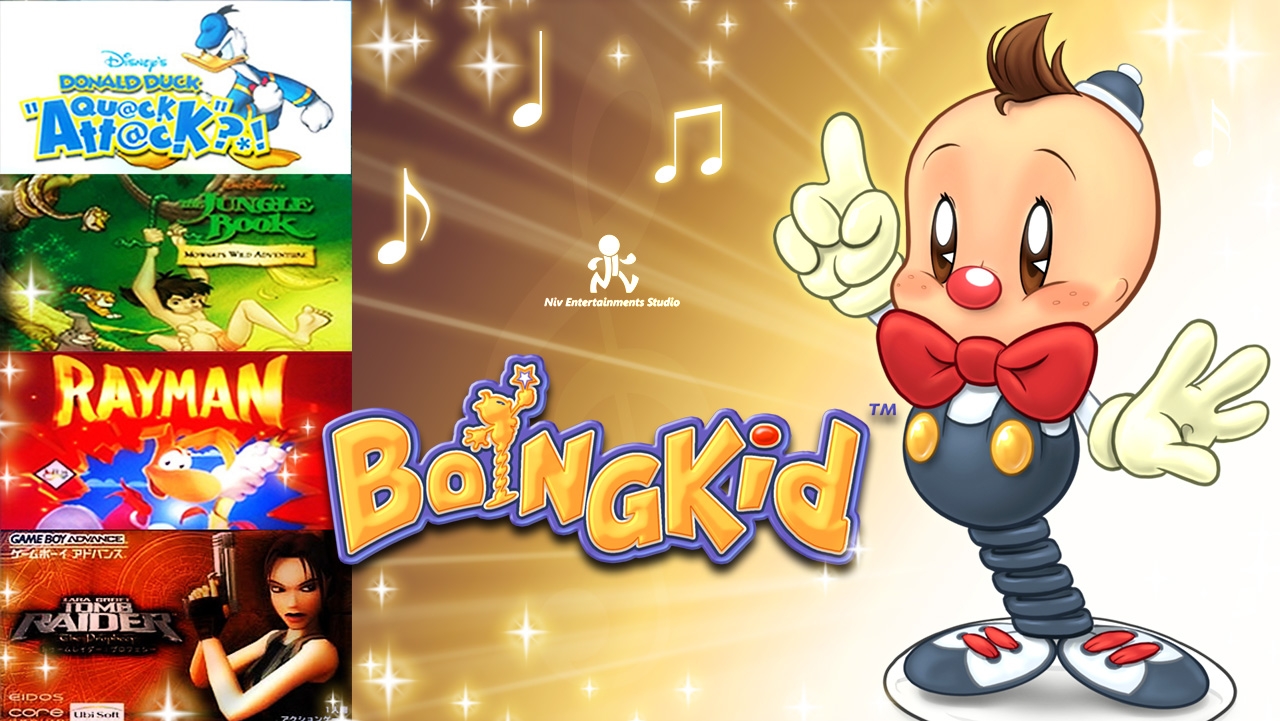 We also received a contact from Davide Pensato, the founder of dpstudios (formerly Audio Designer at Ubisoft Studios Milan for about a decade) and Luigi di Guida, dpstudios lead composer. We are so happy to let you know that they met Boingkid™ at GameRome 2016 and are working to bring the mysterious world of Boingkid™ to life with their magic.

During this year we focus more on visual development and story of Boingkid™. We hope to share some of the results with you soon, so stay tuned! ;)