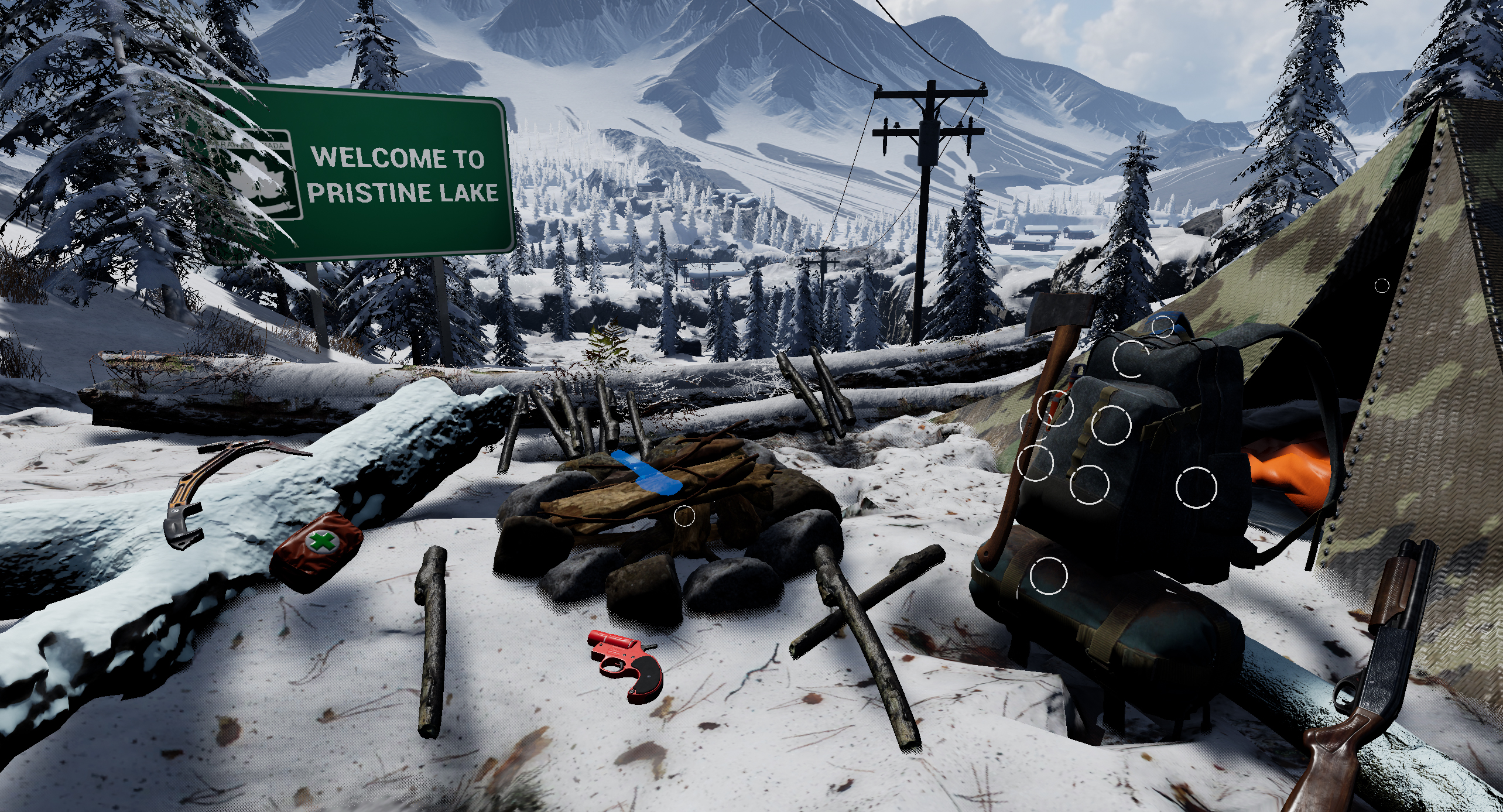 Play the early Prototype demo of FRIGID VR. Now available on steams Next fest. Store.steampowered.com
We are working on a more advanced demo with modern features for 2021.
Hope to release a updated demo before the steam festival ends.
If you have any questions, please comment here or at our steam page and discord page.

Come watch the developers play FRIGID VR tomorrow as we live stream the game on steam.
The stream will show you the game in the current state, and talk about our plans for our next update for the game.
Come join us in the chat and let us know what you think
Don't forget to Add to your WISH LIST
and follow our Kick starter page thank you