Hello and welcome to not only the first friday update of 2013 but also the first friday update in nearly a year! I recently got interested again with Gunslinger's Academy after watching and getting all nostalgic with the old open house announcement video. I decided to take a crack at the new version (2.4.5) that's been sitting on my computer for a while now.
While I had messed with 2.4.5 before this was the first time I had motivation to work on it, the first thing I did was fix up all the messed up iron sight positions (they weren't lined up with the vertical center of the screen).
Anyway, with this new version you will see a few changes including a new map created by j3rk, this map has WIP siege support where the attackers have to steal a briefcase and escape on a train, but not before hacking into the train controls.
Also not too long from now we are going to be hosting an Open House-like match on a new gametype as well as this version of 2.4.5 and both eezstreet and I look forward to seeing all of you fans new and old still out there joining us for it. Details will follow within the next couple of weeks.
Also, although I won't spoil what they are (yet) there are several new weapons in development including a weapon that hasn't been seen since the alpha versions of Gunslinger's Academy.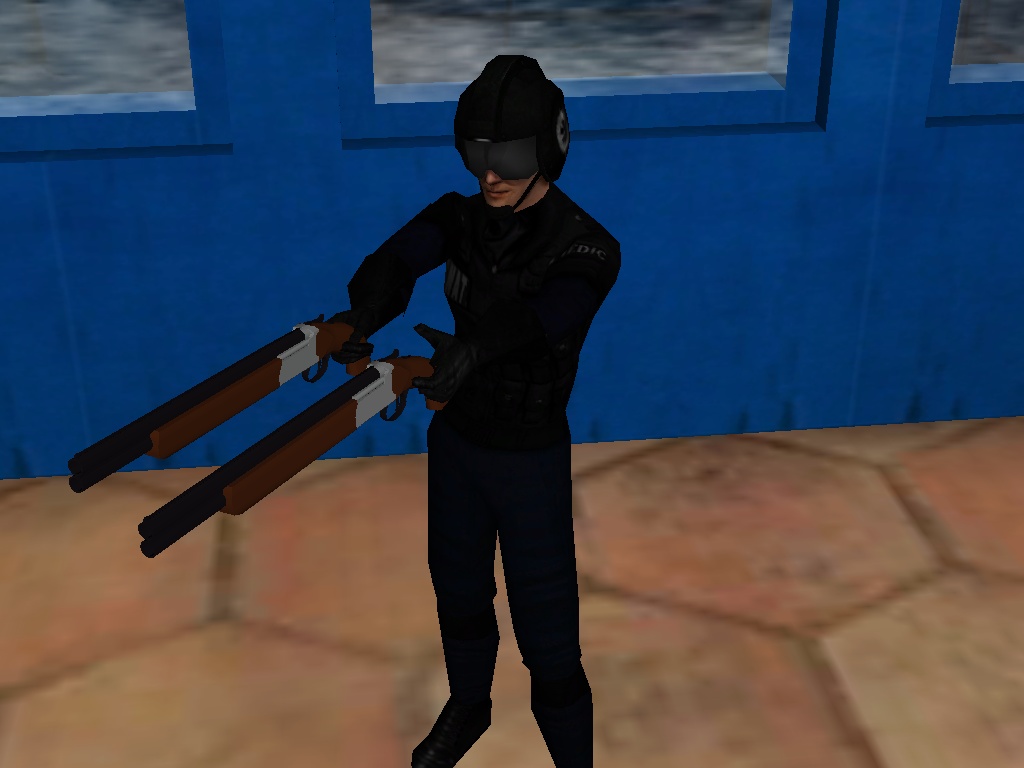 Stay frosty, folks, we'll be posting plenty of updates soon.