Update #3
July 23rd, 2010
I was kind-of hoping to get more done this week, but I am recovering from some Starcraft withdrawal. However, a lot did get done this week (when compared to other mods), and I do have some new media to show you guys...and...*drumroll*, it's all downloadable in a new patch! My team has gained two additional members which aids me greatly on my pursuits to make this happen.
You guys are probably drooling and going "OMG! new map!" by now, so let me introduce you to Trainyard, a Domination/FFA/TFFA/Ninja/VIP Escort/Commander Escort map.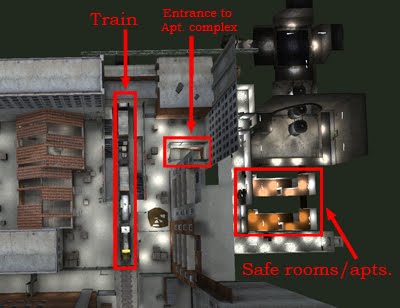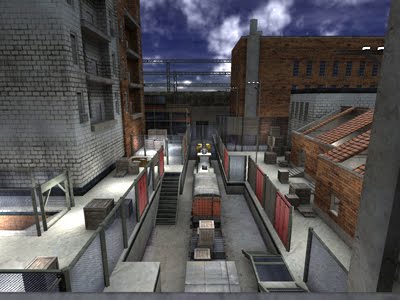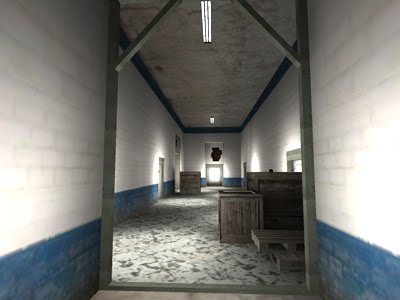 j3rk is quite heroic. Probably why his Google site has the /heroicj3rk2/ subdomain.
Speaking of domains, I could always need some help from you, the viewers / readers / fanboys / casual-mod-watcher / i-dont- like-jk3-but-ill-buy- jk3-for-this-and-or- jkg / whatever(s). We need the following:
Web designers
Voice actors
Thank you for your time (and your ability to navigate through my poor sense of humor).
Onwards! Our next feature to be showcased is the 'aim down the sights' feature. This button is actually two (actually a lot more) functions in one. While in third person, it allows you to peep over your shoulder and zoom in, and while in first person, it lets you look down the sights of the weapon. In addition to this, while zooming in with your sniper rifle, you can zoom in or out. Also! You can throw dud grenades that can be later picked up for ammo. Good for flushing out enemies.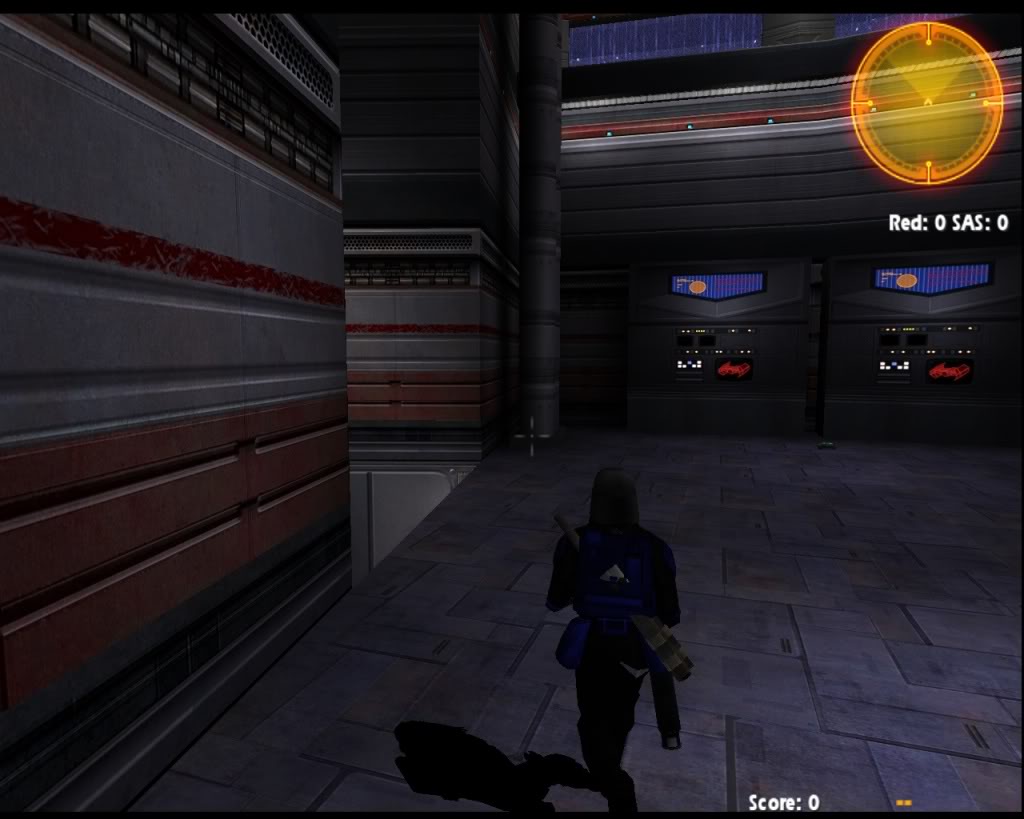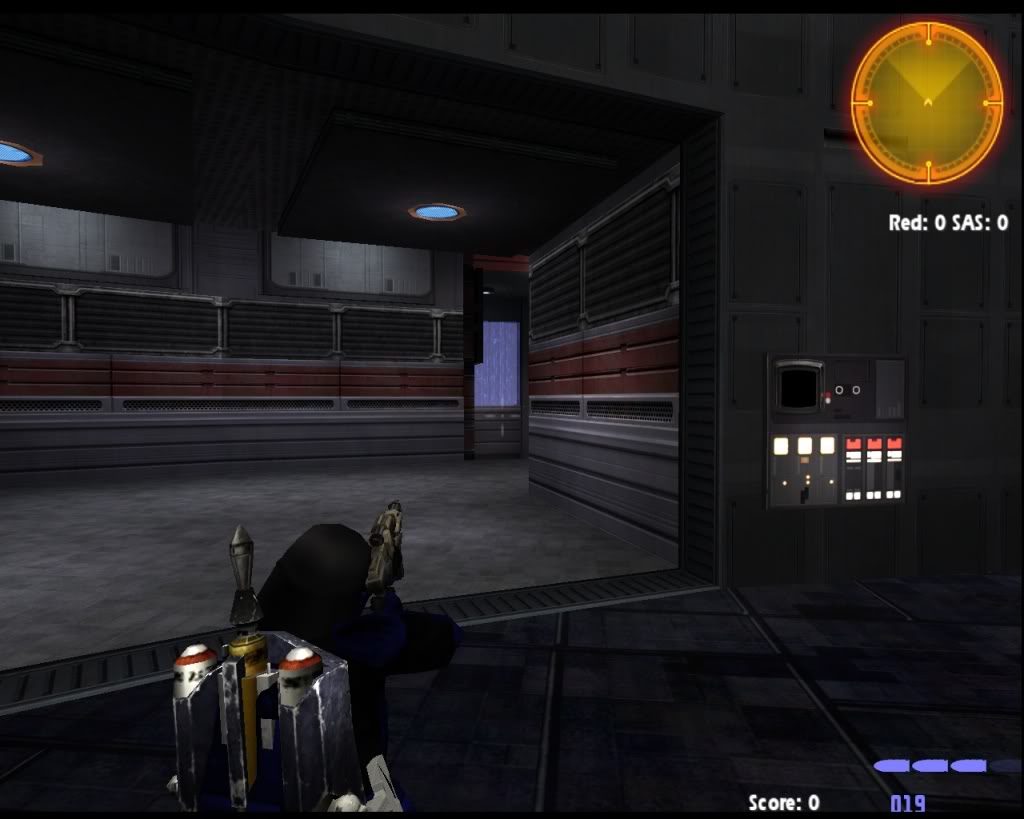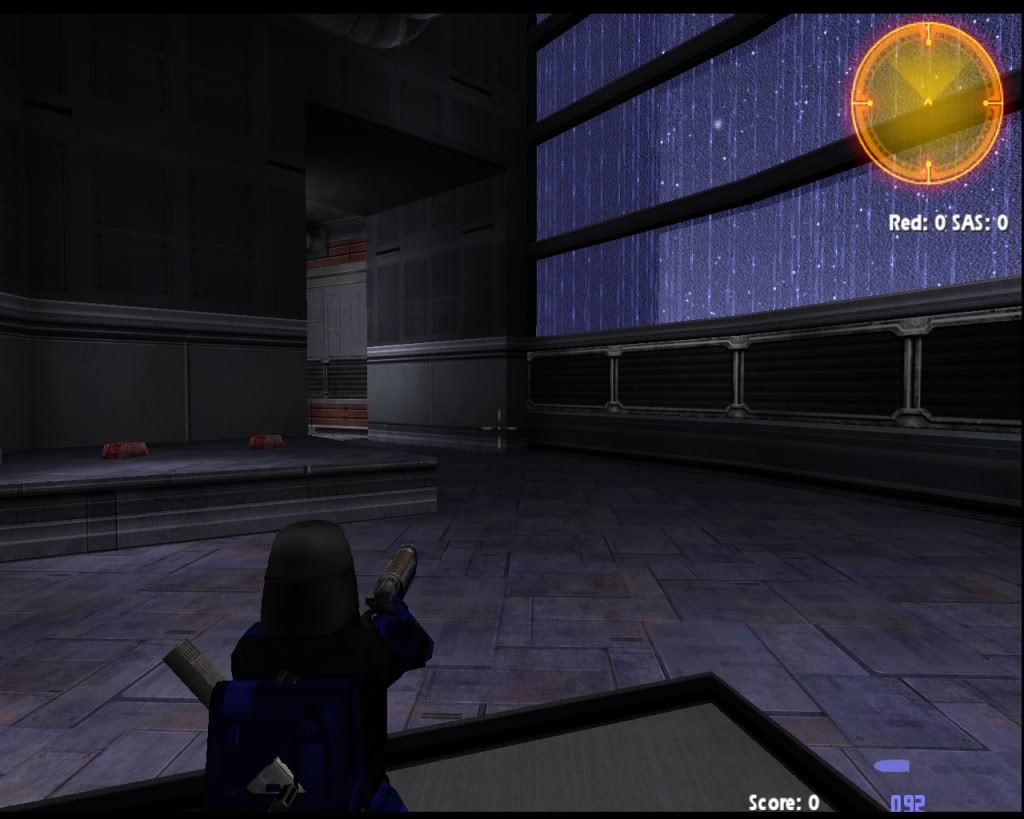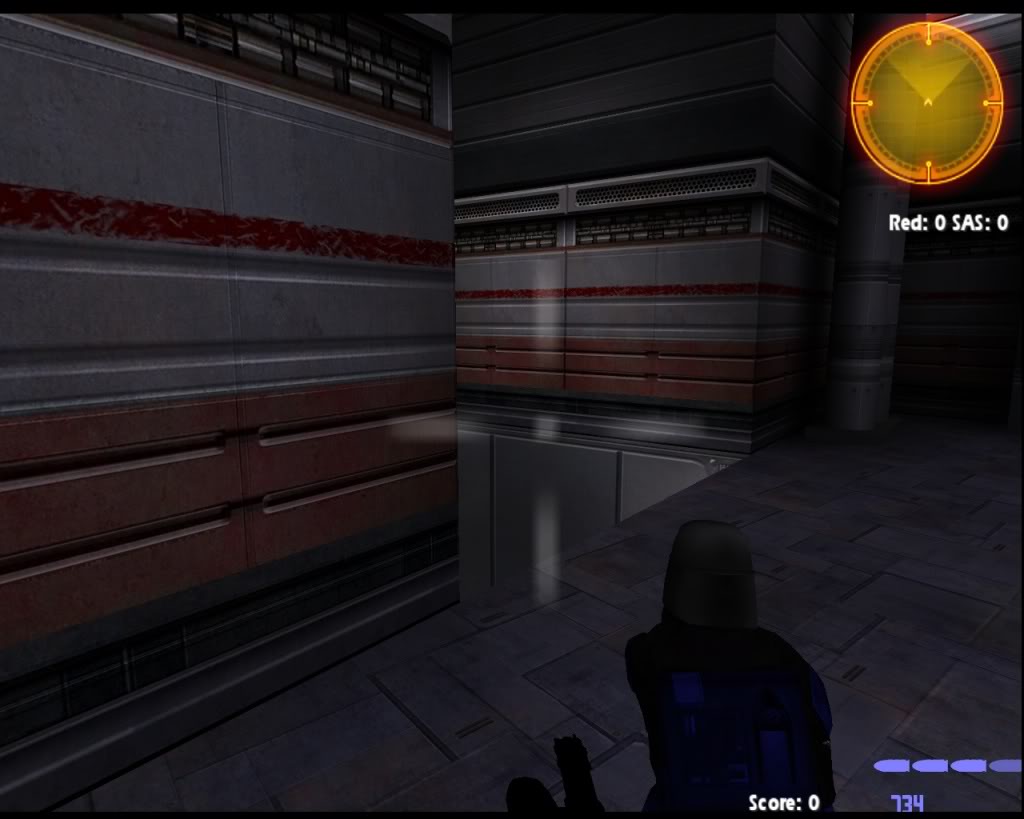 The scoreboard is an important features in GSA, because it lets you see who is winning and where you stand against your teammates or enemies. (And, if your KD is awful, cue furious pounding at the keyboard and raging screams over TeamSpeak/Ventrillo). Not only does the scoreboard show name and score, but it shows name, score, time, kills, deaths, assists, ping, and even a nice war quote. Take a look for yourself.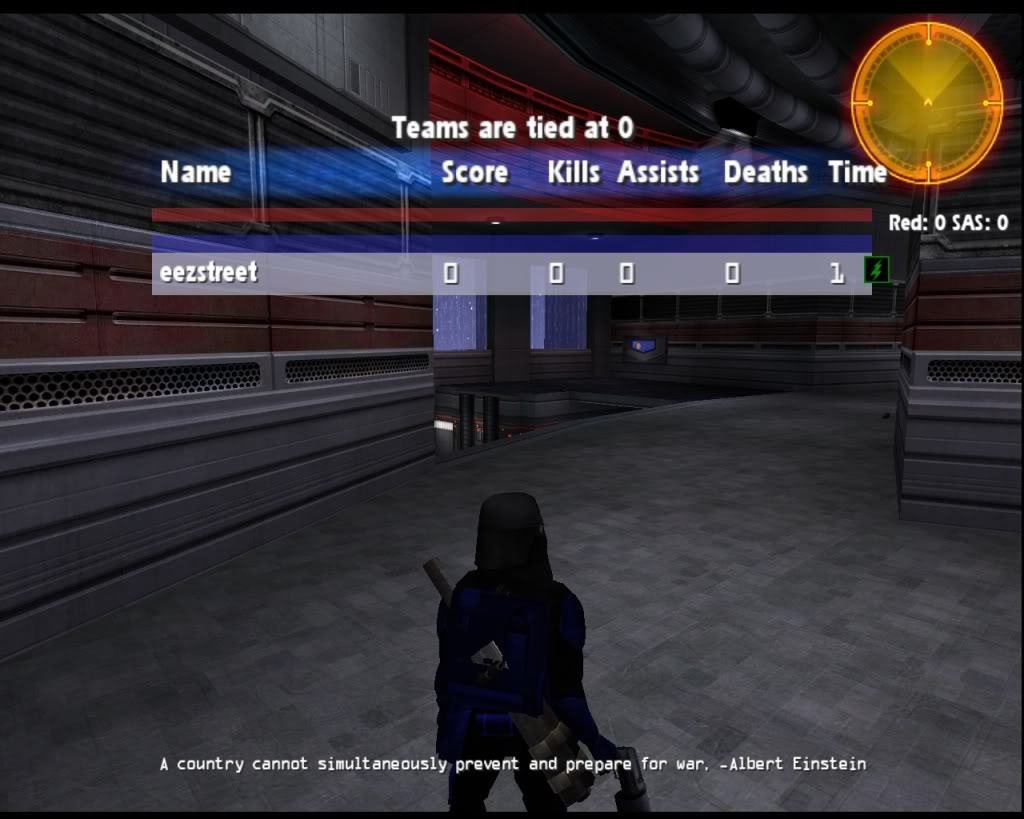 Bots are the root of all evil. It's the truth. Bots are even more evil with the ability to issue the following vchat orders:
"Medic!"
"Follow me!"
"Split up!"
"Troops, coming this way!"
"I need supplies!"
"I need assistance!"
"Sniper!"
"Cover me!"
In addition to this, autobots (no Transformers pun intended) have more realistic names and even clan tags.
That's all for today folks. Be sure to check out the downloads section for the latest patch.
~eezstreet, signing off.