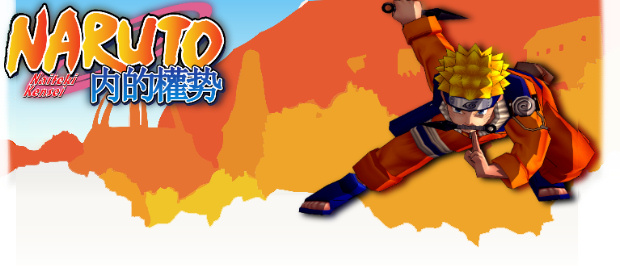 Welcome to Friday Update #66!
You've seen a little bit from Naruto, Sasuke, and Kakashi, but we finally reveal to you a bit of Sakura's Jutsus in this 3-part update!
---
---
SSakura didn't have many techniques that could stand up to the likes of Rasengan or Chidori, and needed the playing field to be balanced out. To make her a contender in the world of ninjas, one of the jutsus designed for her is Chakra Power.
Upon activating this jutsu, the player will be able to either do a stunning Power Punch or a ground-wrecking Power Kick, which can be execute once per activation. Each of these certain moves can crush the insides of the opponent. Both the Power Punch and Power Kick will be analyzed into more details in the following updates, so make sure you're around to check it out!
---
Also if you remember our Media Round Up thread we've called for all of you community members to lend a hand in creating custom content! Our member Kong has created a mapping thread HERE which can help you setup all your needed programs to jump start your mapping career! So let's see some awesome levels! Remember, worthy submissions will be able to get NNK early!
- The NNK Team