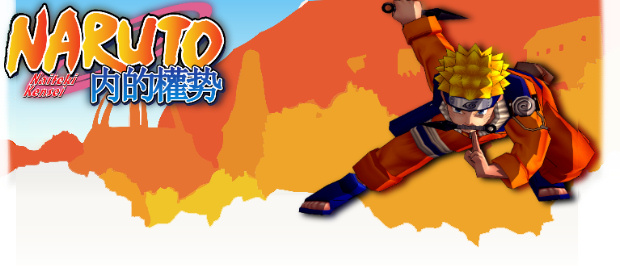 Welcome to Friday Update #58!
We're all about options here at NNK, so this week we're giving you a better look at Smoke Bombs!
---
---
NNK has been a fast game since day one, and we wanted to make sure you had every tool you'd need to play as defensively or offensively as you wanted to. Smoke bombs are one of the most exciting tools you have at your disposal. Sometimes when the battle gets too intense a smoke bomb is the only escape option available to buy you those extra few seconds to regroup.
Regardless what your play style is Smoke Bombs suit your needs. They can be used as cover to charge up a devastating attack, a way to blind your opponent from seeing where you ran to, or even thrown down to hide in while making bunshins of yourself to confuse your enemies!
Whatever your play style you'll find yourself using Smoke Bombs nearly every fight.
---
---
Ciao!
- The NNK Team