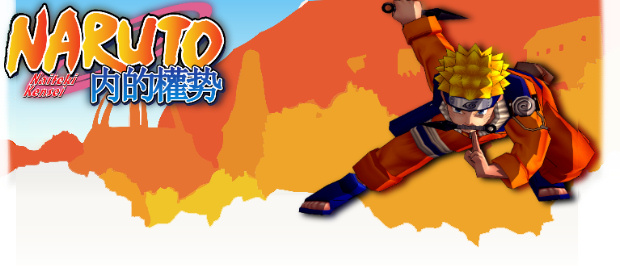 Welcome to Friday Update #57!
It's been awhile since you guys have had something for your desktop, here's a new Wallpaper!
---
---
Time to grace your mornings with some new NNK goodness. Take it easy this week, sit back with a warm drink and admire the team you'll soon be able to beat the snot out of your friends with.
As always we're doing our best to get our project out there for you guys to play. This week we just had a return of one of our programmers who had to take a leave for his studies. We're glad to have him back and can't wait to show you what he's pumping out!
Enjoy the new wallpaper guys!
---
See ya next week!
- The NNK Team