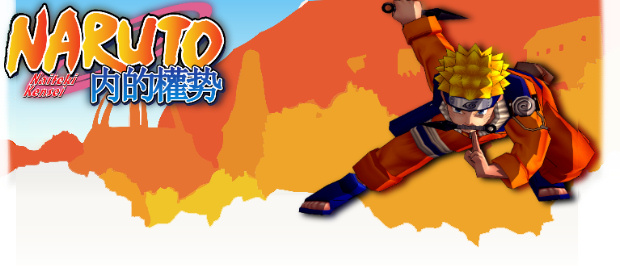 Welcome to Friday Update #55!
We know you've all been asking for it, so we finally caved! Here's Rasengan!
---
---
Naruto's signature jutsu has always been a hot topic here at NNK. As a trademark to the series, we knew it would take us a few tries to get it totally right.
We previously showed you a teaser in Friday Update #35 back in January. Since then, we've taken steps to ensure that not only will it look great on the screen, but also perform well in battle! Watch as they spin away after impact, cool huh?
We apologize for the late update this week, and hope you understand.
---
Until next time,
- The NNK team with guest editor CRAIGCITY